Ilze Louw Photography
Category

Advice Column, Parenting
Why would you want to capture the normal everyday moments of your life?
Life is fast paced and before you know it the years have passed, your children have grown and you look back in a daze on days gone by.  You remember parts of it, and you have some photos you took with your phone from time to time.  
As a photographer the documentary images I take of our family life bring a lot of healing and perspective.  It makes me see how fortunate and blessed we are and how beautiful this adventure of life is.  It makes life slow down.
Beauty lies in the every day moments we take for granted.
Capturing these moments will ensure you always have something to treasure.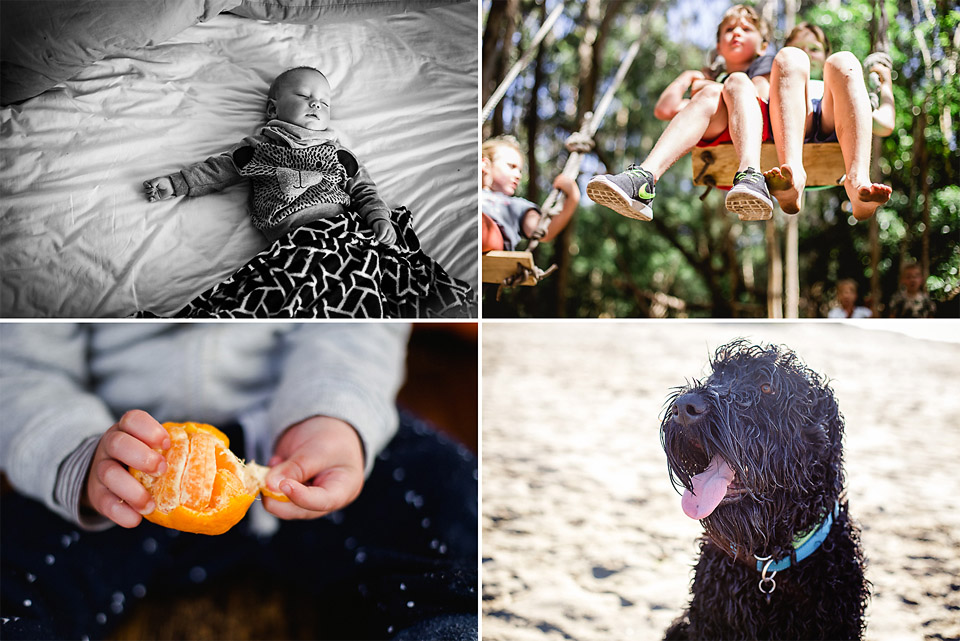 Images are powerful at telling a story and lifestyle documentary photography does this in a comfortable and unique way.
The things you remember from years gone by are the ordinary moments you shared with the people you love.
Reading a bedtime story to your kids,
going for a stroll around the block,
making dinner together,
sleeping in and snuggling on a weekend morning,
laying flat on your tummy to play blocks with your toddler,
watching a movie with the family,
sharing a cup of tea with your partner…
How wonderful would it be to have photos of these moments?
Real moments are the moments that make life beautiful.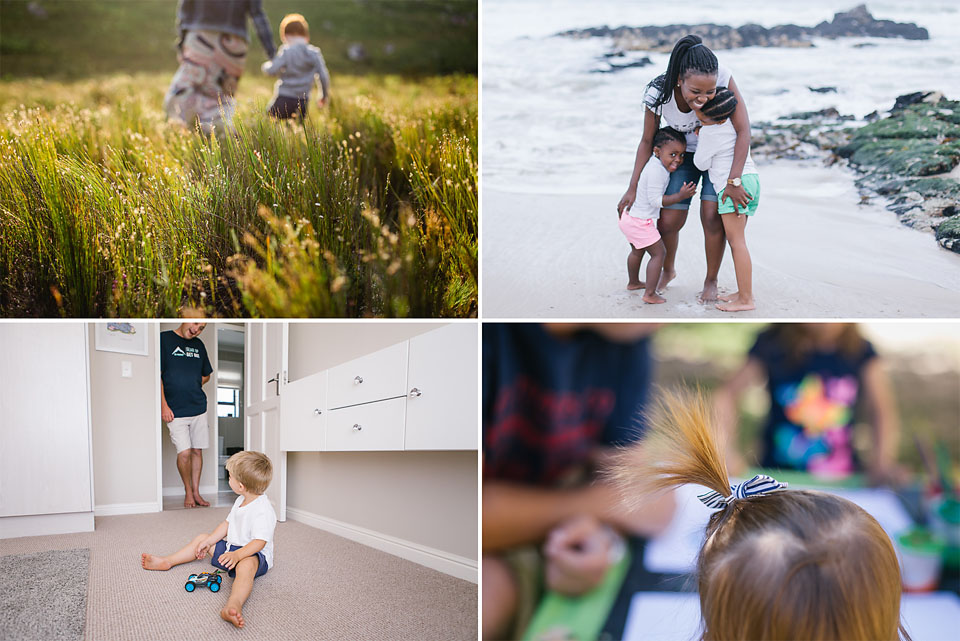 When you become a parent you want to make life slow down.
You want to remember all the little details.
Not only of your baby or children, but also of the things you do together as a family.
Having photos make it bearable to witness time passing by…
A lifestyle documentary session is enjoyable for everyone.
In a typical lifestyle session you do the things you love doing as a family.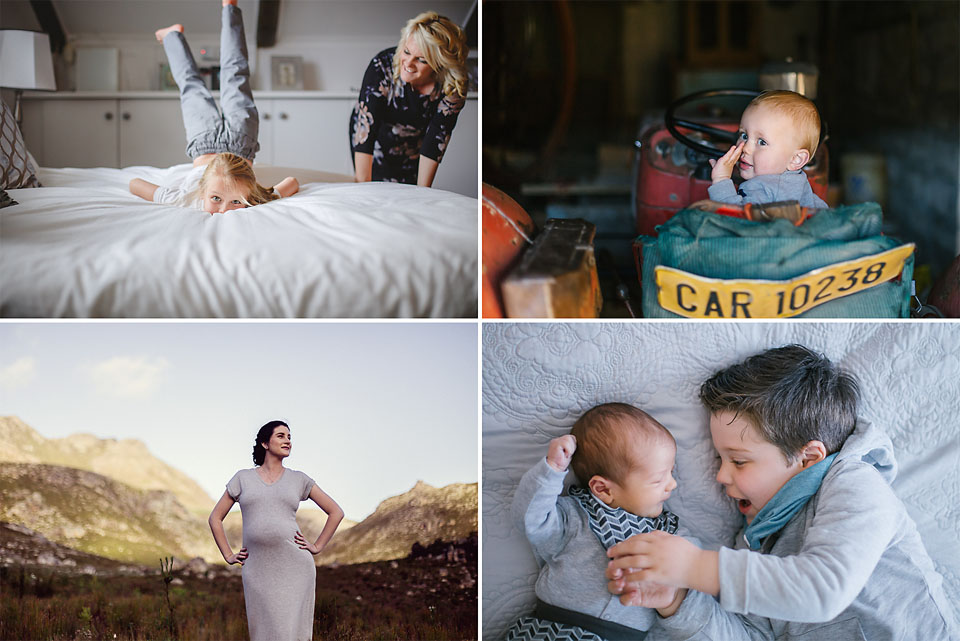 If you like cooking together, then I capture the moments you're sharing while doing that.
If you read stories as a family, I capture you enjoying a book together.
I capture moments shared while you're playing with you kids, cradling your newborn baby, going for a stroll around the block…
Because you're busy doing something you normally do, the kids don't really mind someone taking photos and even the dads relax and enjoy these shoots.
There's no posing and the moment, as it unfolds, is captured.  You are captured in a setting that you're comfortable with and it makes for really great and timeless photos.
The sessions are fun, playful, relaxed and filled with laughter.
Why would you rather choose lifestyle documentary photography?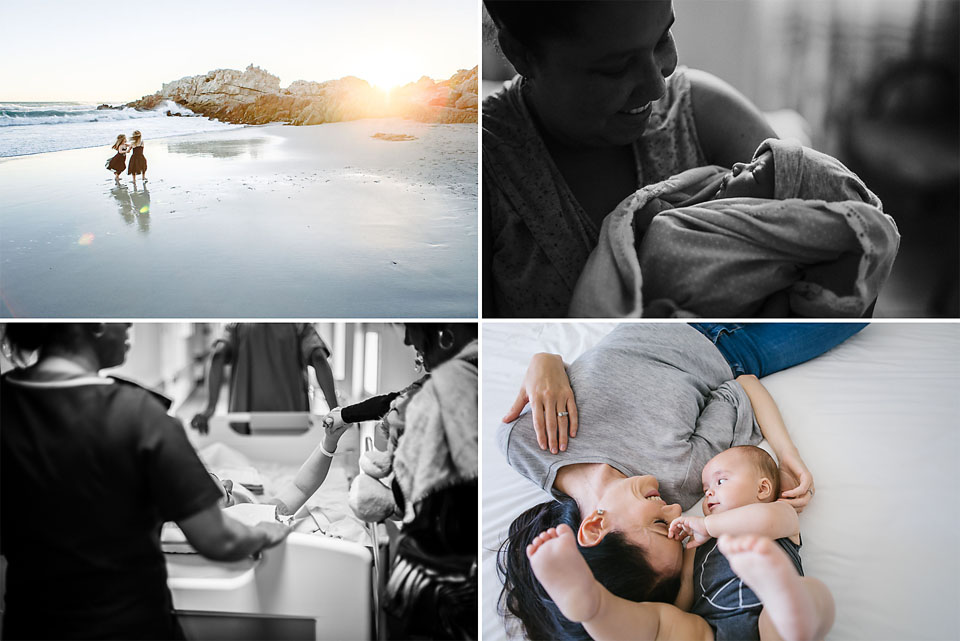 Your life right now is beautiful, it has real moments.
You prefer real expressions and laughter.
Because you want to capture the love and interaction between each other in the family just the way it is.
If this speaks to your heart, let us capture your beautiful story together.
Everyone has a story.
I'm in love with the real moments of life.  Even the ordinary moments
Let me tell your story.
I have package options with printed photos and photo books so you can display beautiful real life images in your home.  
For more information please do visit ilzelouw.co.za