Contact Us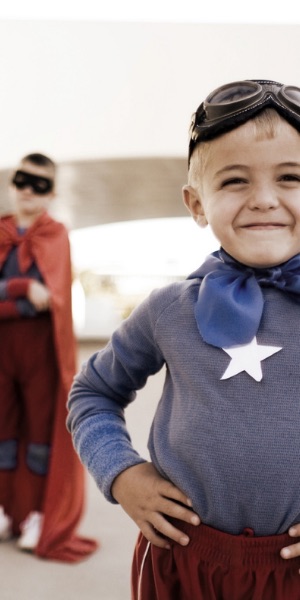 Write for Parenting Hub
At Parenting Hub we are always on the look out for content and to provide a platform for authors to gain exposure for their articles.
We do however request that you take note of the following
1. Parenting Hub does not pay for content
2. Deadline 25th of each month
3. Parenting Hub works a month in advance
4. You will be notified via email per our schedule at the end of each month
5. Articles are to be submitted to articles@parentinghub.co.za
6. We will credit each article to yourself
7. We require a 4 line biography and picture of yourself
8. All articles are to be supplied in a word document, no PDF documents will be accepted
Kindly note that we do not accept requests for links to gambling sites etc.
If you have any questions, please do not hesitate to contact us.
We look forward to showcasing your articles soon…