Nintendo
Category

Advice Column, Child, Lifestyle, Parenting, Tech, Tween & Teen
I'm hoping by now that most parents have heard about the Nintendo Switch. If you haven't, here's your chance to find out why this is one of the most family-friendly consoles around, or if you have it's your chance to figure out which one would be the best fit for your family.
Launched in 2017, the Switch took the gaming world by storm as it launched a year or so after its competitors, primarily based on its versatile nature. Small and already portable in nature, players can dock the console so the game is transmitted to their television where they are able to play it on a big screen, then reattach the controllers or Joy-Cons, and take it with them as the ultimate gaming system.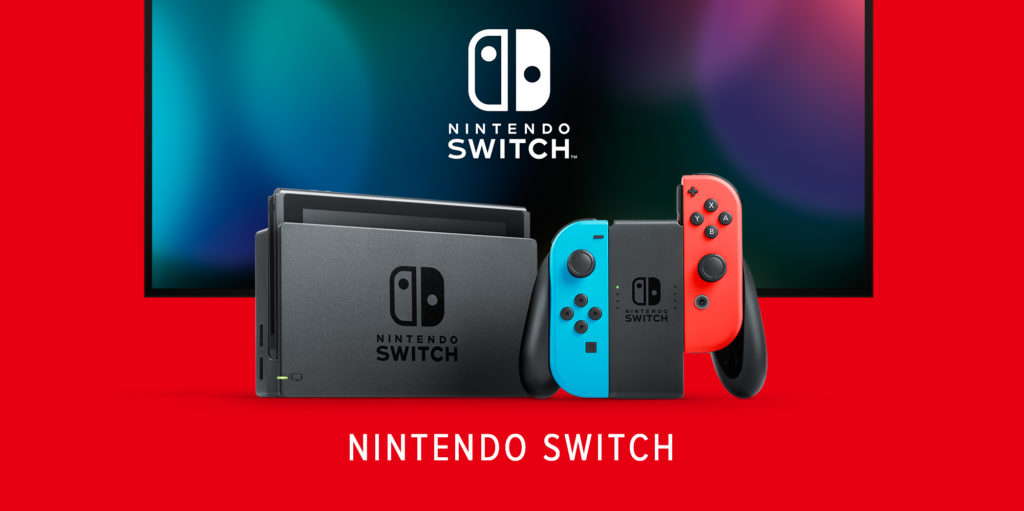 Unlike previous handheld consoles, from any manufacturer, the transmutable nature of the Switch garnered it a great deal of attention as well as a solid fan base from gamers everywhere.
An updated version with better hardware was released in 2019, increasing the power of the console and making it even more attractive to gamers.
Later the same year, Nintendo released the Nintendo Switch Lite. Unlike its companion, the Switch Lite is a single, handheld unit unable to dock to a television, and so functions entirely as a portable console.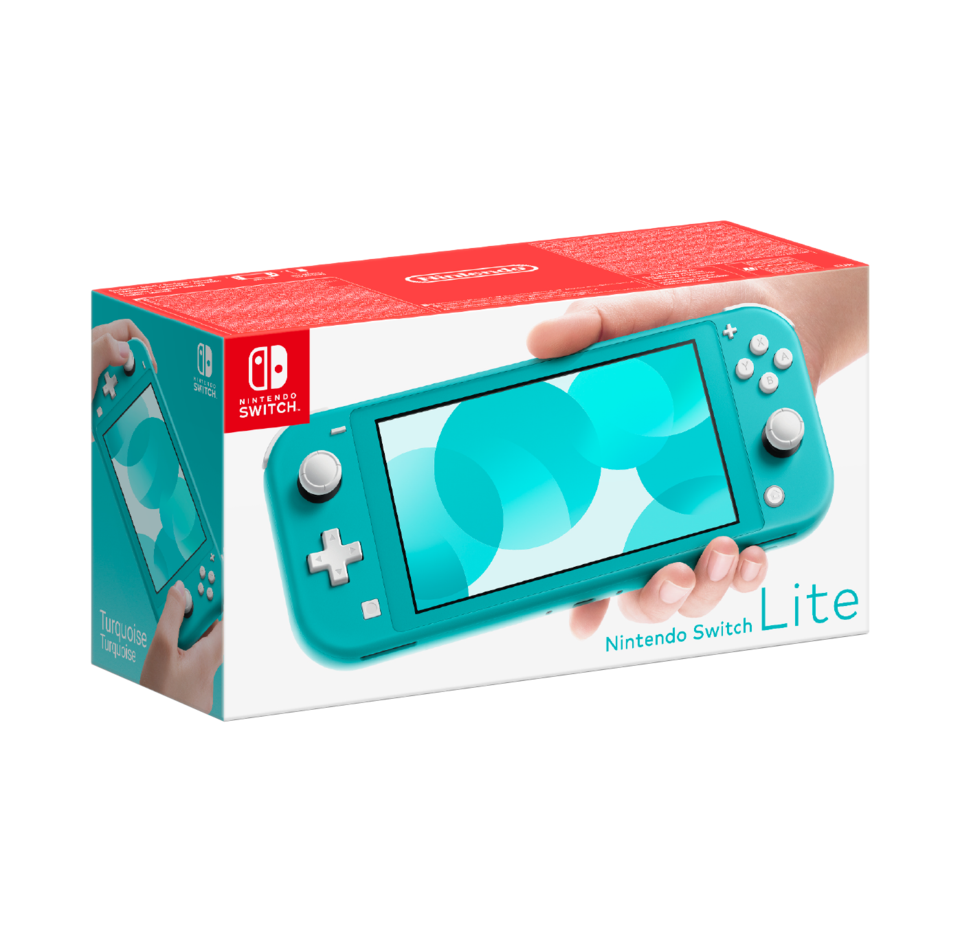 It is slightly smaller than its big brother, but with an extended battery life that makes travelling that much easier, and comes in a range of colours to suit every taste. The games you're able to purchase are the same as for the standard Switch, but you're limited to those you can play only in handheld mode as opposed to one where you detach the Joy-Cons as the Switch Lite is an all-in-one.
If you're considering buying a Switch for your family (I'm not going to limit this to your kids as they are equally attractive to adult gamers!), you'll want to think about a couple of things.
The first is how you're planning on using it and what types of games you want to play. Certain Switch games that require Joy-Cons to be removed to function with the motion sensors, will be difficult with the Lite because it's a single unit. You're not able to dock it with a television, so if you had to pair an extra set of Joy-Cons you'd struggle to see the smaller screen from a distance.
If you're looking for a small, portable console that you can pop in your bag easily for a trip, with a wide range of first party and third party games then the Switch Lite, which comes in at a lower price point than its counterpart is probably what you're looking for.
If you've jumped on the gaming exercise bandwagon, or you like the idea of getting up and moving a little more than what you've traditionally come to expect from video games, then you might want to go with the classic Switch instead. Games like Ring Fit, which gamifies exercise and really works up a sweat, will need the Joy-Cons to work and you really need to dock it on the TV to get the best experience there.
It's definitely still small enough to fit into your bag if you're travelling, but being able to play on a bigger television screen is something you do much more than you might expect. It also comes with the full range of games.
One of the biggest draw cards of the Switch for me, is the fact that it really does do what it says on the box. Set it up, play, network it with other friends and play together, then undock it and take it with you when you leave the house. It's really that simple.
Pricing might be your biggest consideration when making your purchase. The classic Nintendo Switch currently retails at R7999, while the Nintendo Switch Lite retails at R4999.
Both are excellent consoles, and which once you make a part of your life, should ultimately depend on the experience you're looking for out of it.
By Pippa Tshabalala on behalf of Nintendo Distributor SA