Cartoon Network

latest releases from Cartoon Network
June 25, 2022
Cartoon Network Africa
June 1, 2022
Cartoon Network Africa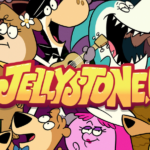 November 16, 2021
Cartoon Network Africa
Chicco are giving away one set of Baby Moments products valued at R700, comprising of:
500ml No Tears Bath Shampoo – can be used as an all-in-one wash for body and hair.
100ml Nappy Cream – creates a protective barrier between baby and nappy.
100ml Rich Cream – great for dry areas.
Bath Soap – a gentle all-over body soap.
200ml Body Lotion – a light moisturising lotion that will keep baby moisturised all day.
200ml Massage Oil – a light and luxurious massage oil, great for bonding with baby before bedtime.
The greatest part about the Baby Moments is that all products are hypo-allergenic, dermatologically tested and cruelty-free.
Available through Takealot.com, Loot.co.za, Babanino.co.za, selected Kids Emporium stores, selected Babies R Us stores and Baby Boom.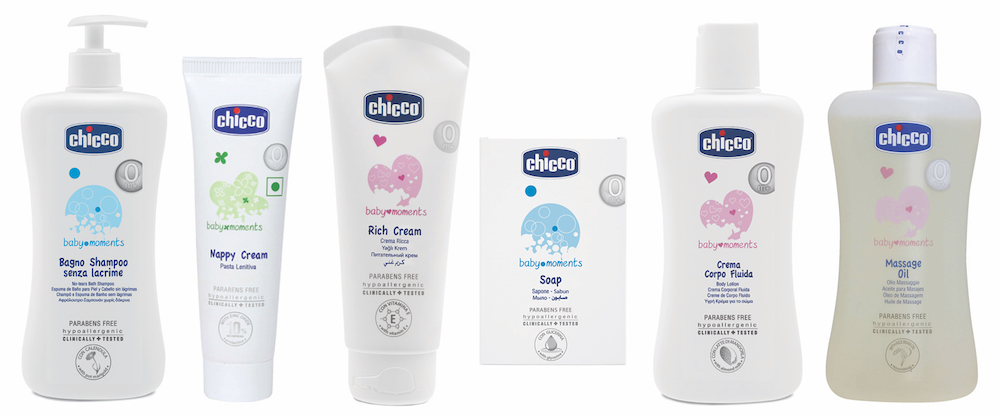 As South Africa is on lockdown, delays are expected in prize delivery.
Competition Closes: 31 May 2020
No Fields Found.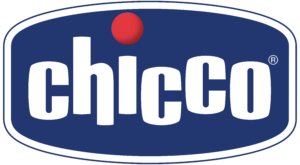 About Chicco South Africa
Chicco, global leaders in all things baby for 62 years, have been mastering the art of the perfect feeding bottle for many years. Originally a medical company, huge attention to detail has gone into creating the Natural Feeling range, a nursing range that has proven its success with a 96% latch rate by babies and becoming one of the globally leading bottles in terms of sales.