Sugar Bay
Category

Advice Column, Child, Parenting, Tween & Teen
We all know there are different types of moms around the world, but when moms send their children to summer camp, moms turn into summer camp moms. From the rookie, to the veteran and everything in between. Here are the different types of moms we get to see on arrival day at summer camps.
The Helicopter Mom
Like helicopters, a helicopter mom hovers over her child on every little detail when sending them to camp. From which set of clothes he should wear for the camp evening program, to having an extra pair of socks in the event that the extra packed pair gets lost too, to packing "just in case" medication, to pulling out a two-page set of questions based on information she gathered from the camps website, to requesting interval reports from the camp on how her child is doing. The list is endless. We love our helicopter moms, they keep camp standard on the ball.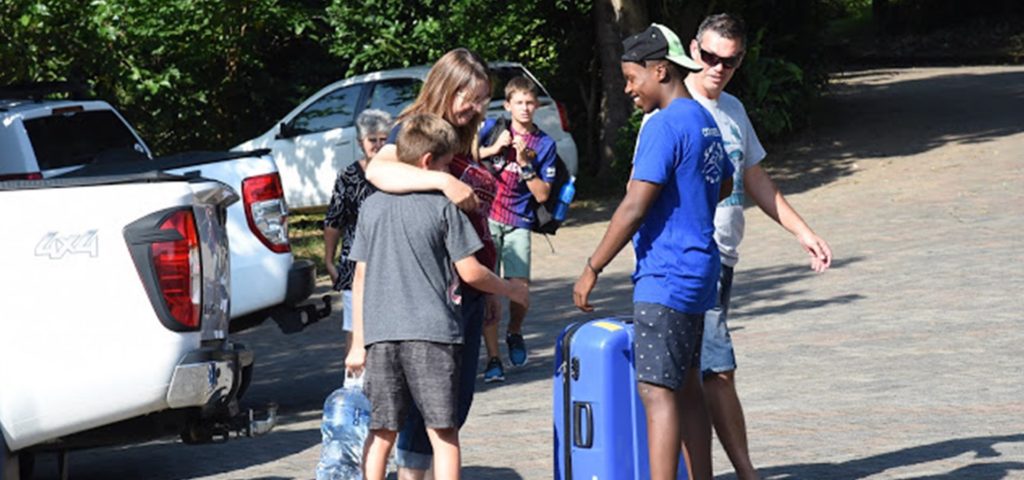 The Worrisome Mom
With similar characteristics to the Helicopter Mom, this mom is an over-thinker. The slightest scratch on her child would need paramedic support. She has multiple scenarios lined up of what could go wrong, asks her child if they're going to be okay seven different ways before letting them go during their goodbye hug."Mooooooom", this is what you usually hear from a child with a Worrisome Mom." Better safe than sorry" is this mom's mantra.
The Over-Sharer
No kid enjoys being dropped off or picked up by this type of summer camp mom. "Jonathan hasn't passed his stage of wetting his bed yet", as she pulls out Jonathan's luggage from the back seat of the car. This mom will make sure Jonathan's life story is put out into the world before he steps a foot out of the car, the extreme case of this type of mom would be the old-age tradition of taking out baby photos accompanied with story-telling. But how adorable our 'over-sharer' moms can be. Doting on their children, who should have a day dedicated to reminisce over their children.
The Free Range Mom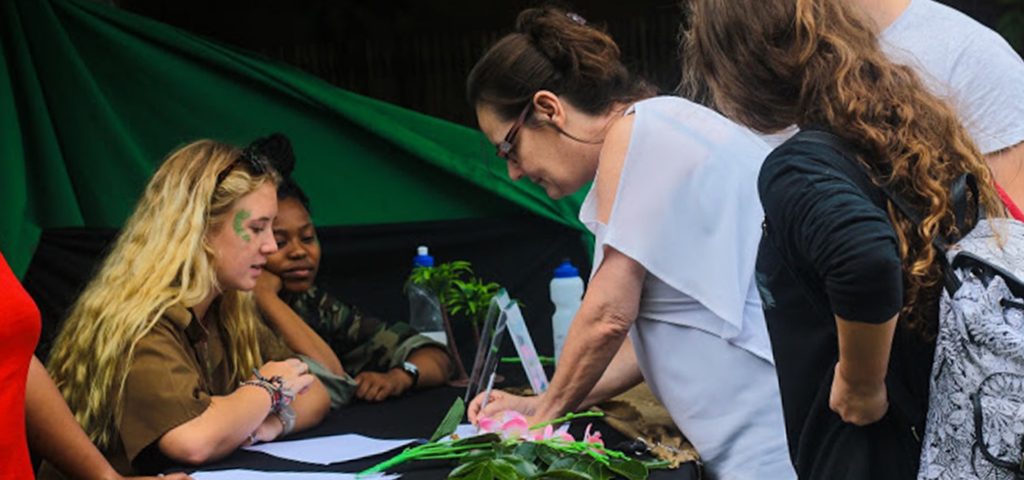 This is any summer camp's favourite type of mom. Dubbed "The Zen Mom", this mom believes in the spirit of letting their child experience camp independently. As you may have picked up, this is the total opposite of the helicopter mom. She's all about having fun. She has the counselors and the other campers eating out of her hands with her charming personality and free spirit.
The Girl Scout Mom
Another mom camps love. This mom is all about camp spirit! She has camp culture so embedded in her that she would fit right in with the counselors. Armed with hand sanitizer and a first aid kit, she's ready for anything. She's prompt and thoughtful, and is always ready to help. With this mom by your side, one would be tempted to be a camper for the day.
We love it when moms become summer camp moms, what summer camp mom are you?