Hartskind
Category

Advice Column, Child, Favourite Things, Parenting, Toy Box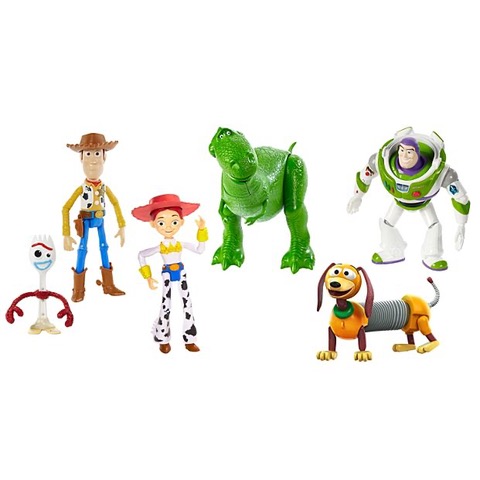 Emperor Zurg (also known as the Evil Emperor Zurg or simply Zurg); is the sworn enemy of the Galactic Alliance and the archenemy of Buzz Lightyear in the Toy Story movies. He forms part of the gang that make up the "cool" must- have Toy Story toys.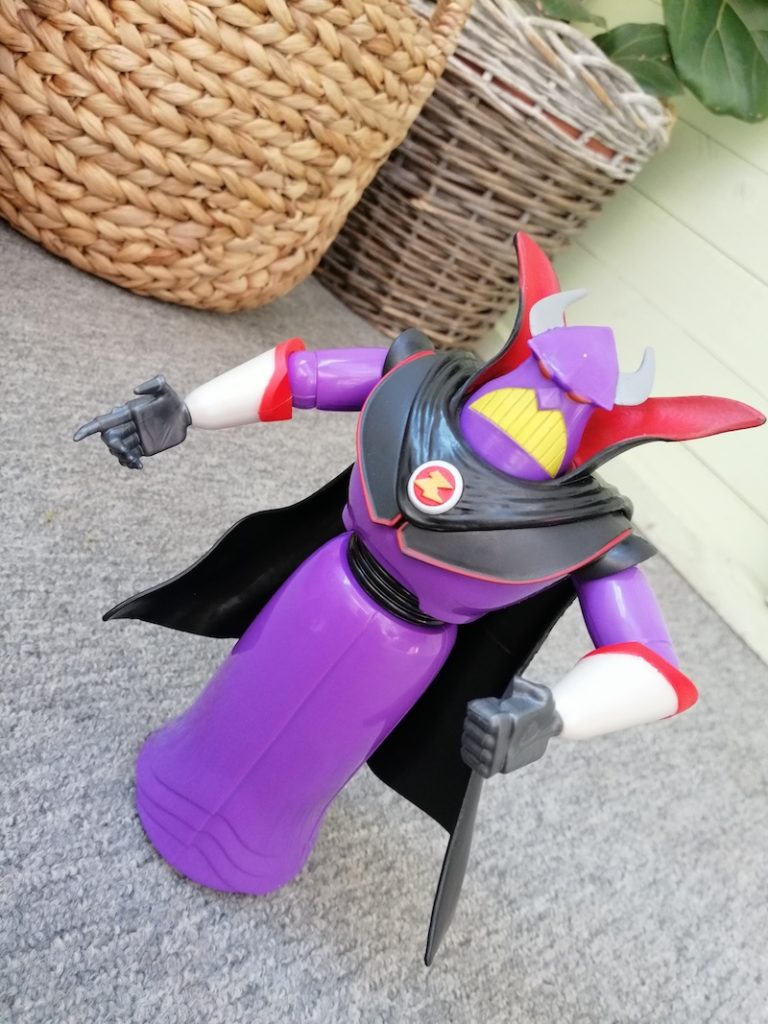 If your child loves Toys Story as much as my 4-year-old son, the Emperor, being one of the "bad guys" must be in their Toy Story collection.
He is the perfect size for action storytelling play; recreating favourite movie scenes will not be the same without him.
This figure's head, arms, hands and elbows are able to bend and move and he is positioned on three wheels, making his movement across the floor look very realistic and intimidating to fellow toy story characters.
Fantasy/make-believe play is something that comes naturally for young children when allowed and given the opportunity to set their imaginations free!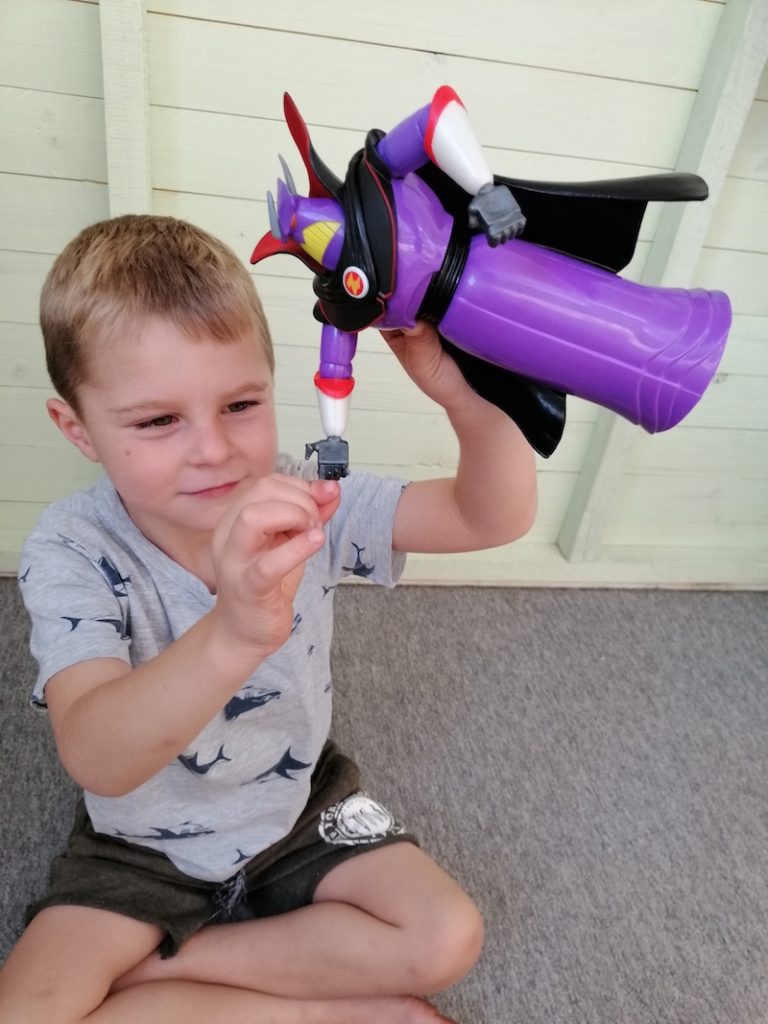 When your child engages in pretend (or dramatic) play, he is actively experimenting with the social and emotional roles of life. … When your child pretends to be different characters, he has the experience of "walking in someone else's shoes," which helps teach the important moral development skill of empathy.
One of the key reasons why children should play is to develop their imagination and cognitive strength and should always be encouraged by parents.