Lamelle Research Laboratories
Category

Advice Column, beauty, Lamelle, Lifestyle, Woman
Raising a little person is one of the most rewarding things anyone could do. But it's also stressful, short on sleep and unrelenting. Also, any mom will be quick to tell you that kids always come first. When you've got a "to-do" list as long as your arm, a hot bubble bath or a day trip to a spa isn't going to be a priority.
Happily, you're finally all grown up, Mother's Day is fast approaching and it's a great opportunity to show your mom just how much you appreciate her. Still, while a pamper session is always a welcome gift, why not spoil her with a treatment that makes a visible difference? To help you out, we've put together a little list of our favourite and most effective rejuvenating professional treatments to help your mom look and feel her best.
Get your glow on
At Lamelle, we're proud of our reputation as the peel pros. We offer several of them and top pick for more mature skin would include our Alpha Peel and Retistore Peels.
The Alpha Peel makes use of glycolic acid, a popular alpha hydroxy acid (AHA) derived from sugar cane. As it's a smaller sized molecule, it'll penetrate more deeply into your mom's skin. This means it might tingle for five minutes or so, but it isn't going to be painful. Immediately afterwards, her skin might be a little flushed and sensitive but within minutes she'll be rewarded with a gorgeous glow and a wonderfully smooth texture. Better yet, an Alpha Peel doesn't' involve any downtime. Your mom can get straight back to business as usual, albeit with post-treatment skincare instructions from her therapist.
As far as our Retistore Peels go, you'll have two to pick from. The original Retistore Peel is less aggressive and suitable for those with darker skin concerned about pigmentation and dullness. Retistore Plus is twice as powerful and best for those with lighter skin that are more worried about lines, wrinkles and sagging. Whichever you choose, both retinol-based peels will serve up full epidermal restructuring with minimal social downtime.
After the application of a five-minute prep solution, your mom's professional skin therapist will apply the restoration serum that's to be left on after your mom leaves the salon – for 6 to 12 hours afterwards, depending on the condition of her skin. Don't worry, neither solutions will tingle but your mom might notice a little sensitivity on the first day following the treatment. Days 2 to 5 might mean a little fine flaking and then, by day 7, she can expect to enjoy plumper, more radiant and very-hydrated looking skin.
Firm it up!
The big difference between younger skin and more mature skin is that the former has a lot more collagen. This is the protein that gives our skin its youthful-looking firmness. As our collagen supplies dwindle as the years march on it's important to preserve what we've got (hello sunscreen!) and encourage what we have to proliferate. One of the best ways to do this is via collagen induction therapy (CIT). This is one of Lamelle's most popular treatments. It involves using a skin needling device, to create multiple micro-injuries to the skin. (Don't worry – we use a numbing cream so your mom won't feel a thing!) This inspires a healing response from your skin and the result is a bloom of fresh, new collagen to replace the old, damaged tissue. The result, after a series of treatments, is an improvement in fines lines, texture and even scarring.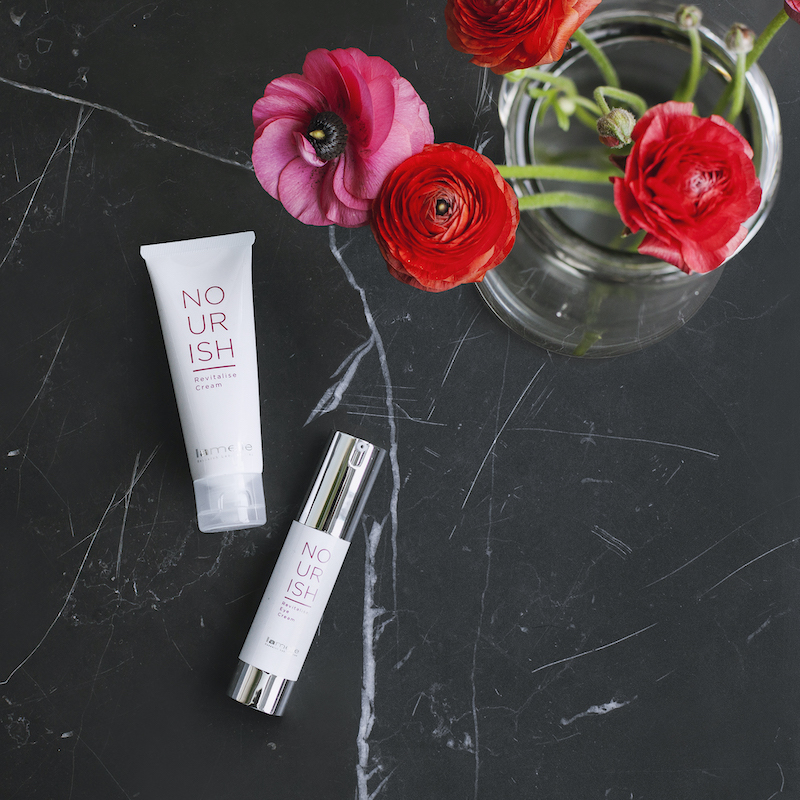 In short, if you're looking to give your mom a pampering in-salon experience, but want her to enjoy real results – Lamelle has you covered, both for Mother's Day – as well as forever!
@lamellersa