Solarpop
Category

Advice Column, Child, Solarpop
It is every child's dream to see a toy they love come to life before their very eyes. Although the Snap Ships line of construction toys already offer real world active play, Snap Ships goes even further with the Augmented Reality (AR) app available on Google Play Store and Apple App Store.
With the introduction of AR games, children now have access to advanced forms of technology. The virtual world develops rapidly, and gamified apps can act as an important catalyst to enhance play time and so improve children's imagination while teaching vital digital skills at the same time. AR technology is a great way to bring digital learning lessons into a real-world situation, turning screen time into a sensory experience where what's behind the screen is just as important as what's on the screen.
The Snap Ships Augmented Reality experience is not just a simple partner app to the physical product, but a world building experience immersing children into the Snap Ships universe and the heroic characters that exist within it.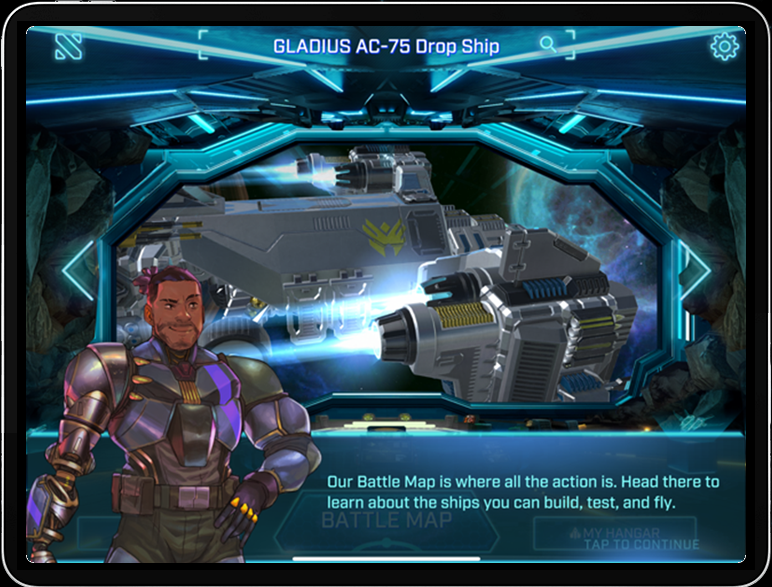 The Snap Ships app offers several amazing features including:
AR – summon ships in Augmented Reality allowing the user to scan and test systems
EXPLORE – Experience the Snap Ships universe and learn about the fleet
BUILD – 3D instructions for core ships, plus endless custom and combination ships
BATTLE – Choose your favourite ship and participate in quick combat flights against the Komplex
JOIN – Users gets draw into the imaginative world by joining the Forge as a new recruit. Rank up and unlock awesome ships
COLLECTION – Track your collection and discover new builds to create with your kits
UNIQUE SHIPS – Check back daily for new unique ships builds, an always evolving supply of new building ideas for your toy fleet!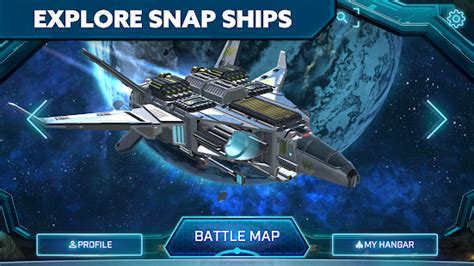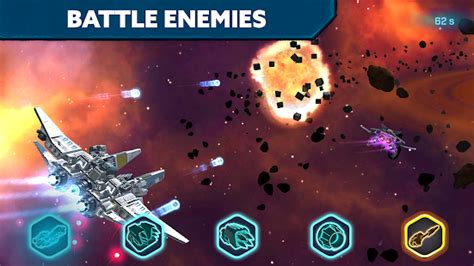 AR creates a link between the real and digital world, offering children an added sense of wonder through the app, while ultimately still leading children back to the physical toy. Interacting with an app such as this also increases a child's confidence and independence as they learn valuable digital skills while playing. In other words, children from an early age become more independent in handling tasks which also boosts their confidence levels. The advantage of AR is its openness. It offers the freedom to constantly change, update and create.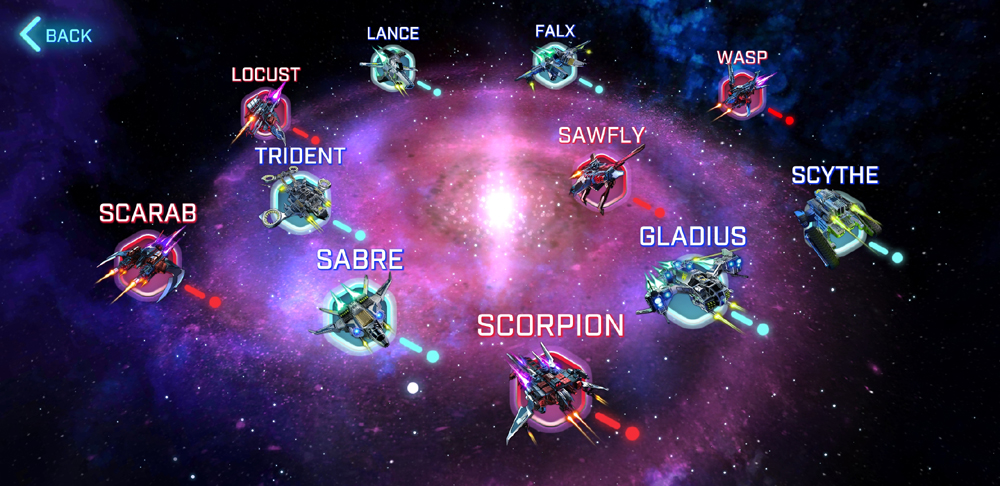 Leading experts are also of the opinion that augmented reality would also assist to nurture a child's inner creative. Additionally, it can be said that the learning experience of a child can be improved to significant levels.
Motivation and concentration are two main components that further boost the creativity of a child. The AR games used by kids can holistically make sure that they learn new ways of interacting and dealing with technology. AR applications also improve cognitive skills and memory through the interactions between child and the app.
With the use of AR technology in real world toys, children learn the value of utilising technology to enhance their lives but to not be a slave to the screen. In the case of the Snap Ships AR app. the rewards offered by the app is focused on the real-world Snap Ships toy in the form of imagination stimulating world building activities, additional creative ideas for custom Snap Ships toy builds and more.