Scarlet Ruby Interiors
Category

Advice Column, Baby, Parenting, Pregnancy & Baby
"A baby is born with a need to be loved – and never outgrows it." – Frank A. Clark

Everyone will agree that babies are special beings and they deserve to be spoilt. To help you make informed choices when shopping to spoil your baby, we put together three of our favourite picks.
The Portable Baby Bed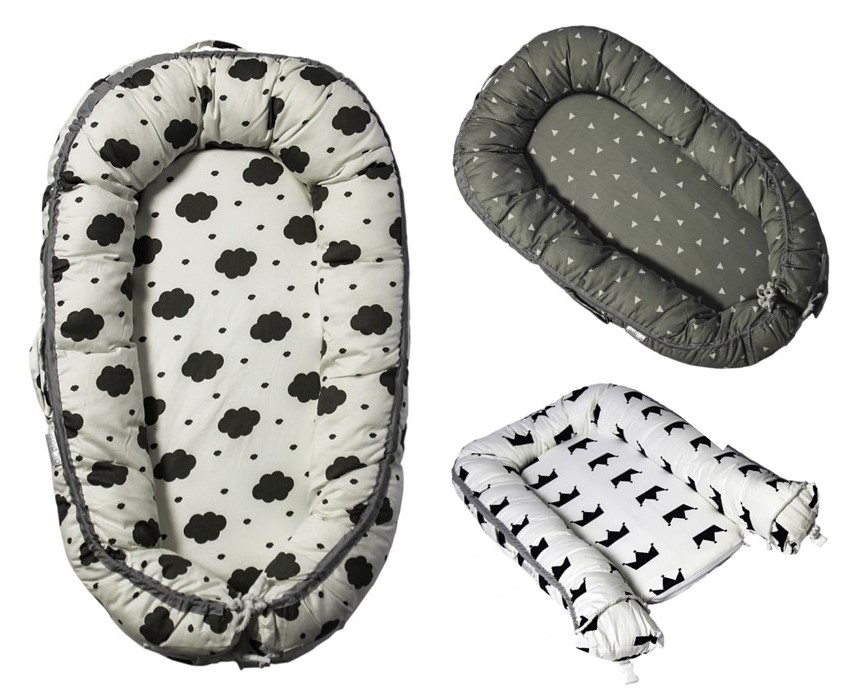 The Portable Baby Bed was designed to offer a safe, snug and nurturing environment for your baby. It mimics the womb, giving baby that soothing comfort that they grew accustomed to for 9 months. The bed is lightweight, so you can take it along when travelling.
This multifunctional bed is ideal for co-sleeping with your baby. It is the perfect accessory for both new and experienced parents. The bed is a perfect space for your baby to enjoy tummy time, which helps with the development of neck strength and motor skills.
The Portable Baby Bed is available in three designs.
Bump 'n Go Learning Plane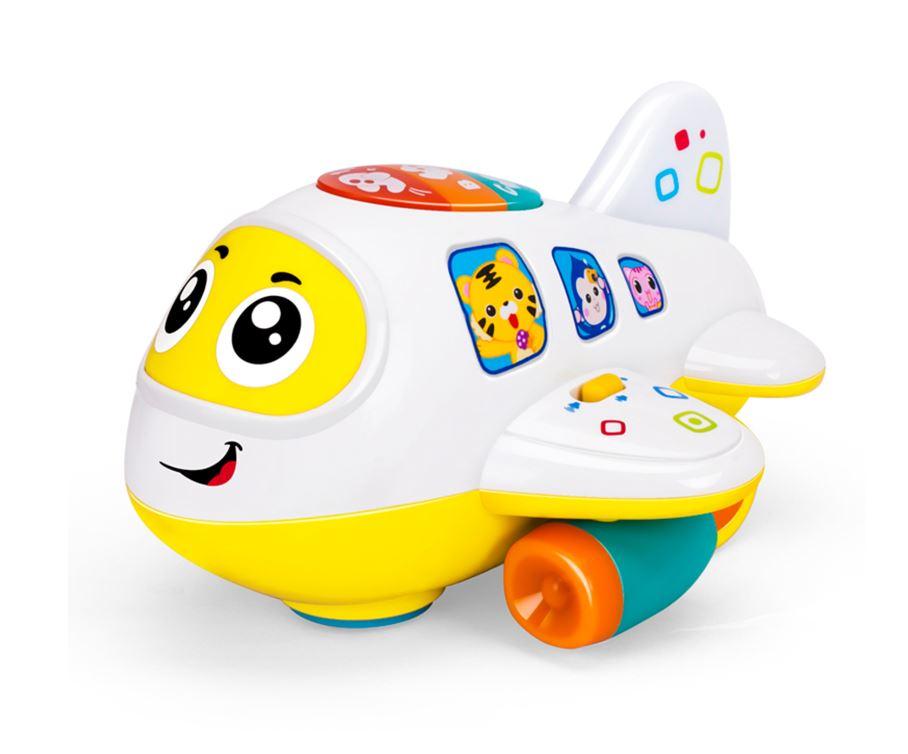 Your little one will have hours of fun with the colourful Bump 'n Go Learning Plane, pressing buttons that light up and play music. The plane helps with the development of motor skills and dexterity. The plane also offers an invaluable learning function that includes letters, numbers and basic words and phrases. Your baby can also follow the plane as it moves left, right and forward. With so much to offer, it is easy to see why we love this toy so much. The Bump 'n Go Learning Plane is suitable from 12 months.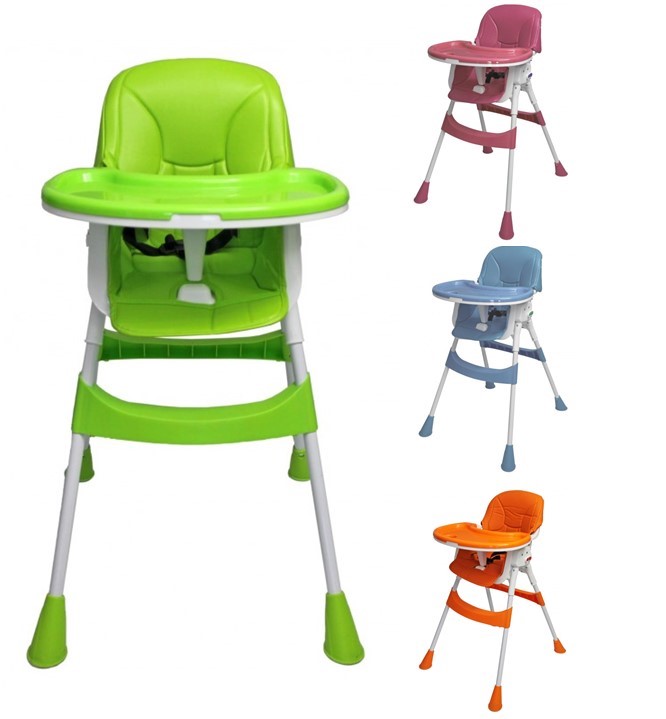 The Nuovo Quinn High Chair
Your little one will dine in style and comfort with this beautifully designed Nuovo Quinn high chair. It is padded for extra comfort. The seating area is made from water resistant PU leather and the legs are stainless steel. It is easy to clean. You can the chair use it from baby stage through to the toddler years. The chair is sturdy and durable. The tray section is suitable for feeding time and toddlers can enjoy using it for drawing or playing with puzzles pieces.
Please visit our website https://scarletruby.co.za/products for more information and take the opportunity to spoil your little bundle of joy.