Prima Baby
Category

Advice Column, Baby, Parenting, Pregnancy & Baby, Toddler, Toy Box
Tolo Baby is a gorgeous new range of gifting and baby toys that will not only entertain your little one, but educate and assist with development during play. Perfect for baby showers, these beautiful, simple toys bring a touch of class into your little ones life.
Tolo Baby has a stunning selection of rattles to assist in early motor development.
Gripper Rattle – Let baby watch the sherbet coloured beads cascade from one end of the rattle to the other – a colourful, easy-grasp rattle.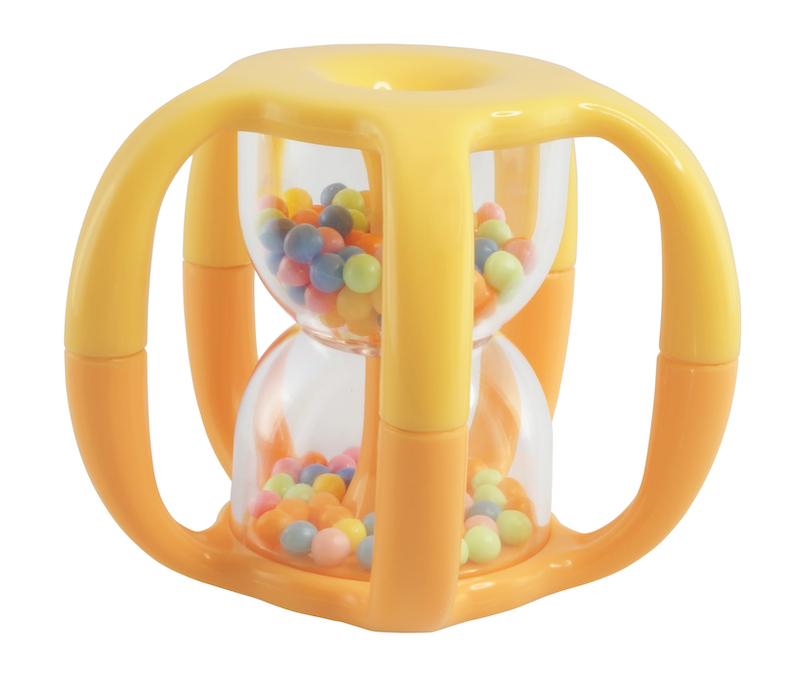 Triangle Rattle – Let baby have great fun exploring this beautiful rattle. Easy-grasp from as young as 3 months. Lots of noisy fun.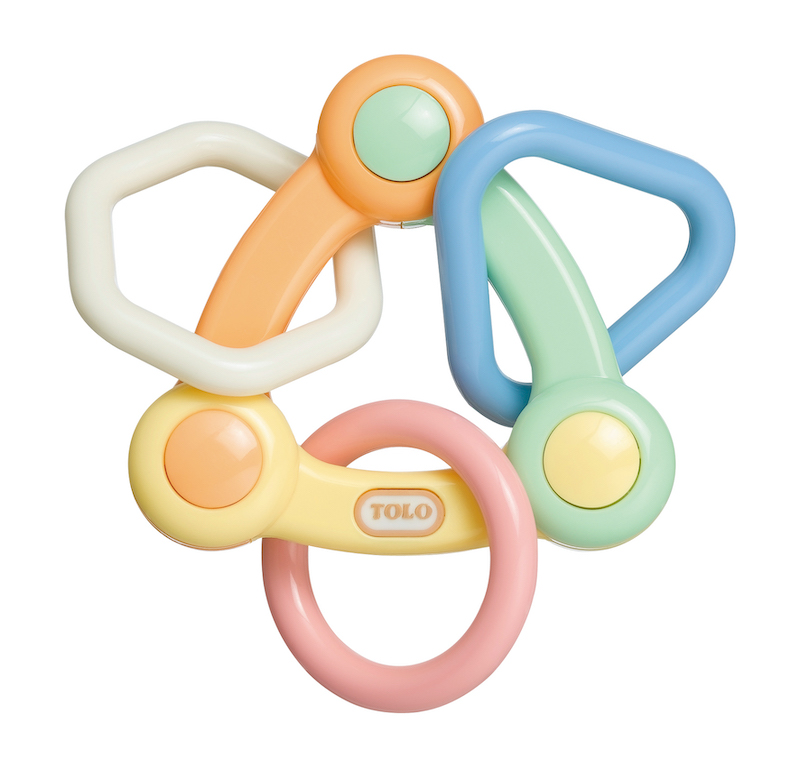 Abacus rattle – Encourage gripping and shaking and moving the abacus pieces side to side from as young as 3 months. Spin the pieces and get their motor skills working. Encourage lots of free play and noise with the simple, yet effective development of a rattle.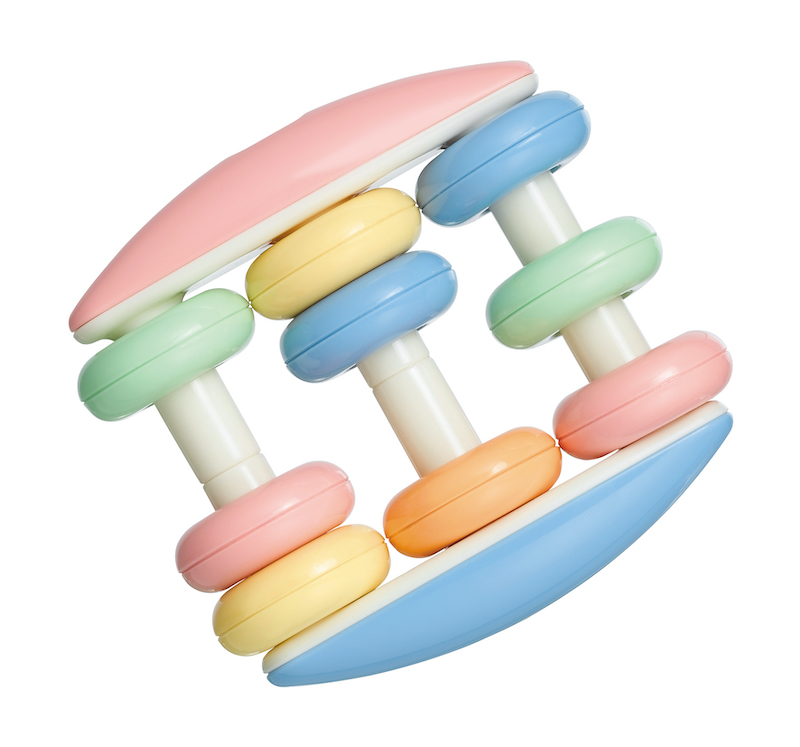 Beautiful soft colour palettes make Tolo Baby toys suitable for all baby nursery décor and genders.
Tolo Baby is available at selected Kids Emporium stores, Takealot, Babanino, Clicks Baby Club, Hamleys and The Kid Zone.