Prima Baby
Category

Advice Column, Baby, Parenting, Pregnancy & Baby, Toddler, Toy Box
Tolo Baby is a gorgeous new range of gifting and baby toys that will not only entertain your little one, but educate and assist with development during play. Perfect for baby showers, these beautiful, simple toys bring a touch of class into your little ones life.
Let your baby explore and discover the sounds and features of the awesome Spinning Chime Ball. Spin the moon and stars to hear full chiming effect. encourage spinning shaking and rolling.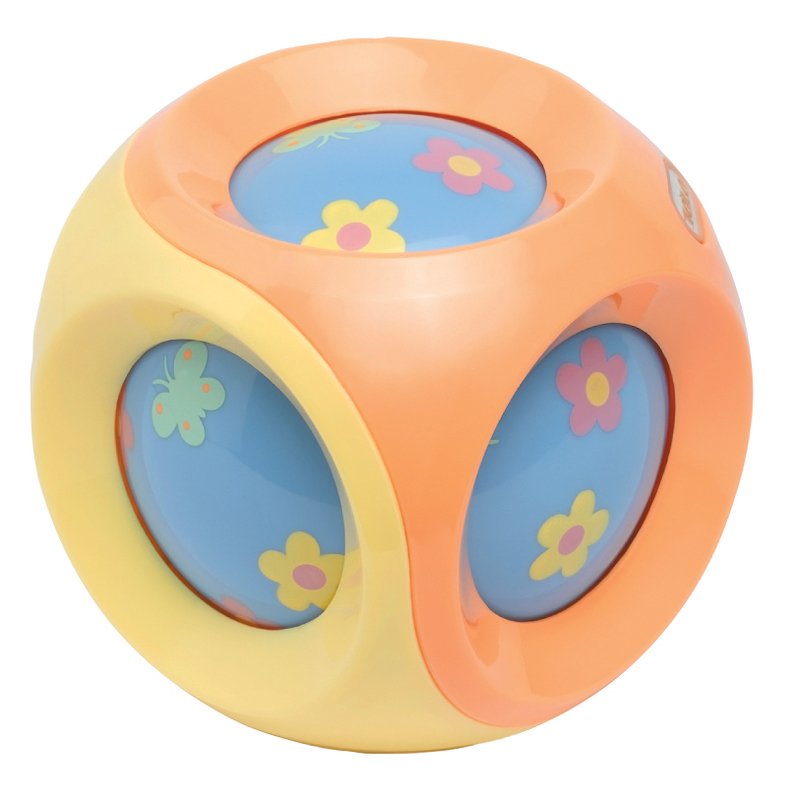 Perfect from 6 months upwards, show your baby how the Roly Poly Teddy Bear rolls, spins and wobbles on a flat surface. Press the squeaker and encourage your little one to play independently.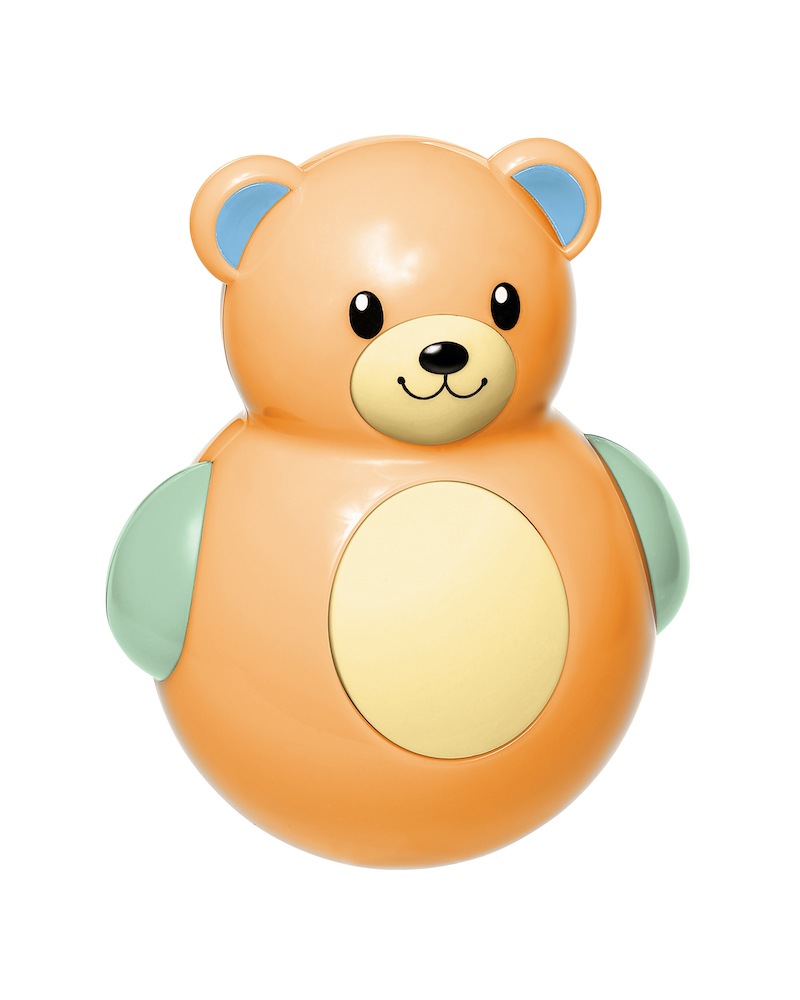 Beautiful soft colour palettes make Tolo Baby toys suitable for all baby nursery décor and genders.
Tolo Baby is available at selected Kids Emporium stores, Takealot, Babanino, Clicks Baby Club, Hamleys and The Kid Zone.