Prima Baby
Category

Advice Column, Baby, Parenting, Pregnancy & Baby, Toddler, Toy Box
Tolo Baby is a gorgeous new range of gifting and baby toys that will not only entertain your little one, but educate and assist with development during play. Perfect for baby showers, these beautiful, simple toys bring a touch of class into your little ones life.
The Musical Activity TV is perfect from newborn and can be placed in your baby's crib at eye level to see the bright moving gadgets. The squeaks, rattles, moving dials and abacus create a fantastic way to interact with your little one. As they grow they can touch and use their motor skills to engage with animals and sounds. As they develop they will be able to wind up dials and play music all by themselves.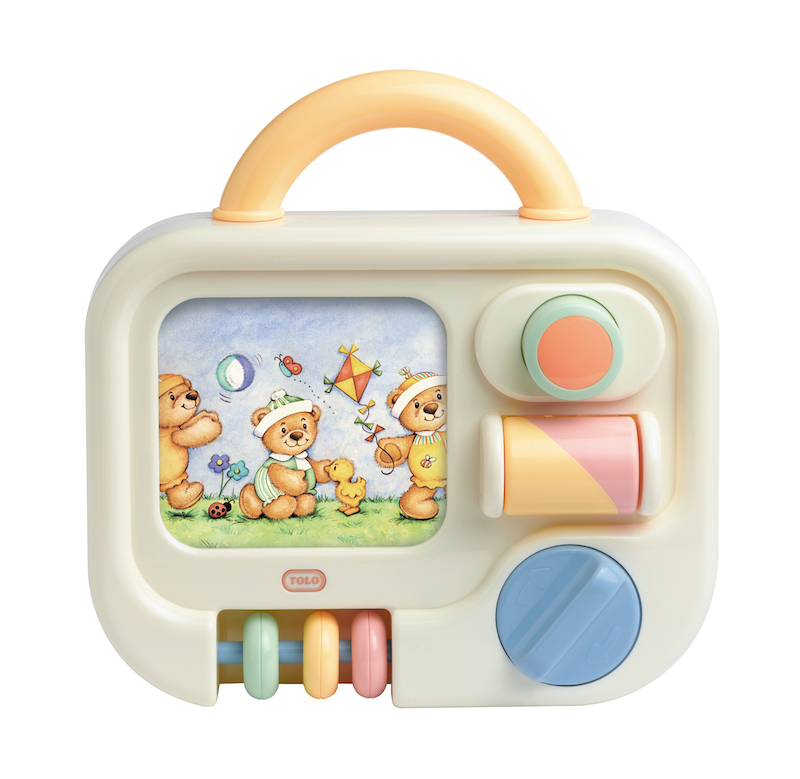 The Rainbow Stacker cups are great from 6 months upwards. Show your infant how to stack the cups and have fun building them and knocking them over. The cups also float in the bath and baby can play by scooping them up and pouring water out. When slightly older the child can start using the cups to understand colour differentiation and word association. Also great for sandcastles at the beach.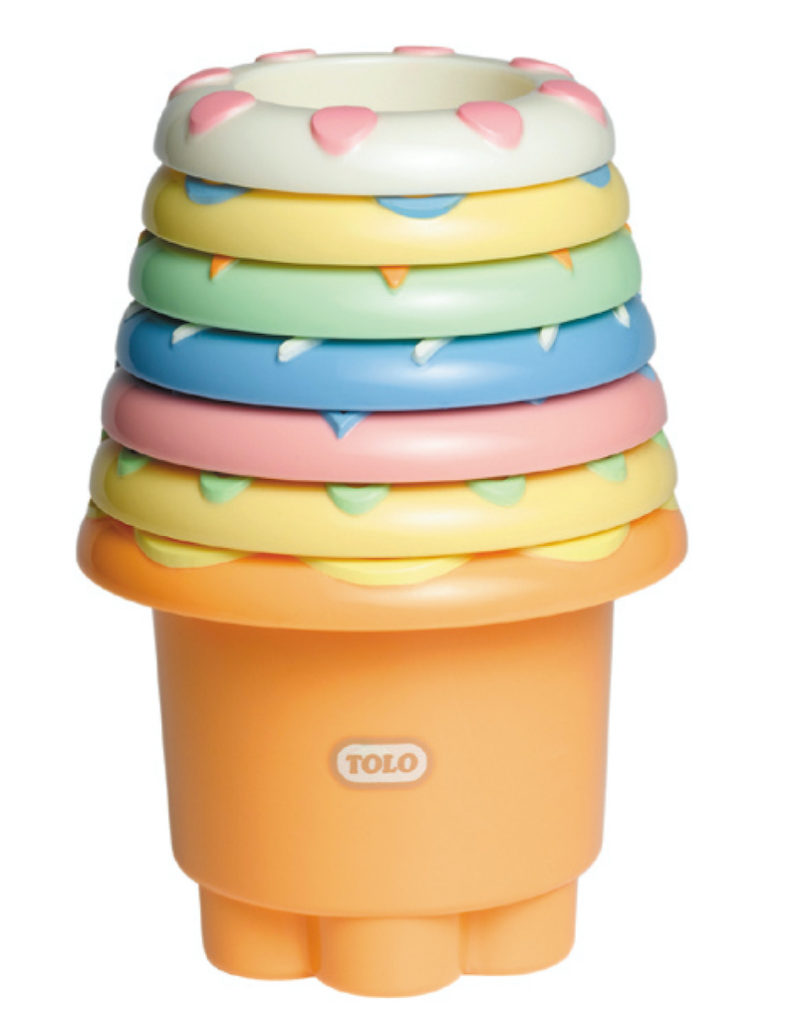 Beautiful soft colour palettes make Tolo Baby toys suitable for all baby nursery décor and genders.
Tolo Baby is available at selected Kids Emporium stores, Takealot, Babanino, Clicks Baby Club, Hamleys and The Kid Zone.