Parenting Hub
Category

Advice Column, Parenting, Toddler
Even though South Africa is in the midst of a heatwave, there is still a lot of fun to be had in the sun. If you are planning on spending time sun-soaking or swimming with your toddler, there are two things you need to keep in mind: taking care of your toddler's skin while he / she is playing in the sun, and taking care of his / her skin afterwards. It is important to always moisturize and take care of your toddler's skin, but it is absolutely vital when they are exposed to the sun. This article will highlight two products you can use to ensure your toddler's safety when they play outside.
The first product you need to reach for when preparing your toddler for some sunny recreation is sun screen. Baby Sebamed's Multi-Protect Sun Spray offers triple protection with a UVA / UVB Filter, while its Vitamin E complex helps to protect delicate skin from sun damage and irritation. The natural Inulin and Lecithin-enhanced formula will also hydrate your baby's skin, giving it further protection against dryness and damage. Most importantly, Baby Sebamed Multi-Protect sun spray is water-resistant, which means you won't have to reapply it as often as other sun care products.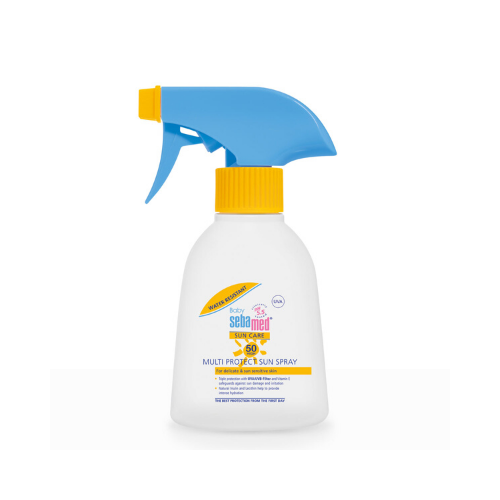 Moisturization is exceptionally important when it comes to the delicate skin of babies and toddlers. We recommend moisturizing every day, even when they are not exposed to the sun. After their time in the sun is up, you need to moisturize again to prevent further dryness and damage. Baby Sebamed Body Lotion is perfect for this – it contains camomile to help calm and soothe the skin after sun exposure, as well as Allantoin to keep the skin soft and smooth.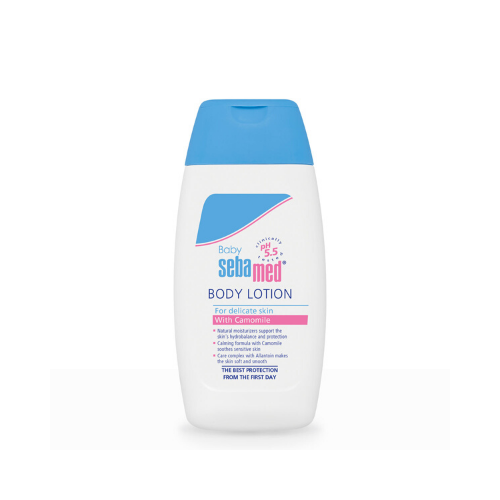 Visit www.sebamed.co.za/shop/ to shop the entire Baby Sebamed range, including the products mentioned above.
Have fun and enjoy the sun!