Mindscape Education
Category

Advice Column, Child, Education, Parenting, Tween & Teen
In this article, Clair a homeschooling parent, discusses time management and timetables and how to ensure your child is getting the most out of homeschooling while being able to recognise when your child has reached their limit for the day.
I remember being so afraid. Afraid for my child. Afraid about what I was teaching her but importantly, about what I was not teaching her. My initial reaction to this was simply to do more. Start earlier, finish later. Shorter breaks. More structure. Less flexibility. Well, it goes without saying that for two or three weeks, our home wasn't a very happy one.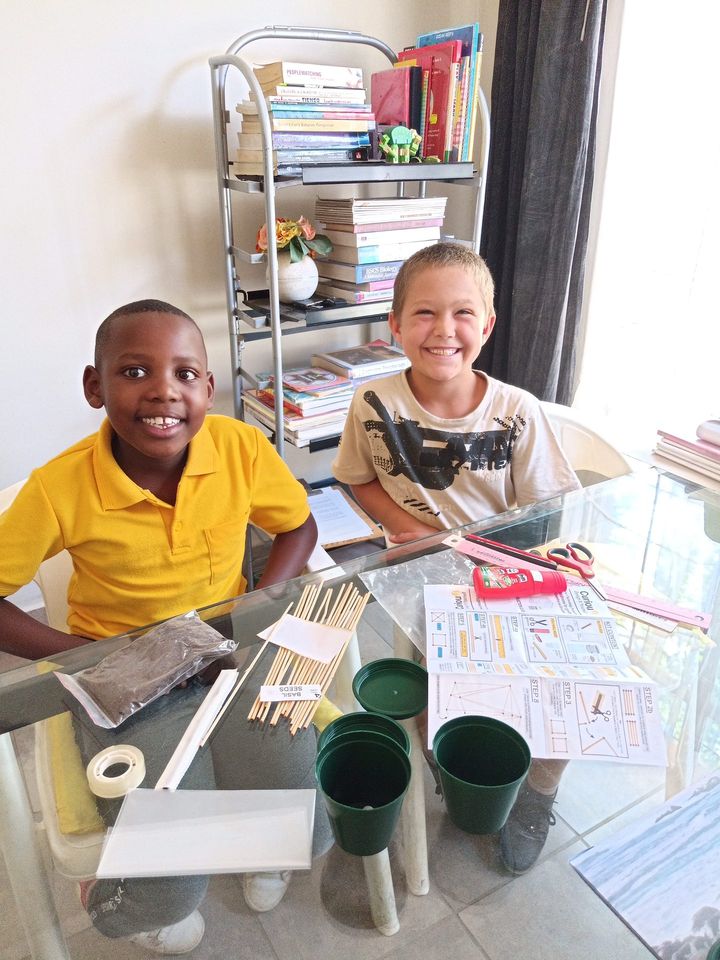 With no assembly, no register class, no chapel, no physical education classes, so much time is freed up for you and your child.
However, when starting out on this journey, you simply have no way of knowing whether you are spending enough time on each subject. Luckily, at the beginning of each CAPS teacher's guide, the Department has set outguidelines for each subject in each phase, broken down by Grade. Whilst not prescriptive, these give an outline as to how you could spend your school time. Instructional hours vary from 23 in the Foundation phase to about 27 hours in the Senior Phase and high school. You can find out more by clicking on the link below:
https://www.education.gov.za/Portals/0/CD/National%20Curriculum%20Statements%20and%20Vocational/CAPS%20IP%20%20HOME%20ENGLISH%20GR%204-6%20%20WEB.pdf?ver=2015-01-27-160412-720
We used to start the day with Maths, because my daughter was at her best then, so we would begin with the subject she struggled with the most and would take it from there. I cannot stress enough how important it is to let your child work at their own pace. If you end up doing only English for the day, that's fine, just be sure to find a bit of balance over the following days by doing something else. There are also many opportunities over the course of day for educating – many of which fall outside of "school hours". It takes time to fall into a rhythm, to find your own groove. Try not to be too hard on yourself for not sticking to a rigid schedule. You, and your child, might well be all the happier for it. A happy child is a more productive learner, which makes for a happier parent, and that's a win in anybody's book.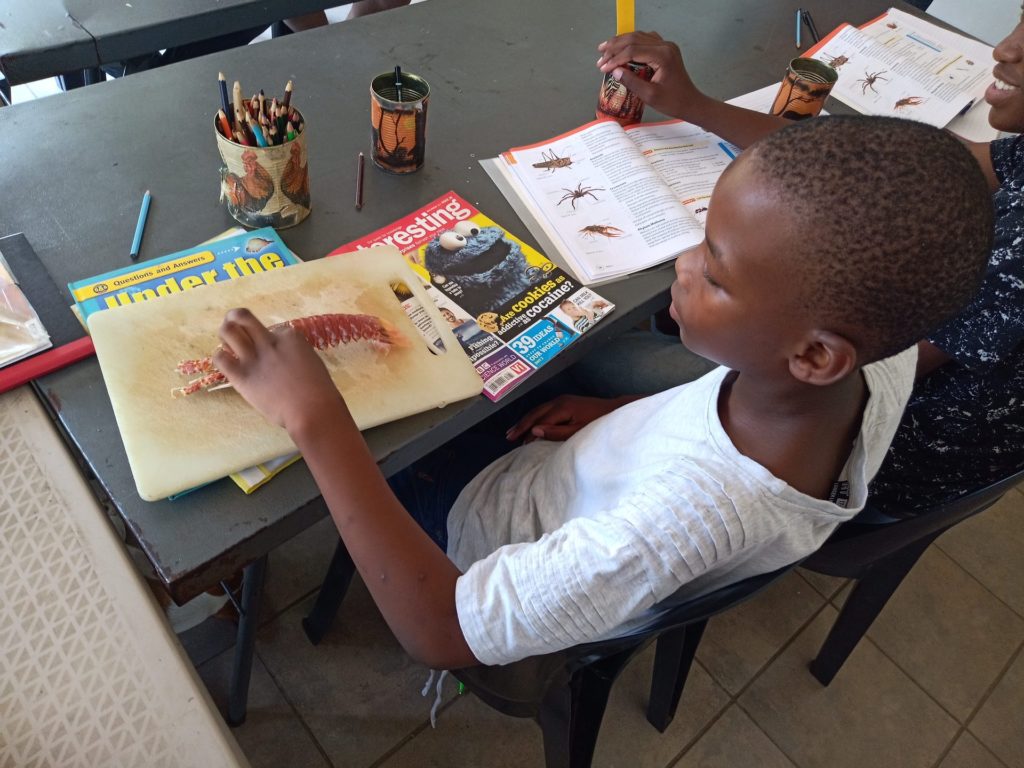 Interested in homeschooling your child? Feel free to Mindscape Education, e-mail info@mindscapeeducation.co.za or call (+27) 11-704-0687.
Hadeda Promotion:
Enrol your child with MindScape Education by 30 November 2020 and pay 2020 fees. Visit the Mindscape Education website to find out more about our curriculum options.