Parenting Hub
Category

Advice Column, Baby, Parenting, Pregnancy & Baby, Toddler
Move it. Fold it. Live it. Thule Spring lets you and your child enjoy the world – all day, every day
Every day with your child is an adventure, and now simplifying your routine just got easier. Enjoy each moment with Thule Spring, a lightweight, compact stroller that lets you and your family discover the world with ease.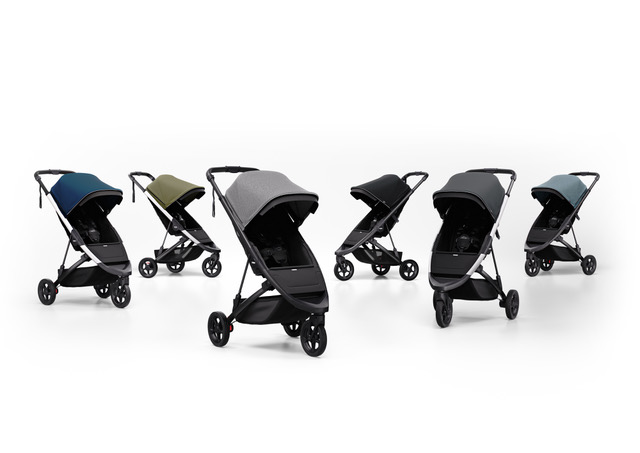 Thule Active with Kids Marketing Manager, Julia Downey, says: "Thule Spring is made for motion, for all the times you get in or out of the door, navigate narrow streets, shop for groceries or meet up with friends. Thule Spring will simplify your day with a one-hand fast fold, self-standing design and compact foot- print to make it perfect for urban adventures."
Excellent maneuverability for the city and beyond:
Built with the experience from our award-winning all-terrain stroller Thule Urban Glide 2. Comfortable and lightweight, Thule Spring gives you the freedom to go wherever you want to go.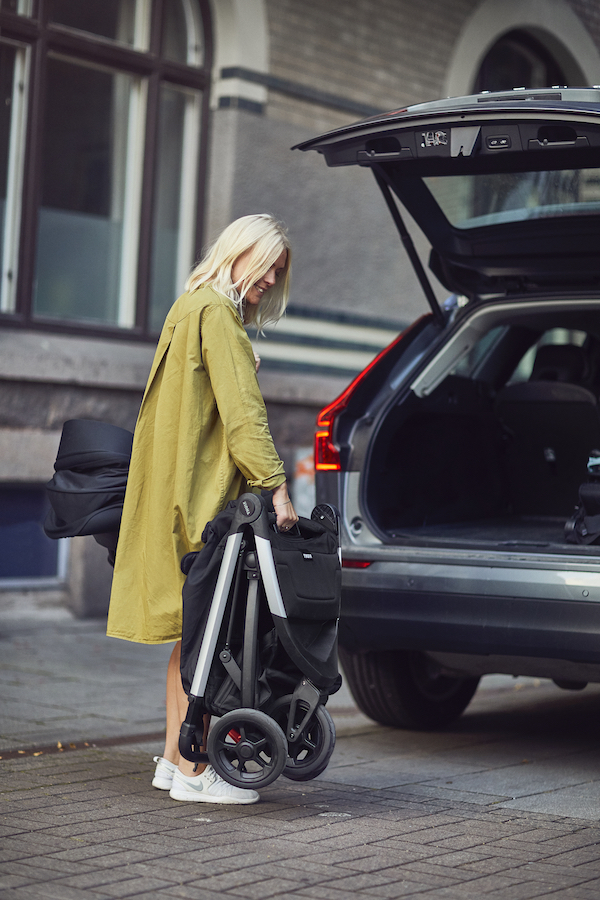 Easy one-hand fast fold simplifes your life
Quick and simple to fold with one hand when carrying a child, Thule Spring is easy to bring everywhere. With a compact fold and self-standing capability, Thule Spring takes up limited space for strolling and storage.
Comfort for all day, every day
With a brilliant, extendable canopy with integrated ventilation, one-hand adjustable sliding handlebar and comfortable reclining seat, Thule Spring adapts to you and your child's needs from morning to nightfall.
Thule Spring canopies are made from refined fabrics for a sophisticated look and you can choose from a selection of colours that are interchangeable and durable. To expand the functionality of your stroller, you can choose from a wide selection of accessories. Thule Spring has been tested to exceed the highest safety standards, ensuring it will keep going strong for years to come.
Key features
Quick and simple to fold with one hand when carrying a child
One-hand adjustable sliding handlebar for a perfect fit
Compact and self-standing fold for easy carry, transportation, and storage
Swiveling front wheel with suspension that can be locked into a fixed position for a comfortable ride anywhere
Vented canopy with see-through mesh for peekaboo feature gives your child a pleasant ride in any weather
Reclining seat for comfort and on-the-go naps
Step-in footrest makes it easy for older children to climb into the stroller on their own
Adjustable canopy with integrated extension that shields from low sun and provides UPF 50+ sun protection
No-puncture foam filled 8,5" wheel for a smooth ride on a rougher surface
Secure and comfortable seat with padded 5-point harness
The Thule Spring will be available in all Thule stores, Thule stockists and online at www.thulestore.co.za from April 2020