Caribbeantan
Category

Advice Column, beauty, Lifestyle, Parenting, Woman
The most indulgent thing you can do for your skin, every day! | Caribbeantan

Caribbeantan's Skin Hydrating Body Butter, now in fresh new packaging:
This ain't no ordinary body butter: Caribbeantan's luscious Skin Hydrating Body Butter is scientifically formulated to significantly prolong the life of your Caribbean Tan, while at the same time nourishing your beautiful skin.
Quadruple threat: Tan-prolonging, Non-greasy, Anti-ageing, Ultra-moisturising!
Packed full of cranberry fruit seed, this juicy Body Butter is non-greasy, but its ultra-nourishing formula is designed to help improve your skin's elasticity and fight wrinkles, all at the same time. It's basically a fountain of youth, in a tube!
New look – same smooth, satisfying feeling
Yep, you heard right – your favourite body butter now comes in a super easy-to-use tube with a flip lid.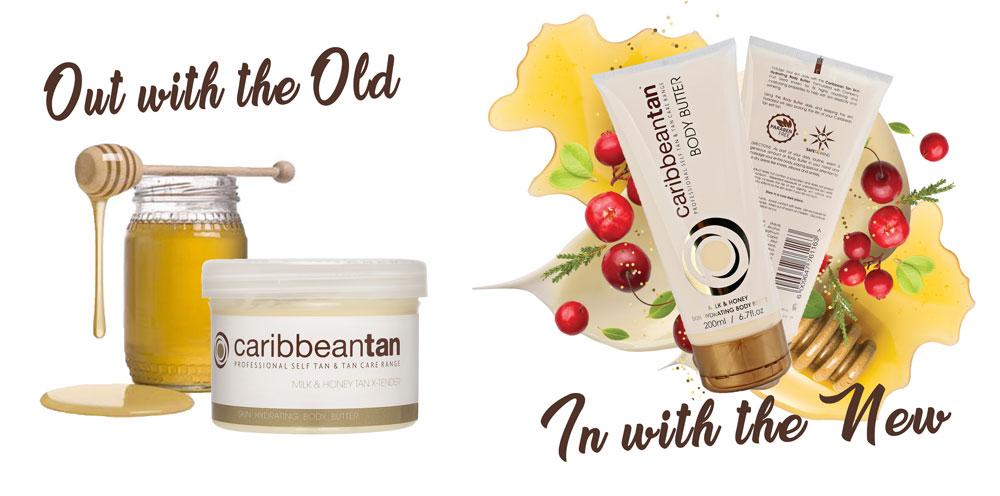 Wait, still need to get your tan on?
First things first: if you haven't gotten bronzed up, now's the time. Summer is creeping up on us, but the good news is that getting a Caribbeantan is easier than whipping up a fresh jug of Margaritas! Our products are diverse, because each goddess is unique in her bronzing needs: 3 different self-tan application methods, designed for three different skin types, and a range of products designed to make your Caribbeantan go the extra mile.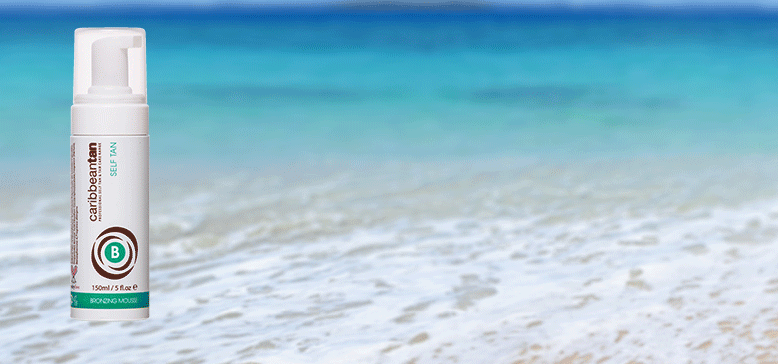 Unleashing your inner golden goddess has never been this easy, so throw some serious shade at those harmful UV rays this summer with Caribbeantan's skin-loving, at-home tanning products.
Be the first to get the NEW Body butter.
PS: Good for you, and good for the planet – Caribbeantan's products are cruelty free, because we believe that feeling beautiful can be gained without the pain.
Available at Dis-Chem, Clicks, Takealot, Zando, Superbalist, & Caribbeantan.online