Parenting Hub
Category

Advice Column, Baby, Parenting, Pregnancy & Baby
Working moms have a lot of balls in the air. We juggle work and home at such a frenzied pace that we feel we're not able to do either very well. Balance is a dream that seems far out of reach. "We crave three minutes to ourselves. But we feel too guilty to take them" comments Janice Windt, a time management coach who specialises in taking working mothers from stress, anxiety, and guilt to feeling present and in control.  "I want moms to be able to thrive both at work and at home" she continues.  
Windt is a speaker at the inaugural The Baby Show and #Meetup sponsored by Pampers, taking place at Kyalami International Convention Centre in September. Nicole Muller, mom of two and Show Director for The Baby Show said "We've invited Letshego Zulu to get involved with the show. She's an outstanding example of how to expertly juggle pursuing business whilst caring for a child as a single parent. We're proud to welcome her as the host to our main stage". 
Here, Windt alongside Zulu, share their tips and insight in to how to successfully juggle being a working Mom
Identify your 20% and create a mind-map for it
In the late 1800s, Vilfredo Pareto observed that 80% of the land in Italy was owned by 20% of the population.  While gardening, he also observed that 20% of the pods he had planted yielded 80% of the peas. Thus the Pareto Principle, or the 80/20 rule, was born. As interesting as Pareto's gardening findings are, what value do they add to the life of an incredibly busy working mother?  "It's simple" comments Windt.  "If you can focus on your priority tasks, you will find that 20% of what you need to do will yield 80% of the benefits you seek. You need to ask yourself what is your 20%?" she asks.  
"I then suggest you ditch your to-do-list for a mind map" comments Windt. "I find to-do lists are long and often don't get completed". Windt points out that a mind maps is set out in exactly the same way as your brain thinks: a central topic with main topics added around it.  "New information is then added under the appropriate topic. Eventually you have a complete picture of the key information about the main subject: the demands on your time" commets Windt.
Figure out when you're most productive, and create a daily ritual to get the hard stuff done with pleasure
When is your most creative time of the day?  What changes do you need to make in order to manage your energy better and make the most of that effective time? "I'm a night owl" sayd Windt.  "I'm programmed to peak in my focus and creativity once the rest of the house is in bed" she comments.  "I can focus when our home is quiet and I know I will have a lovely long stretch of uninterrupted time to focus on my high priority tasks, so I schedule this time in" she advises. 
"I then suggest you identify a daily ritual to do during this time, as this will help you get your priorities get done almost effortlessly".  Windt once interviewed the Regional Head of Business and International Communications for the African region of an international bank.  She worked full time with international travel and had two sons aged two and four at the time.  In order to get her focused work time in, she would wake up at 4am and light candles around her computer (particularly in winter) in order to feel that the time she had was closer to self-care, than self-preservation.
Master the 5 second rule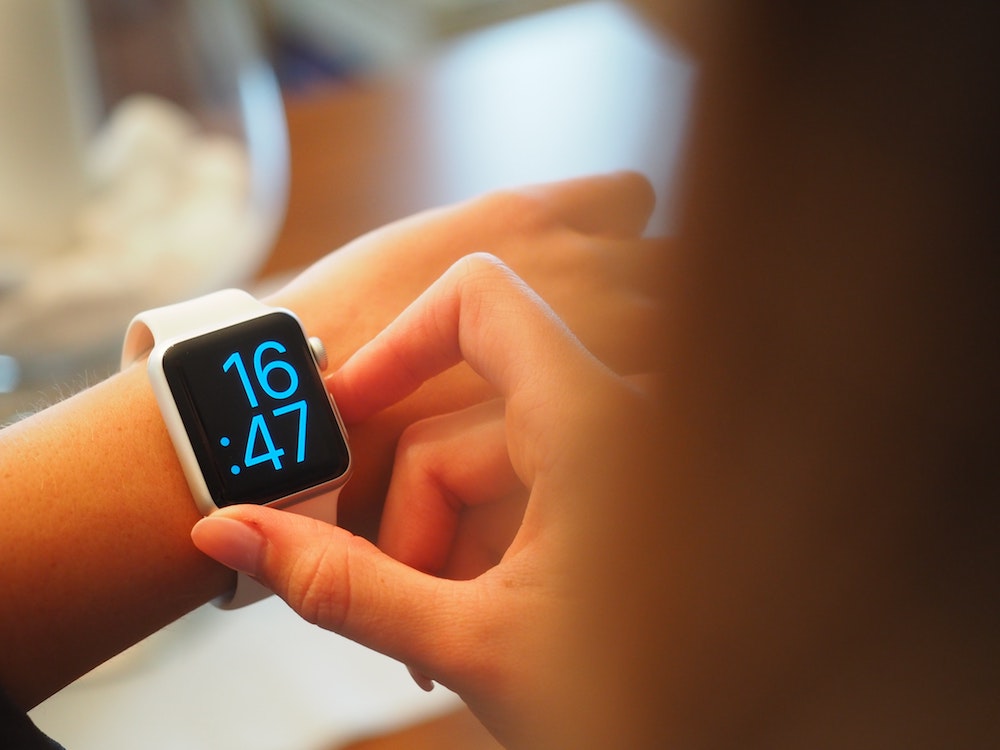 It's easy to get up once, go to the gym, come home aching, and hit the snooze button for the next three mornings thereafter. That's easy. That's normal.  But it doesn't help you get the work-life balance you so desperately crave.  "There is a solution" advises Windt.  "The Mel Robbins 'five second rule'. You simply count backwards from five every time you choose to do something you don't instinctively want to do, but you know you should" she continues. "Before you hit one, you need to be physically up and engaging in your priority activity.  This way you will override your croc (primitive) brain before it stops you." Try it.  It works. Visit melrobbins.com for more info
Make time to play
"There are many ways to set aside time for play.  You may choose to have a family pyjama day every other week.  Play board games, braai, roast marshmallows and build lego" advises Windt.  "Leave the house exactly as it is and warn visitors to stay away!" she continues. "It's beautiful just to have that unstructured time together"
To hear Janice live, visit babyshow.co.za to book you tickets to the #MeetUp on Saturday 29 September. For more information on Janice, visit janicewindt.com