Parenting Hub
Category

Advice Column, Baby, Parenting, Pregnancy & Baby, Toddler, Toy Box
When you think of educational toys, Fisher-Price® is the first name that comes to mind. Fisher-Price® have been around for 90 years, it's not surprising that they lead the way in developing educational toys that children around the world just love!
As part of the Laugh & Learn® & the Smart Stages™ from Fisher-Price® come the fun learning Puppy & Zebra Walkers.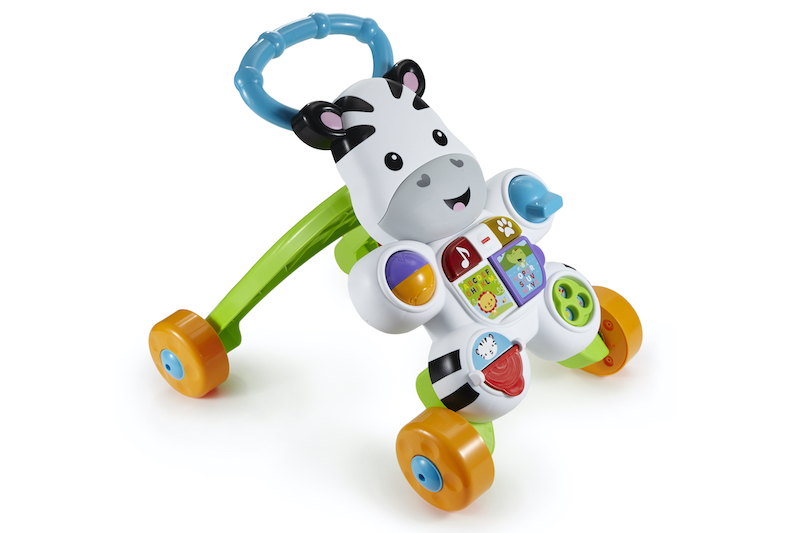 Usually babies start pulling themselves up on furniture at around six months and up. Through their interactions with you, they show you when they just want to be up on two legs walking around. Fisher-Price® Puppy & Zebra Walkers are the perfect toy to buy for them at this time.
With exciting hands-on activities that encourage phrases and support your little one whilst they take their first steps. These walkers will have your toddler booming with confidence in no time!
Let the Fisher-Price® Puppy & Zebra Walkers introduce your toddler to the alphabet, shapes, colours, counting and so much more!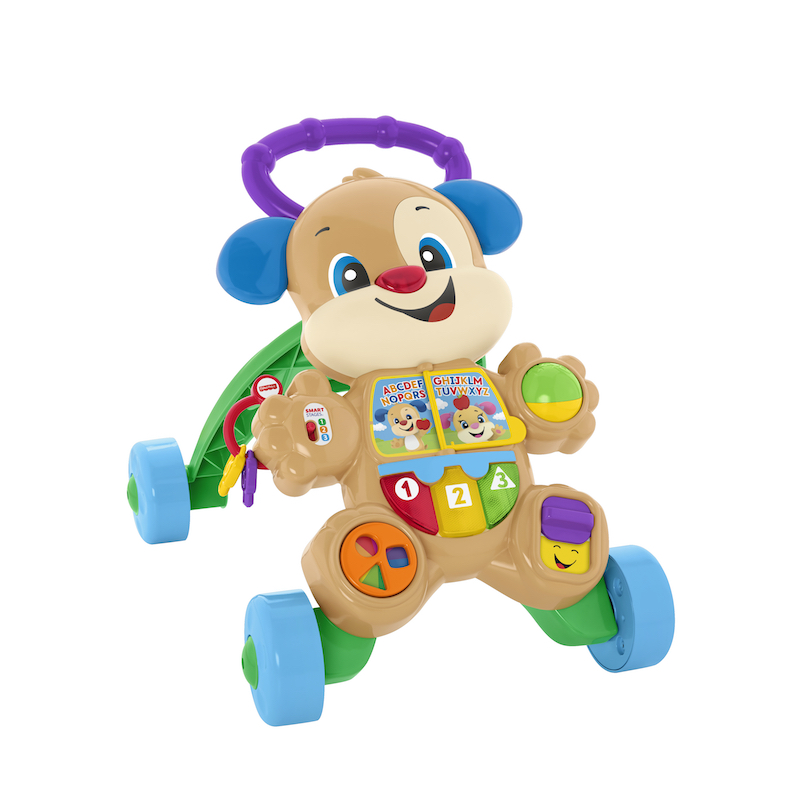 Build those muscles and perfect balance! The Fisher-Price® Puppy & Zebra walker will encourage your baby to reach for and interact with various entertaining activities thus building enough strength to get them to pull themselves up to stand and eventually walk behind the walker.. what a fun way to help them learn to balance themselves perfectly!
Be delighted as your little one learns how to activate the music and phrases by pressing buttons or pushing the walker along. They see that their actions can make fun things happen—hey, that's cause & effect!
2 ways to play as baby grows: sit & play or stand & walk!
Push Puppy along for fun music & encouraging phrases
7 hands-on activities! Light-up piano keys & nose, roller, spinner, flip page & more!
75+ songs, sounds & phrases introduce the alphabet, shapes, colours, numbers & more
Learning content changes with baby's age & stage with Smart Stages™ technology