Prima Baby
Category

Advice Column, Parenting, Pregnancy, Pregnancy & Baby, Toddler
The weaning period provides the baby with more nutrients and is also an important step for the psychological, emotional and educational development.
New food, new flavours, new textures and a new way of eating and drinking leads to an ever-increasing sense of independence.
Chicco accompanies the parents and the baby with a complete range of practical, useful products, specifically designed to meet baby's everyday needs.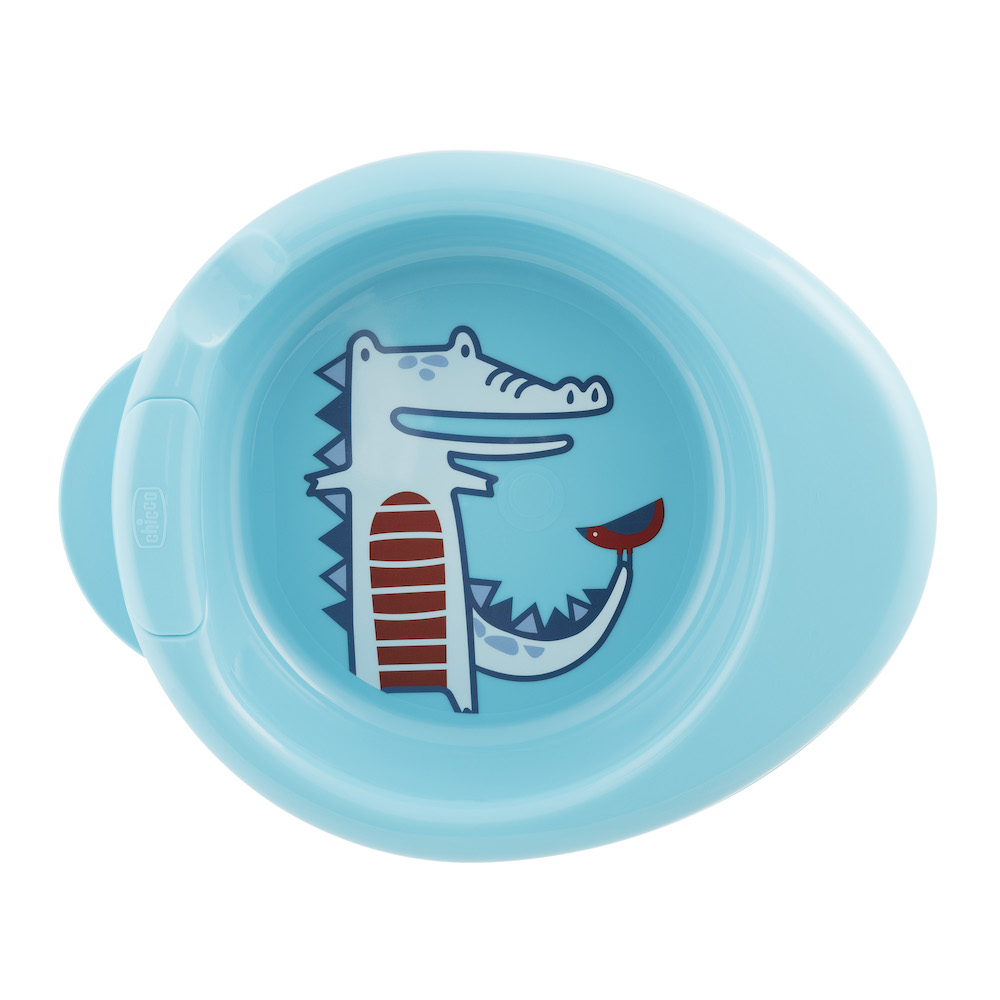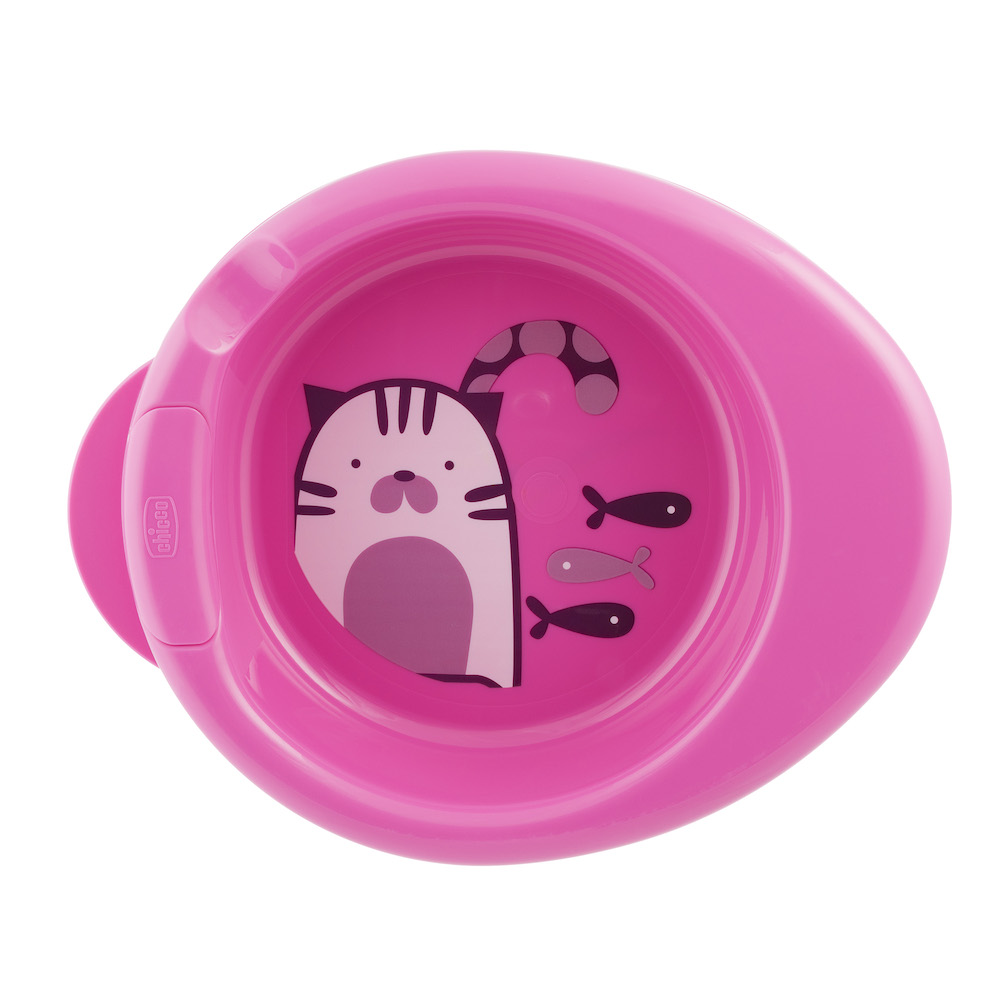 The Chicco Warmy Plate has been a global success with children. A two-tiered plate that contains warm water safely in the bottom tier that gently keeps food warm while baby fusses over their breakfast. With a secure nozzle to ensure no drips or spills, the bottom part of the plate has a non-slip grip that will keep the plate adhered to any surface.
The Warmy Plate is made from BPA-free plastic, with cute, scratch-resistant designs in either kitten or crocodile, depending on gender or choice. They are suitable from whenever baby starts enjoying their purees and porridges and are easily matched to other Chicco weaning products such as the silicone spoon or the entire range of sippy cups. It is also microwave and dishwasher safe.
The Warmy Plate is available at Takealot, Thekidzone.co.za, www.loot.co.za, www.babanino.co.za and selected Kids Emporium stores.