Hartskind
Category

Advice Column, Baby, Child, Education, Parenting, Pregnancy & Baby, Toddler, Toy Box
In my opinion blocks are one of the most important toys any young child should have in their playroom. Blocks are a teacher's best friend and every classroom should have an endless supply of blocks in every colour, shape and size.
There are a host of possibilities and benefits to be gained from it!
1. Imagination – Through block play children are free to follow their own ideas as they embark on a voyage of discovery or share in the development of their friends' creations.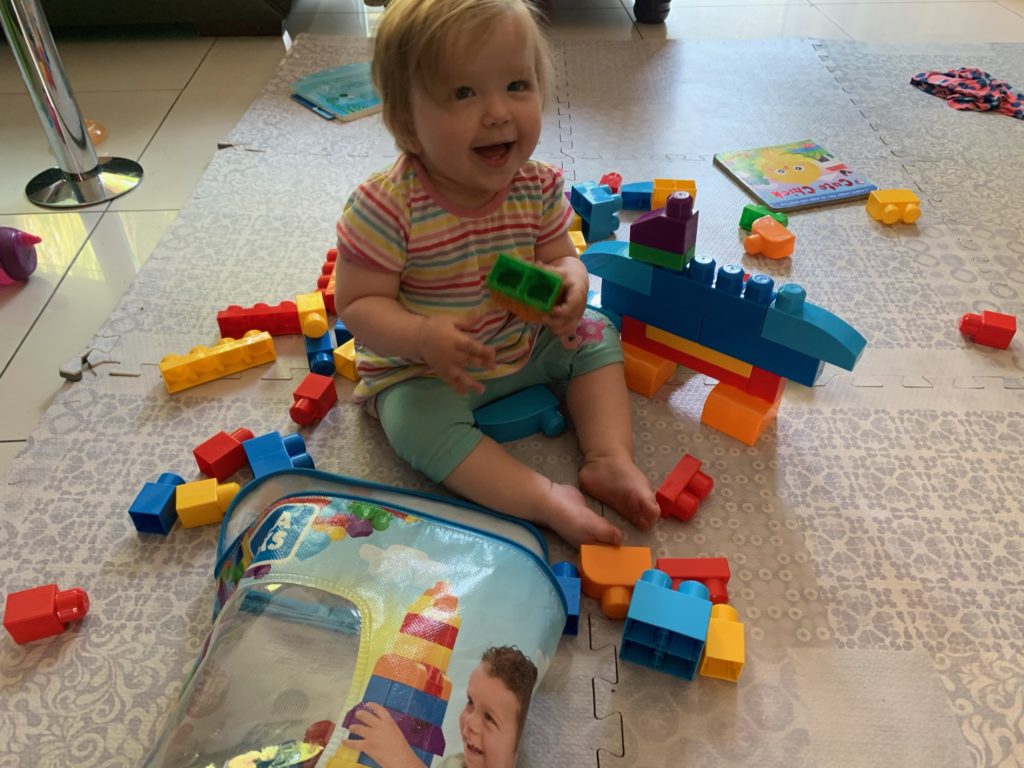 2. Self-expression – Children can express themselves through their play, creations and discoveries, a form of communication that's particularly valuable for bilingual or non-verbal children.
3. Problem-solving – Blocks offer a great platform to develop problem-solving and reasoning skills. This can be deliberate, with children consciously working to develop a solution, or as a natural consequence of play, as they learn first-hand what does and what does not work.
4. Mathematics – Due to the many shapes, sizes and colours on offer, blocks offer ample opportunity for children to practise important maths skills, covering measurement, number, symmetry, balance and estimation. By comparing shapes and sizes, creating patterns or providing measuring and weighing tools, we can can extend play and exploration.
5. Physical development – Block play promotes the development of spatial awareness and develops hand-eye coordination and mid-line crossing as children reach for, lift, move and build with blocks, strengthening their fingers, hands and arms.
6. Creativity – Blocks are loose parts, meaning children are free to combine and recombine them in countless ways. Parents or teachers can add alternative resources such as dough, small world characters or paint and pencils to further extend opportunities for creativity.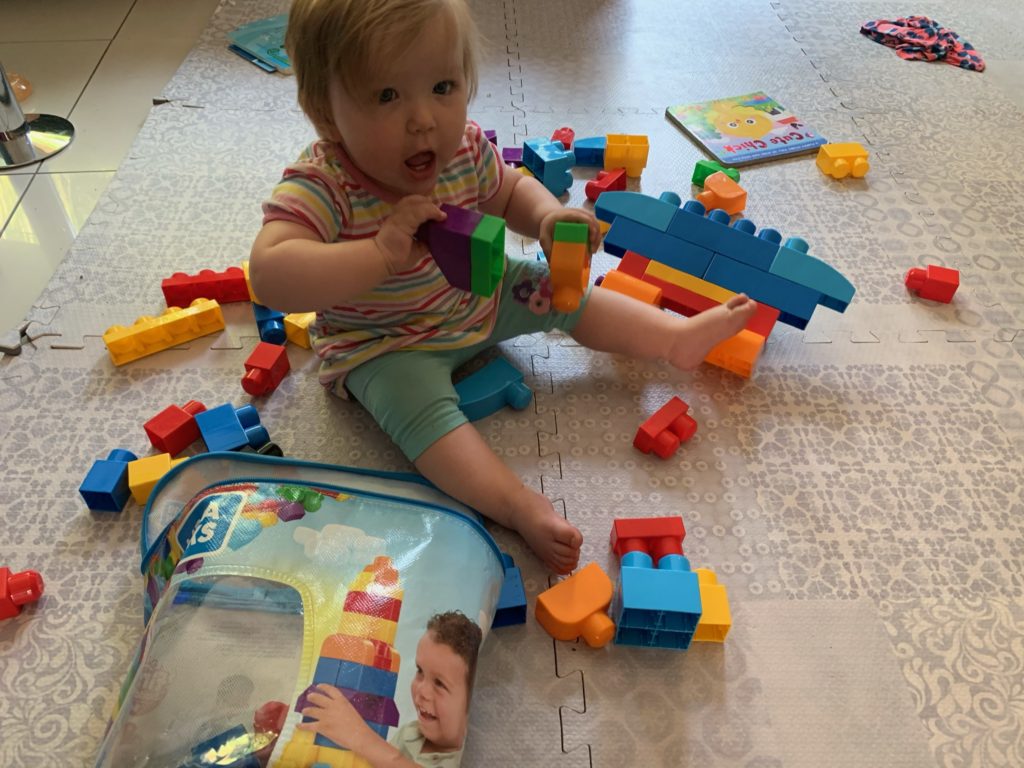 7. Science – Through the exploration of cause and effect and experimentation, children are able to develop their problem-solving skills, test hypotheses and practise scientific reasoning. Blocks help them to become familiar with balance, weight, spatial awareness and gravity.
8. Self-esteem – Children can take risks in their block play, helping them to discover that they have independent ideas. Children experience a sense of achievement as they 'have a go', creating and developing something new and unique.
9. Problem solving – Block play allows children to co-construct and negotiate. They take turns, share materials and cooperate with others, forging new friendships. It also encourages self-reliance, increases attention span and develops their sense of self.
10. Communication & literacy – As children encounter new experiences through block play, there are countless opportunities for discussion and the development of new vocabulary. Social interaction with adults and peers unlocks further benefits, while using blocks can support story creation and collaborative storytelling.
So what does mom have to say?
My inquisitive one year old is learning at such an incredible pace, it's amazing to see how much she takes in every day. Building blocks are a classic tool that helps children work on spatial reasoning, motor skills, hand-eye coordination and creativity, so I really wanted her to be exposed to them as early as possible.
Mega Bloks toys are always made with good quality materials, so these blocks have a lovely feel. The vibrant colours keep my daughter engaged. She's a bit too young to put the pieces together by herself, but her dad enjoys helping her, and I love watching the dad-daughter bonding as they play together. Cleaning up is quick and easy, and Emma has great fun throwing the blocks into the storage bag that comes with the set.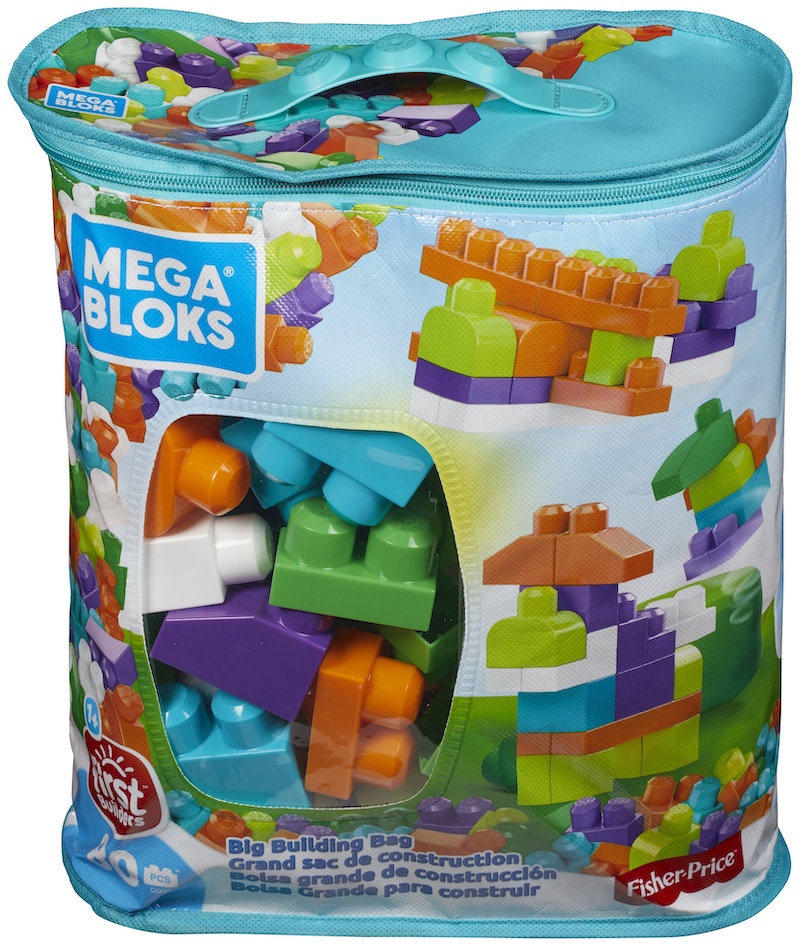 If you are looking for a gift for your young child, look no further than a set of Mega Bloks! They stand the test of time; they are durable and are easy to disinfect and sanitise. 
Mega Bloks are available to purchase from Takealot so don't delay – add them to your cart or Christmas wishlist