Solarpop
Category

Advice Column, Child, Solarpop
There are many toys on the market that offers amazing educational value for children. With such a wide variety available it is often a hard decision for parents to decide into which toy lines to invest for their children. Magformers however aims to make this decision simple for parents. With fun and intuitive products, Magformers offers a lifelong learning, journey growing with your child from birth through to their teens.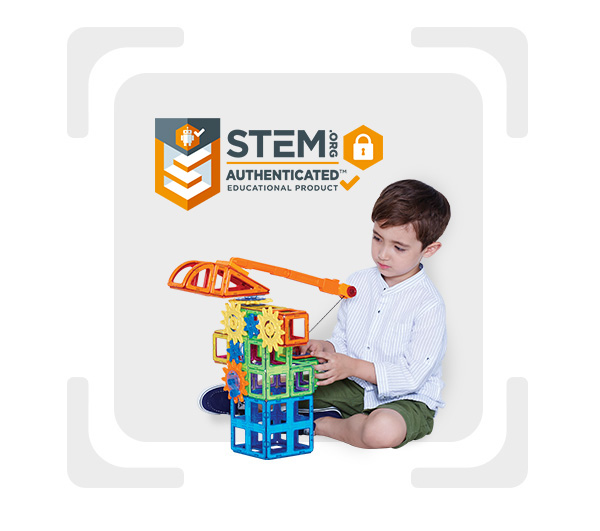 Magformers as a brand and play system has proven itself since its introduction to the world by winning an array of industry awards with new honours being added to the trophy case year after year.
To further add to Magformers credibility as an educational toy, the product line was also awarded STEM Approved™ by STEM.org, one of the worlds most respected authorities in STEM and STEAM toys and products.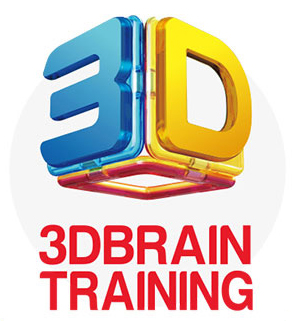 Magformers' ever-growing rise in the competitive world of educational toys can be attributed to its unique and innovative 3D Brain training model, which nurtures young minds and assist children to develop multifaceted thinking.
8 key areas of development are stimulated as children learn through play, organically interlinking and balancing the eight essential mental capabilities of sensory development, modelling, creativity, curiosity, mathematical thinking, imagination, scientific thinking and reasoning.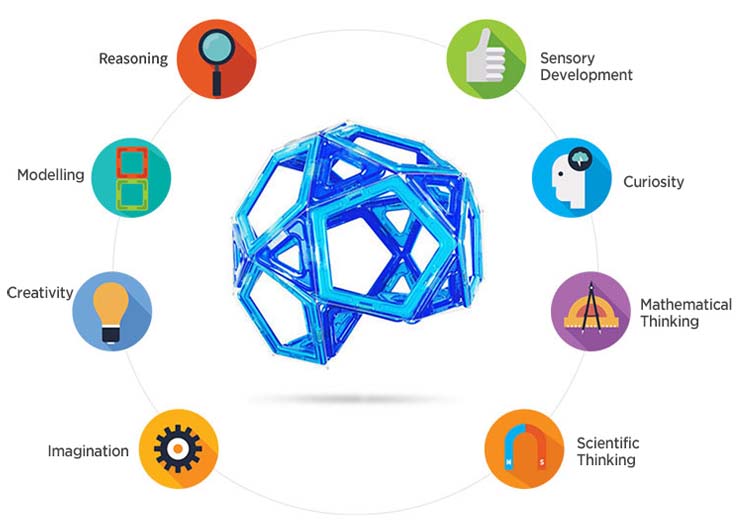 Reasoning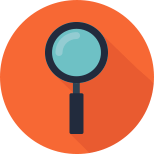 Improve reasoning faculties as children interpret two-dimensional pictures and build three-dimensional structures utilising one of several building techniques.
Sensory Development
Children can practice their fine motor skills and stimulate brain development by touching and assembling the geometric Magformers pieces. They also develop sensory abilities by interacting with various colours and sounds as Magformers pieces snap together with a satisfying "click".
Modelling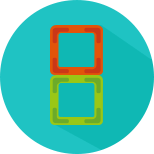 Magformers enhance understanding of three-dimensional configurations allowing children to easily build complex geometric shapes.
Curiosity
With its intuitive magnetic building system, Magformers stimulate curiosity by encouraging children to independently explore and build during creative play.
Creativity
The revolutionary magnetic geometric shapes allow children to build complex structures and vehicles. Imagination is the only limit.
Mathematical Thinking
Children develops quantitative reasoning skills by exploring concepts such as space, portions and wholes, patterns, and two-dimensional shapes. All why simply playing.
Imagination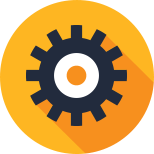 Children can express their limitless imagination through the versatile Magformers magnetic building system. They can follow the building instructions included in each set or let their imagination run wild and construct their own unique creations.
Scientific Thinking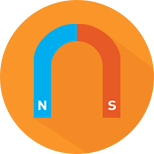 Children will learn through play and improve their scientific reasoning as they explore the properties of magnets, the heart of the Magformers building system, to create various structures.
Through Magformers' 3D Brain Training parents can be assured that their children will stay entertained through an engaging learn-through-play experience that's more than just fun. Magformers is the construction toy that truly brings the classroom to the playroom, allowing children to independently play and develop while having loads of never-ending fun!