Parenting Hub
Category

Advice Column, Health, Lifestyle, Parenting
One of the biggest challenges for foundation phase teachers during Covid-19 restrictions has been the inability to show appropriate physical affection to pupils.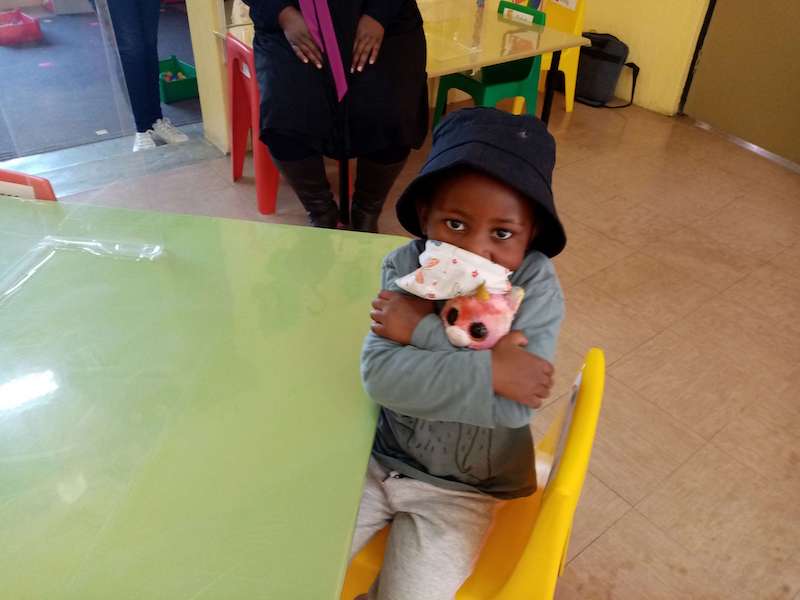 High fives, hugs and physical touch are more likely to be used by children in the foundation phase, and teachers often make use of appropriate physical touch to comfort and contain the emotions of these children. The absence of this interaction and the changes brought about by Covid-19 restrictions has left many children feeling anxious.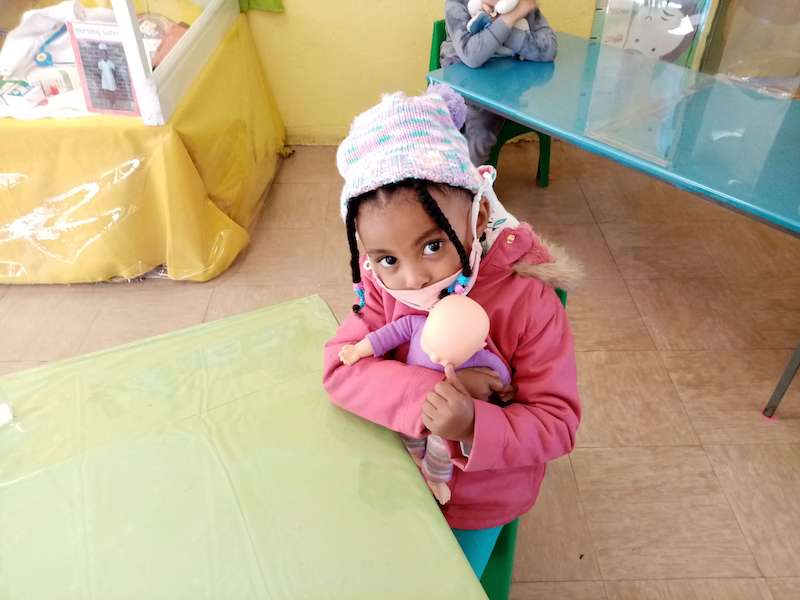 As a way to bridge the gap between Covid-19 restrictions and the need to comfort their small learners, HeronBridge Pre-Preparatory has implemented the Teddy Bear Initiative.
How this works:
Each child is required to bring a reasonably sized teddy bear from home with them to school daily.
This helps with the settling in process and provides a sense of familiarity and comfort as a transitional object that reminds children of a safe place.
During different times of the day, the teacher implements " Teddy Bear Time" where the class as a whole holds their teddy bears, hugs them tightly then releases, and repeats this process.
Physical compression through squeezing and then releasing something is a way to activate then relax muscle groups. When repeated, this activity helps the body to find a rhythm and the mind to re-focus. It is a cognitive behavioural process, that reduces panic, regulates breathing, lowers cortisol levels (responsible for panic) and subsequently reduces anxiety.
If at anytime during the day a child is feeling distressed, the teacher can ask the child to pick up their teddy, hug it tightly, release and repeat, while maintaining eye contact.
"It has been so lovely to see the children finding comfort in their teddy bear hugs throughout the day," says Wendy Beyneveldt, Pre-Preparatory Head at HeronBridge College. "At a time when things are so chaotic, we want to make sure that we are creating a happy, loving and safe learning environment for all our children, the Teddy Bear initiative helps us to do that."