Squish
Category

Advice Column, Health, Lifestyle, Nutrition, Parenting, Squish, Toddler
In a world where regular hand washing and sanitising, social distancing, and wearing of masks has become the new normal, so too is more attention being placed on the immune system than ever before.
The immune system is the body's natural defence, working 24/7 to protect our bodies from diseases and infections caused by invading viruses, bacteria, and other germs. Think of the immune system like an army of soldiers always ready to defend their battlefield. And just as soldiers have a range of protective equipment and tools, if these germs do get into the body, these intruders are backed up by white blood cells, proteins, tissues, and organs like the skin.
The good news is that there are ways that we can support our family's immunity through good food and nutritional choices. Vitamins and minerals, known as nutrients, fuel the body for healthy functioning each day. Like superheroes that each have different superpowers and strengths, so too do the various nutrients help you and your family be stronger every day in different ways.
Let us take a closer look at a few key immune-supporting nutrients that you can include in your child and family's diet on a daily basis to help give their immunities a fighting chance.
Vitamin A
We do not really think about it, but our skin is an organ that can provide great support to our immune system as the first line of defence against invading bacteria and viruses. To stay healthy, our skin needs vitamin A. Almost 4 in 10 South African children under 5 are vitamin A deficient, which can irreversibly affect the growth and development of a child as well as weaken the immune system.
Butternut, pumpkin, and carrots are examples of foods that contain beta-carotene, which the body converts into vitamin A. Beef or chicken liver is also a cost-effective source of vitamin A.
Find fun ways to eat more of these vegetables. For toddlers try grated carrot salads with raisins and pineapple or offer up butternut purees to your baby, with added flavours like cumin or cinnamon for variety. For a convenient and tasty meal or on-the-go snack, why not try Squish 100% fruit and veg puree and Squish pressed 100% fruit and veg juices?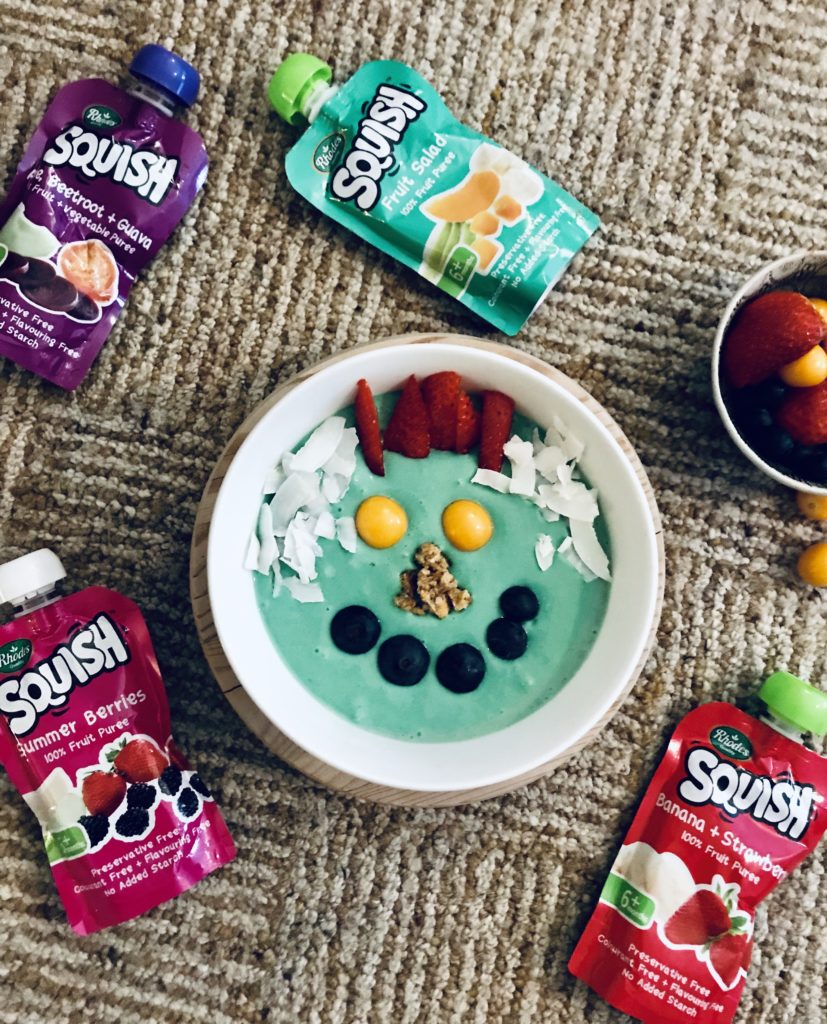 Vitamin C
We all know that vitamin C is important to keep the immune system strong, protecting the body cells from damage. It also supports the normal function of the skin. The body cannot make or store vitamin C, so it needs to be eaten regularly.
Luckily, many fruits and vegetables contain vitamin C. Unfortunately, our South African children are not eating enough fruit and vegetables. Citrus fruits like naartjies and oranges are a good source of vitamin C, as are strawberries, paw, mango, kiwi, peppers, and broccoli.
Squish offers a range of 100% fruit and veg purees and pressed 100% fruit and veg juices. The convenient pouches are well-loved amongst mommies and are perfect for babies from the first introduction of solids, right through the weaning process – from babies to toddlers and beyond.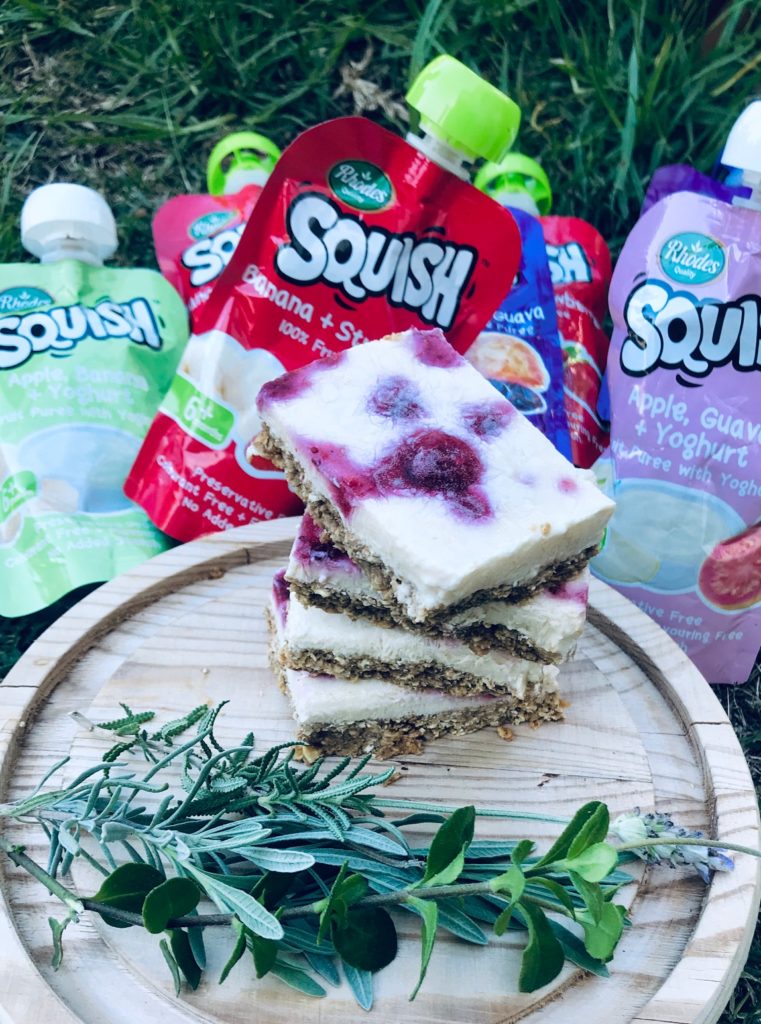 Zinc
Zinc is an essential mineral that is not made or stored by the body, which means that we need to eat enough every day to meet our needs. Zinc is found in almost every cell of the body, supporting immunity, wound healing, and normal growth and development in children, teenagers, and pregnant women.
It is concerning to think that 1 in 2 children in South Africa is at risk of zinc deficiency. In these tough financial times, focus on the more affordable foods that help us meet our zinc needs such as baked beans, porridge, and yoghurts which have added zinc, as well as small portions of chicken and beef. Try to incorporate your little one's favourite Squish into the meal or as a side.