Solarpop
Category

Advice Column, Child, Recently, Solarpop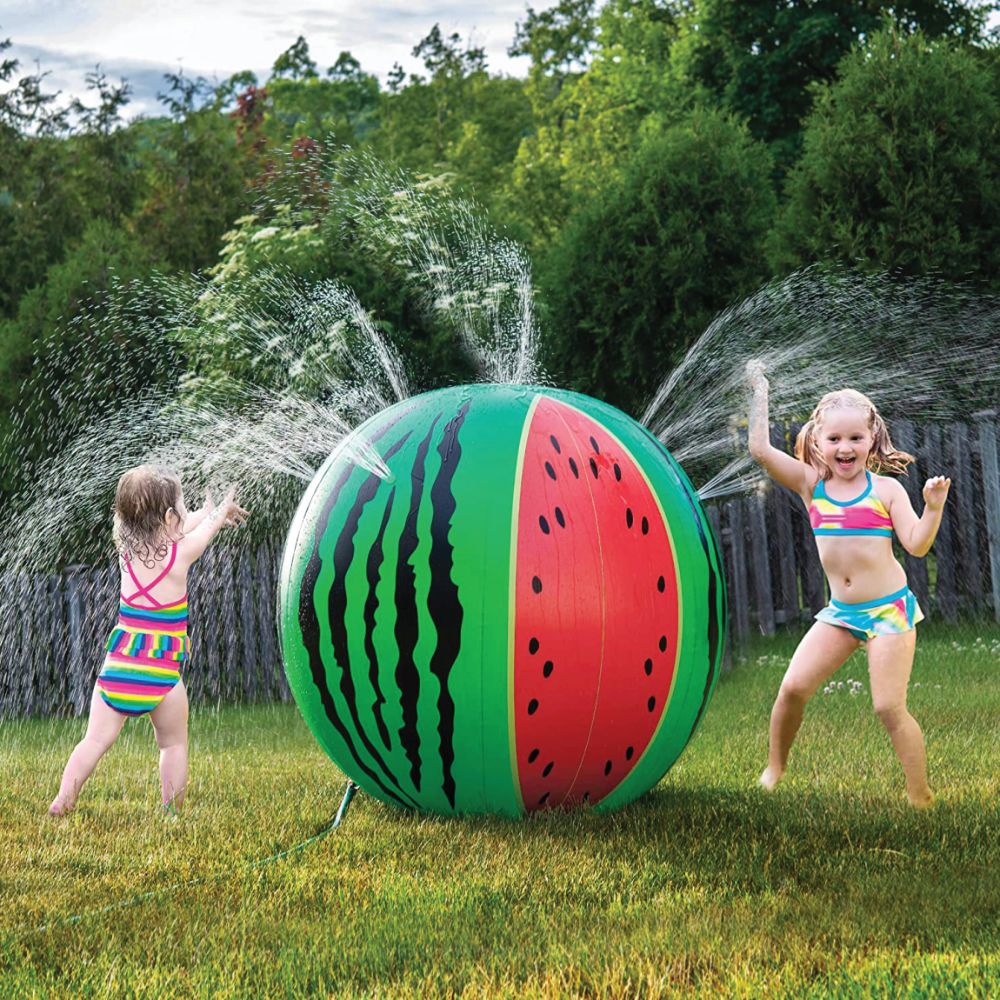 Kids today are focused on electronics, some still have zoom classes, have homework on devices and some enjoy being in front of the television. Spending time off screen, being 'unplugged' adds definite value to children and adults alike. Encouraging children to spend more time outdoors and away from technology aids their physical well-being, and helps them improve their emotional and intellectual health, too.
Beat the Heat!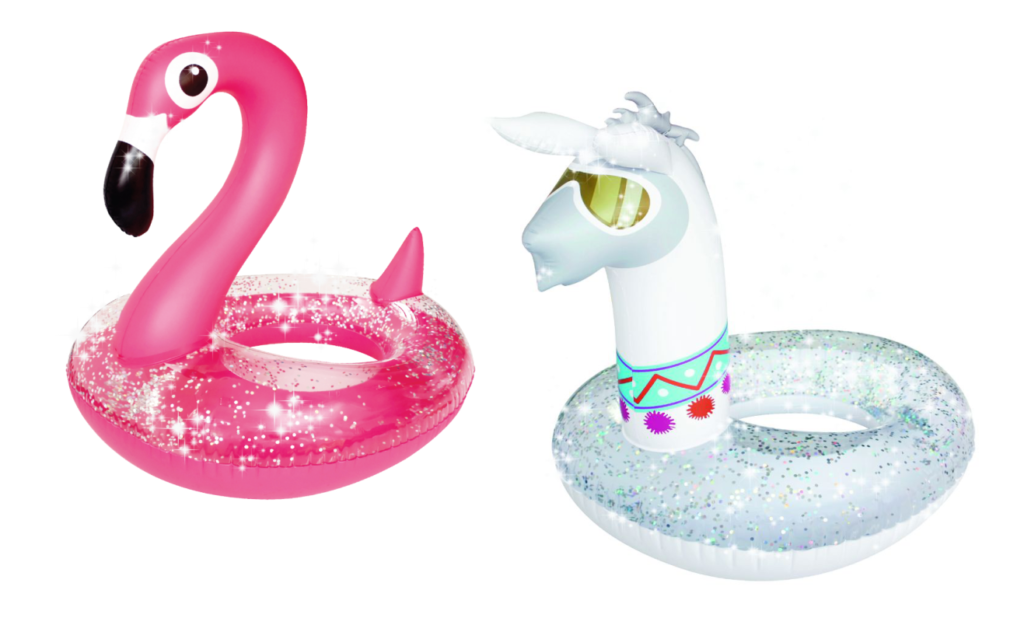 In summer there is nothing better than a day by the pool. The entire family gets to relax, unwind and cool down from the summer heat.
Children seem to be in their element around water with laughter and fun filling the air! Now add an additional layer of fun with some funky pool inflatables!
No swimming pool? No problem! You can still beat the heat with a wide variety of sprinkler toys! All you need is a small patch of grass and a garden hose, and you are ready for some serious fun!

No access to a pool or no outdoor garden space? No excuse! – Bring a sense of outdoor fun come indoors with a bubble maker. Watch the little-one's imagination takes flight as they run, jump and pop bubble all day long.

Kickstart Some Fun!
As children grow, they gain an ever-expanding sense of independence. The ability to operate their own vehicle and in their pretend play 'travel' wherever their imaginations can take them will help your child grow in confidence and nurture their independence. Plus, when you do it in style in your dinosaur ride on car or on your funky LED light up scooter then you can be confident of hours of fun filled travels!

Ride in Style!
Driving down the highway in a sports car or driving around their very own farm doesn't have to be just pretend. Spark your childs' imagination with a mini version of their favourite vehicle! Just sit back and enjoy the look of pure joy on their face as your child zips down the driveway in their own little Audi or 'farm the yard' as they cross the lawn in their very own tractor. Hours of outdoor fun is guaranteed!
We suggest trying what works for you and your family, no one is the same and everyone enjoys something different, though each item has its' own merits. Spending time laughing, in the sun, in the pool, running or zooming around is the perfect way to help children grow, thrive and become happier people.
Find these great outdoor toys at Takealot.com