Parenting Hub
Category

Advice Column, Baby, Parenting, Pregnancy & Baby, Toddler
Once your baby can sit up and bring their hands to their mouth you can start with the Boon Pulp. Munching and crunching, all require lots of practice for babies who are just learning to self-feed, and the results can be messy. The Boon Pulp Silicone Feeder is a tidy solution: it works like a mesh feeder, but it's sturdier and keeps the mess more contained, so your child can use her brand-new teeth to gnaw away at healthy snacks without requiring an entire roll of paper towels for clean up afterwards. Self-feeding offers a great way to teach babies dexterity and hand-eye co-ordination.
The Boon Pulp Feeder helps prevent choking on small pieces of food by keeping it contained in its soft, food-grade silicone pouch. It has small holes at the top for food to come through. The interior stem forces food upwards towards the holes, helping babies get at the yumminess inside.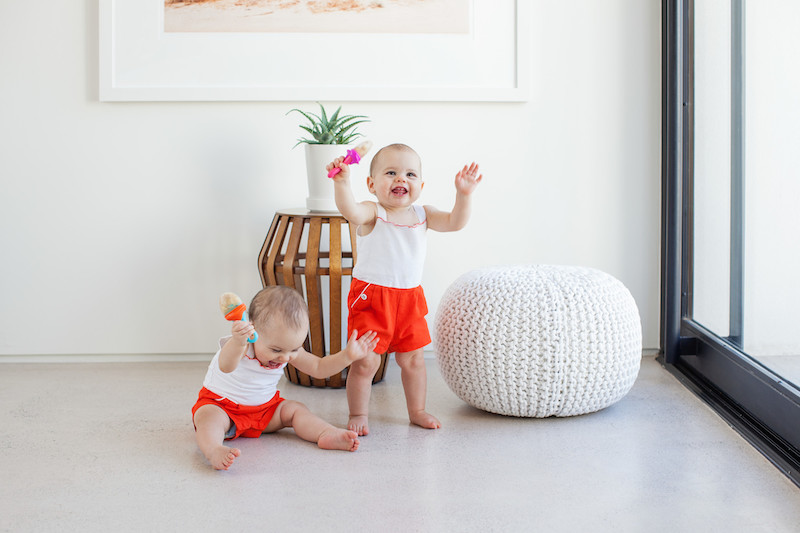 Simply stuff with any cleaned and cut pieces of fruit or veggies inside. Our babies loved sweet potato, mango as well as banana and strawberry combination went down well and obviously a little biltong was sucked and chewed beyond recognition.

Try use frozen food as an extra-soothing treat for when they are teething. The cold helps with the inflammation on the gums and offers relief with those itchy gums.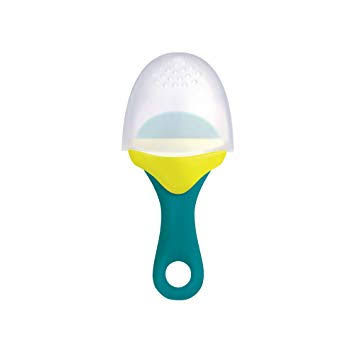 The handle is the perfect size and shape for your baby's small hands, and a quick snap ring allows you to assemble and disassemble your Pulp Feeder fast. The Boon Pulp baby feeder is dishwasher safe and easy to clean. Enjoy the new phase of self-feeding with Boon and no mess.