Cosmetix
Category

Advice Column, beauty, Lifestyle, Woman
Do you have a skincare routine? You probably do not think too much of it, but you should. Your skin is your biggest organ you have, and it is working very hard to protect you from harmful elements. If you take better care of your skin now, you will reap the benefits in the years to come. Decorative cosmetics and skincare with proven effectiveness are increasingly winning the hearts of beauty addicts.
The focus of attention: highly efficient ingredients and products that combine skin care and colour cosmetics. This is exactly what the CATRICE skincare range does. Each product addresses a different concern. Each one packed with its own powerful ingredients.
The range consists of:
CATRICE glow booster serum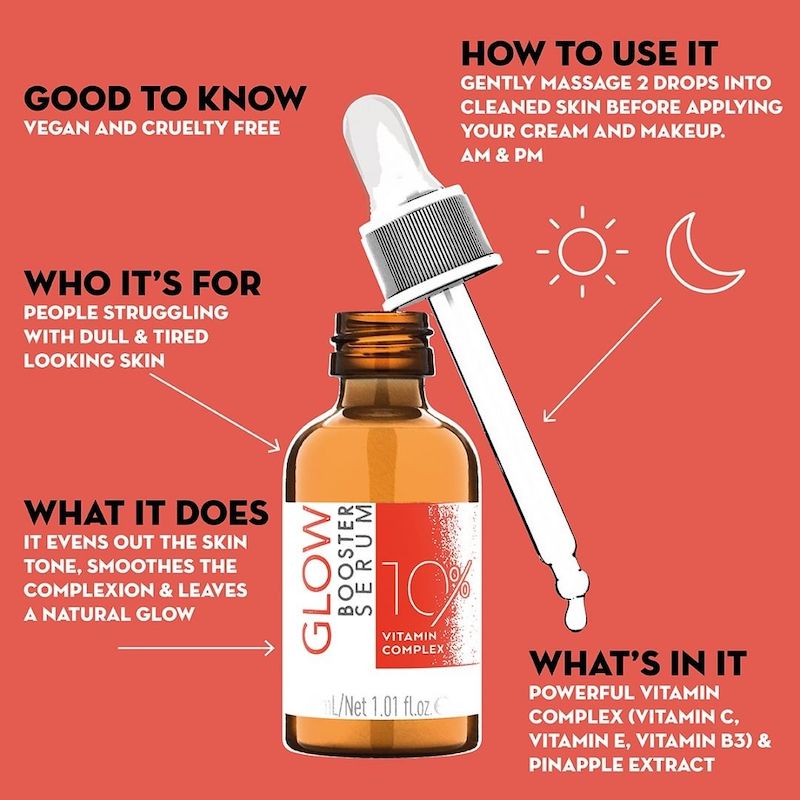 CATRICE hydro plumping serum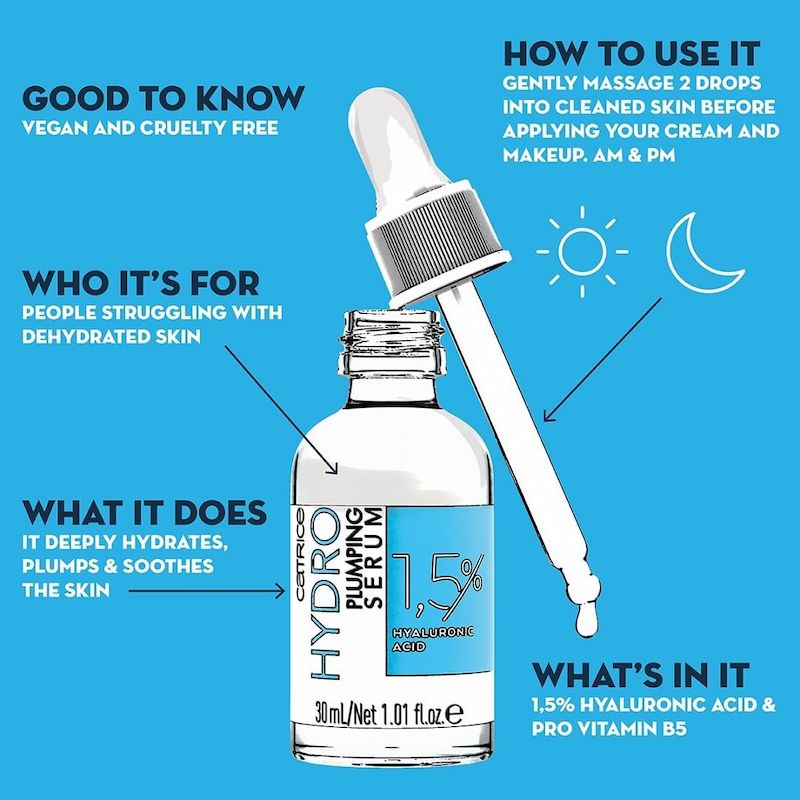 CATRICE glow beautifying face oil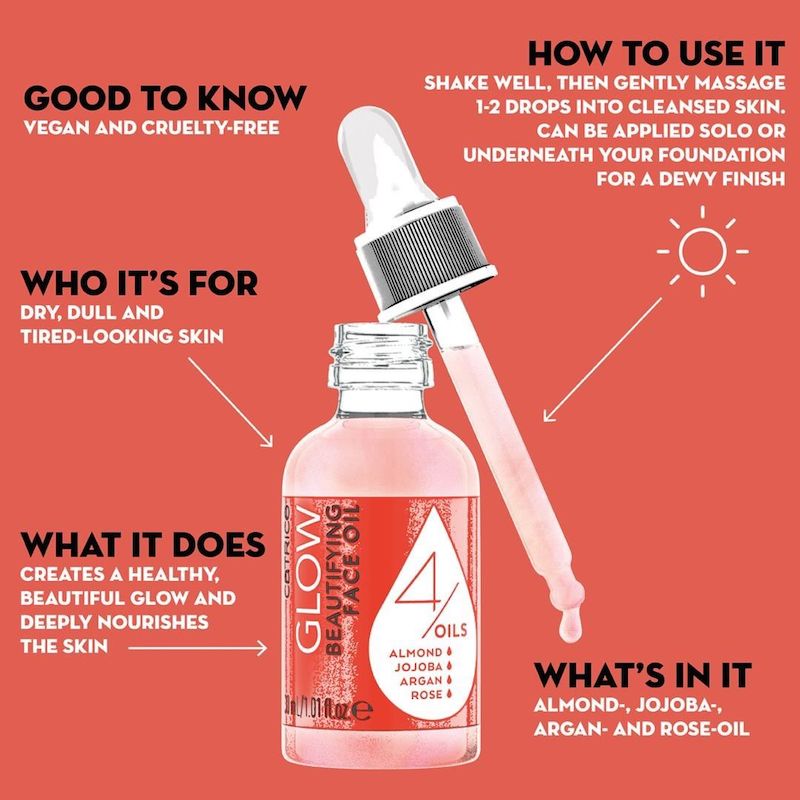 CATRICE glow overnight AHA treatment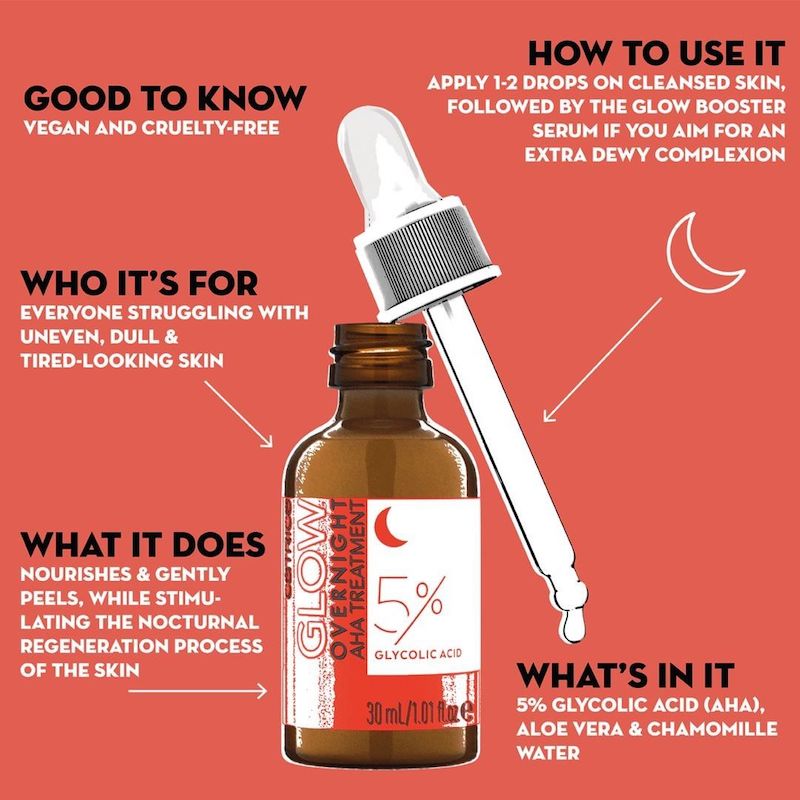 CATRICE hydro depuffing eye serum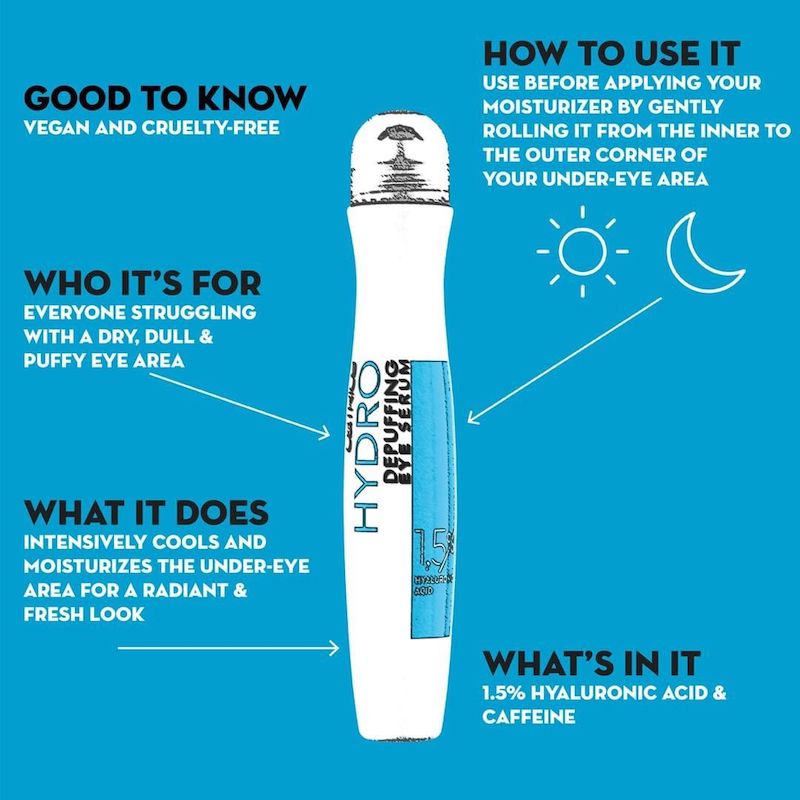 CATRICE minimizing serum.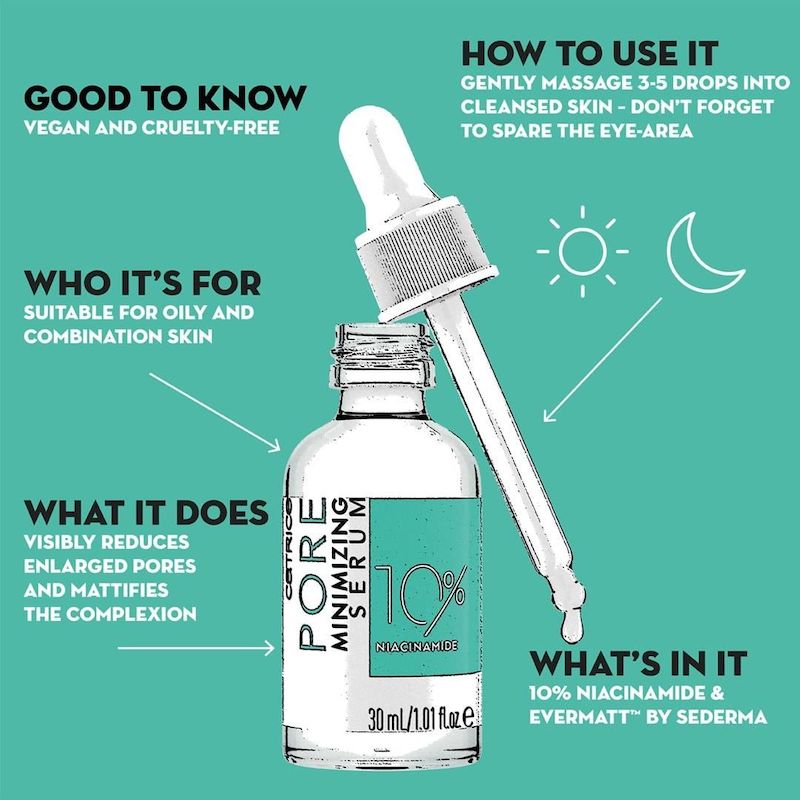 Benefits of having a good skincare regime:
A great confidence booster. Having a good skincare routine helps you look good and if you look good you feel good.
Prevention – This will help prevent early onset of aging. It is also cheaper than trying to rectify these problems later which can be very expensive.
Good skincare removes dirt & dead skin cells which also helps prevent acne and blackheads.
As you age, your skin loses collagen and elasticity. Investing in good skincare early will better prepare it for the road ahead.
Good skincare will also help your biggest organ do its job better for longer.
Remember great skin is always in!!!!