Parenting Hub
Category

Advice Column, Child, Parenting
SACAP (the South African College of Applied Psychology) will be hosting a special parent morning at its Durban Campus on Saturday, 12October. Aimed at promoting family well-being, the theme of the event is 'Resilient Parenting' and the programme features Mom & Author, Gabi Lowe who will be giving a compelling, inspirational talk after the release of her memoir 'Get Me to 21'. A tour de force when it comes to authentic resilience, the book rocketed to number 3 on the Exclusive Books Bestseller Chat within three weeks of its launch.
In times of deep uncertainty and relentless change, resilience is one of the most important qualities we can nurture in our children, but not many of us know what this is and how to do it. Gabi Lowe's experience of raising a beloved daughter, Jenna Lowe, who developed a rare lung condition and became a unique champion of organ donation in South Africa, has been at the harshest coal-face of resilient parenting. As a Life Coach, Gabi expertly makes the lessons she has learnt accessible and relatable for everyone no matter what situation they are facing.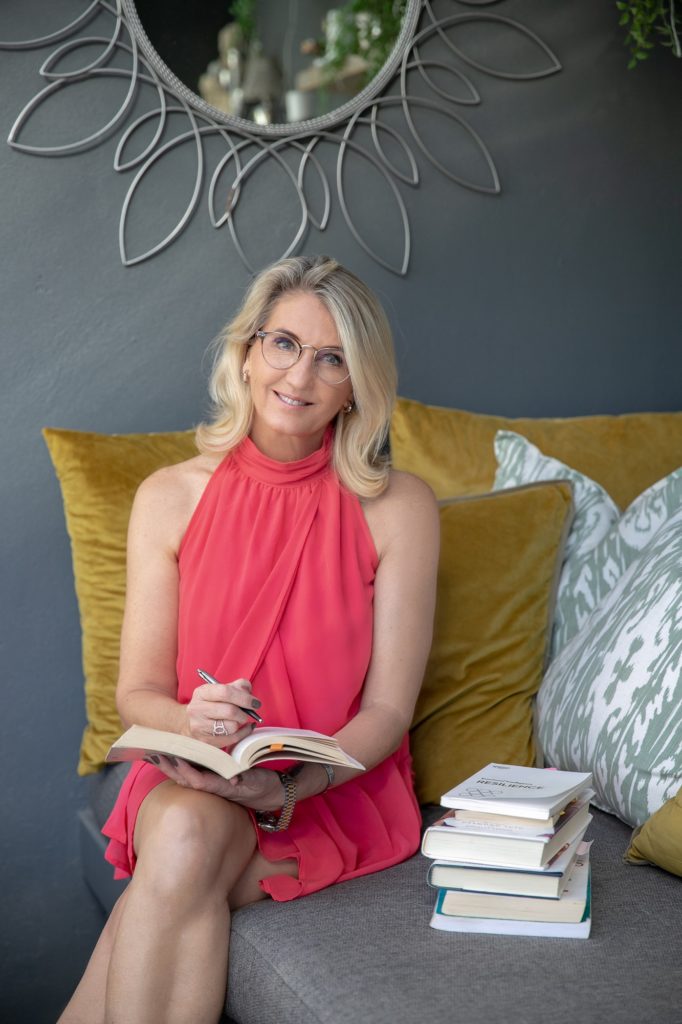 The SACAP 'Resilient Parenting' event also includes an important session with Psychologist, Elizabeth Campos whose work is focused on how young adults can increase their resilience through attitudes and skills to impact positively on academic, social and emotional functioning.
Elizabeth helps parents understand their children's behaviour as communication. She will present the steps that young people can take to improve their resilience and share practical advice for parents on how they can support their child's journey.
The SACAP 'Resilient Parenting' event will take place from 09h00 to 13h00 at the Durban Campus on the 5th Floor, 199-203 Peter Mokaba Road, Morningside on 12 of October 2019.
Durban parents can RSVP online at https://www.sacap.edu.za/events/resilient-parenting/