Parenting Hub
Category

Advice Column, Favourite Things, Parenting
We love the Thule Sleek Changing Bag. Every mom to be feels that they have purchased the perfect changing bag until they have to fit everything that baby needs into the bag…
The Thule Sleek Changing Bag is larger than most and moms believe me, you are going to need it. The bag has a sleek design with every consideration being taken into account.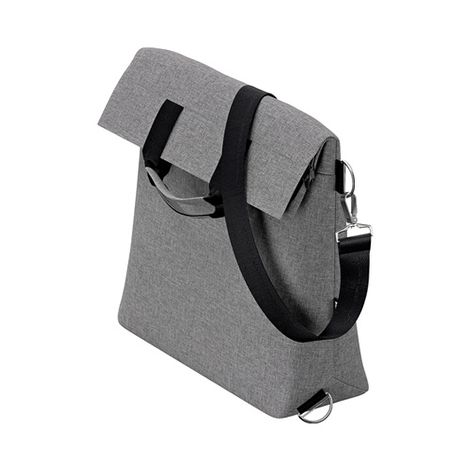 With inside and outside pockets it is easy to keep things organised. The changing mat is perfectly padded PLUS it has handy storage compartments as well, ensuring that those nappy changes are comfortable for mom and baby in the mall. I certainly found the best feature to be that this bag converts easily from a shoulder bag to a backpack. With the loads that mom has to carry when going out, this option really does help make life just that little bit easier. 
Available from leading retailers and a must buy today!