Parenting Hub
Category

Advice Column, Favourite Things, Parenting, Toy Box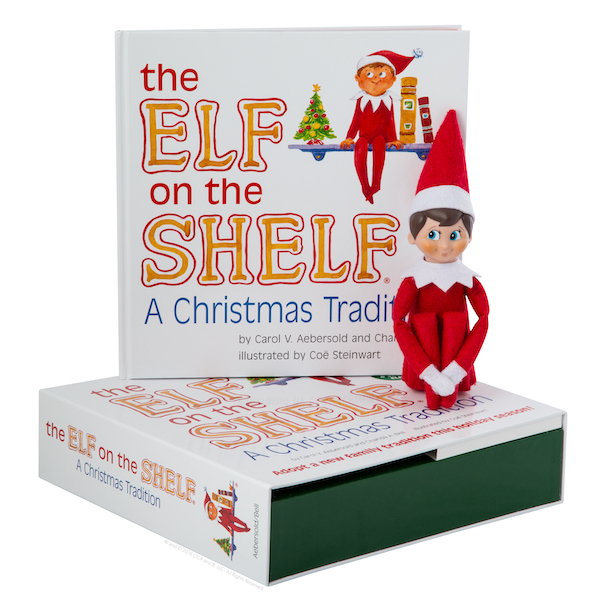 This amazing tradition was introduced by Carol to her family. Santa's Scout Elf has the job of reporting to Santa whilst encouraging children to watch their behaviour because he is there, in the home, watching them and reporting back to Santa. Her children were also encouraged to talk to their Scout Elf every day so that they can be sure that he will take their messages back to Santa every night.

Now in her new book, Elf on the Self – A Christmas Tradition, Carol shares the story of how Santa knows if little ones have been naughty or nice. Written in the first person by one of Santa's Scout Elves, makes it more credible for little ones to relate to. He tells children to give him a name which allows him to start his mission – that of reporting back to Santa. Written also in rhyming format, makes reading the story fun and helps children to not only be good but to do small acts of kindness each day. Find him every day when he gets back from Santa, as he will always be in a new spot. (By Carol V Aebersold & chanda A Bell with Illustrations by Coe Steinwart)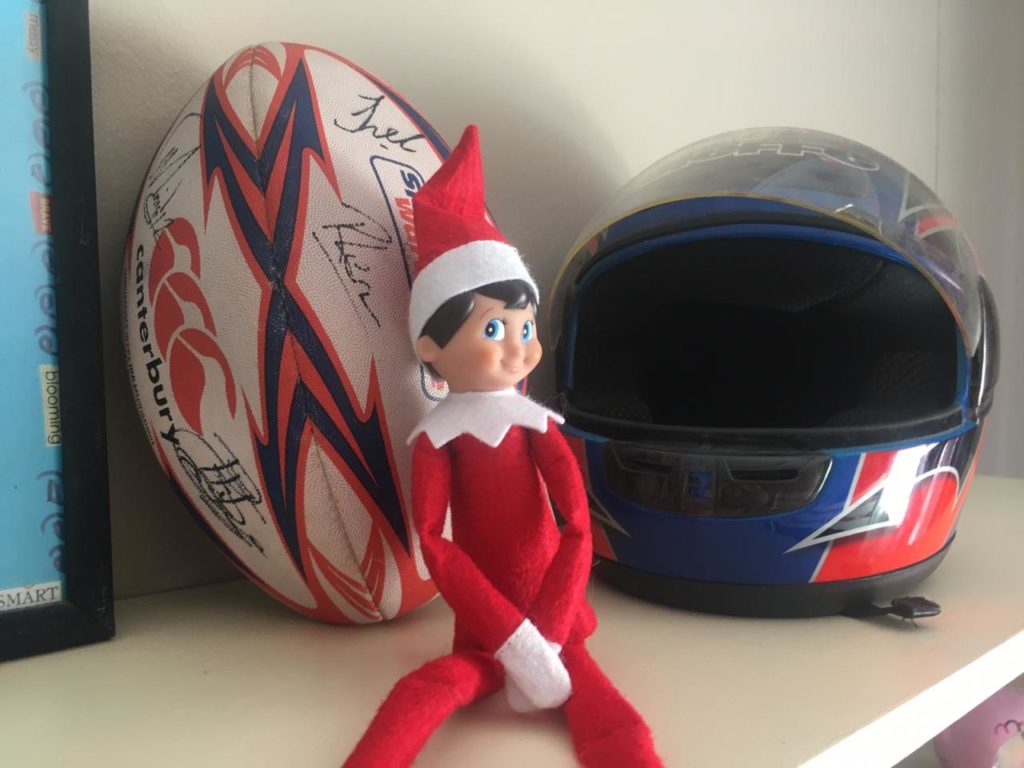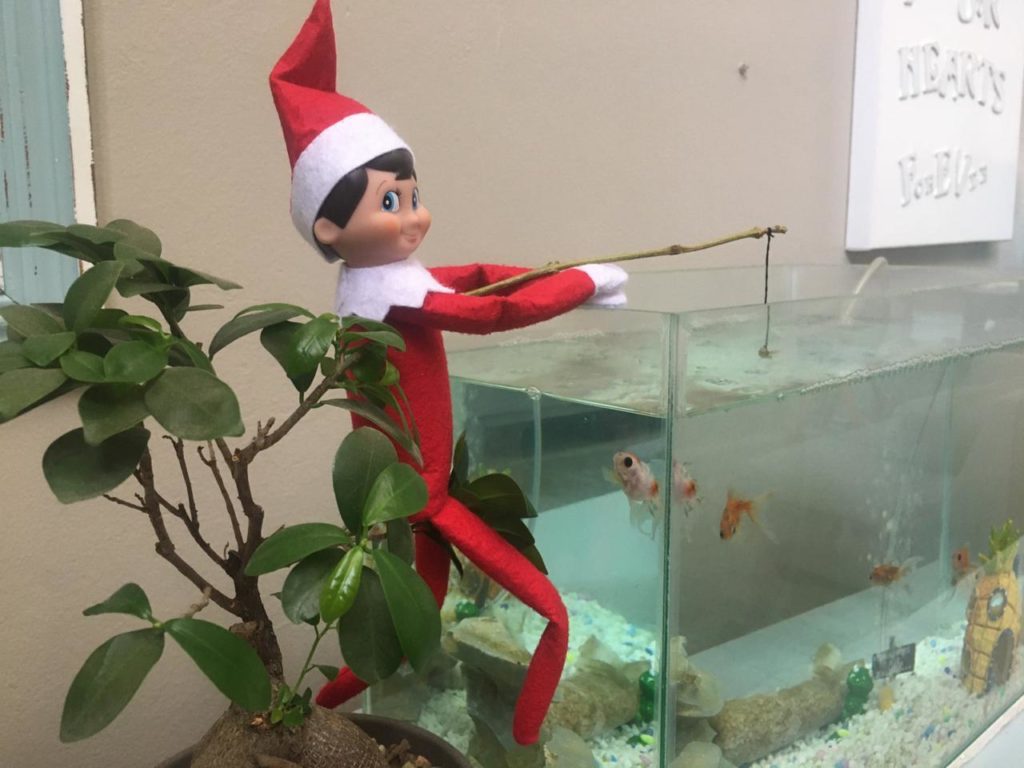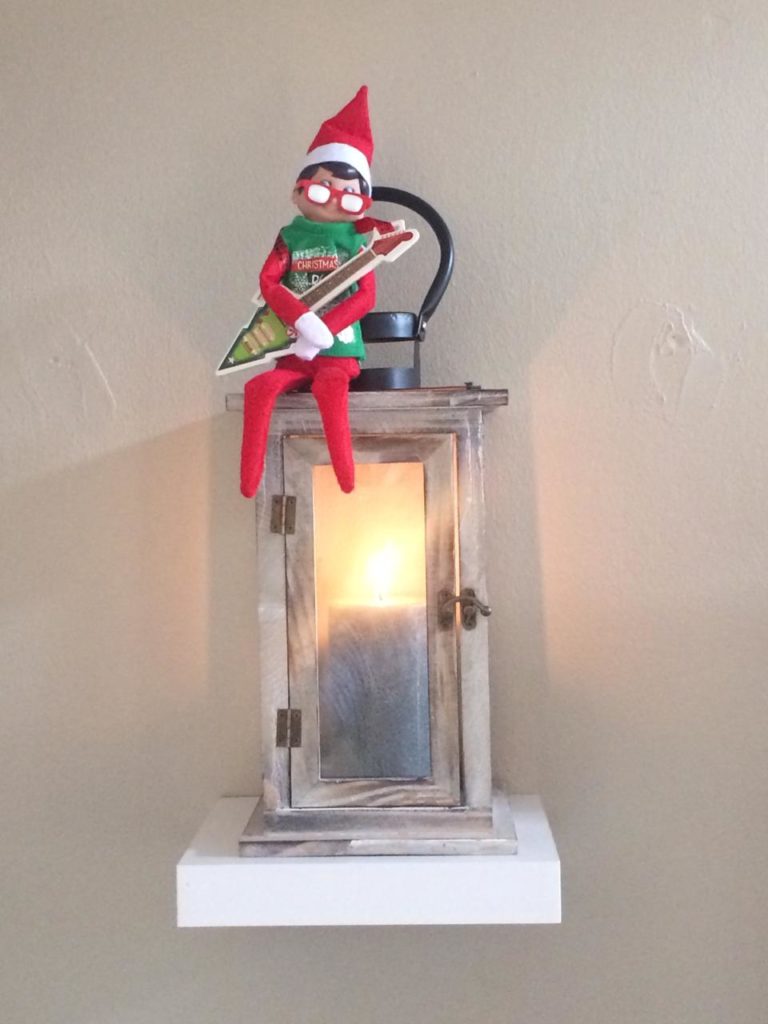 Parents can make it a game for children to see who can find him and to come up with unique and inventive places within the home for their children to find him. One rule to follow is don't touch him, because he will lose his magic and then cannot report back to Santa. But he'll listen to them so they can tell him anything and he'll report back to Santa.
The night before Christmas his mission ends and he goes back to Santa to spend the rest of the year. What's great about the book too is that there is place at the end for your little ones to record when this tradition started in your family.
Don't forget that you can choose between a girl or boy elf… adopt a new family tradition this holiday season!
Elf Pets: An Artic Fox Tradition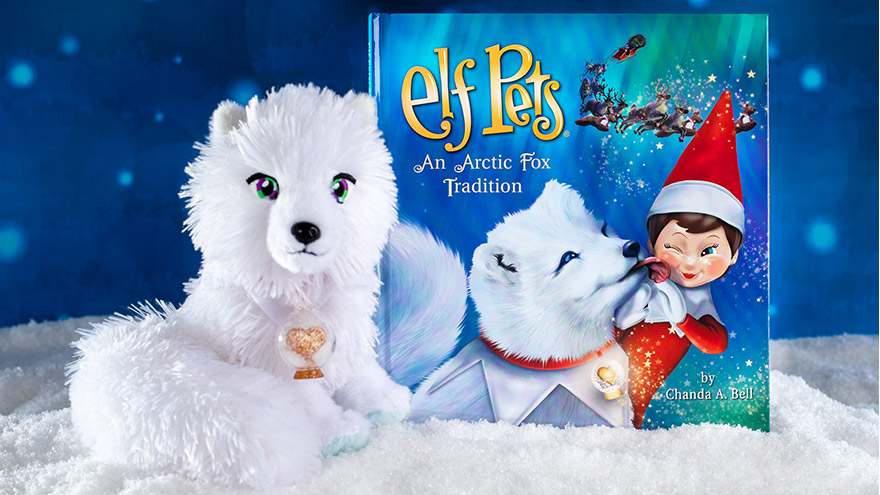 This beautifully illustrated book tells the story of a magical fox that plants snow around the world on the roof tops of all the houses and magical lights in the sky. Create magic when The Arctic Fox provides a path for Santa while he delivers gifts to the children all over the world.
When some children stop singing the Christmas song, Santa brings out the little fox cubs to gift those children with their magical snow kept in their necklace collars, it keeps the children believe and the magic is alive.
All in all your little one will enjoy the ENTIRE Elf on the Shelf experience. Keep the magic alive and bring a little joy to your Christmas this year.
Claus Couture Collection
Make your Elf on the Shelf look stylish this Christmas. 'Claus Couture Collection' provides 7 ongoing outfits, that turn your Christmas from glim to glam!
One of the outfits include a rockin' Christmas tree guitar, awesome glasses that'll drive every elf crazy, and a 'Christmas rocks' sweater for your Christmas jam sessions!
The Scout Elves work so hard they need a good night's rest.
Imagine having your child place out a bed each night for your Elf to catch a small nap!
You can buy your Elf on the Shelf, a little bed to keep him warm and energised. Included is his own personal teddy to keep him company. Keep the magic alive by ensuring that your Elf is kept comfortable this holiday season.
Available to purchase at: