Parenting Hub
Category

Advice Column, Child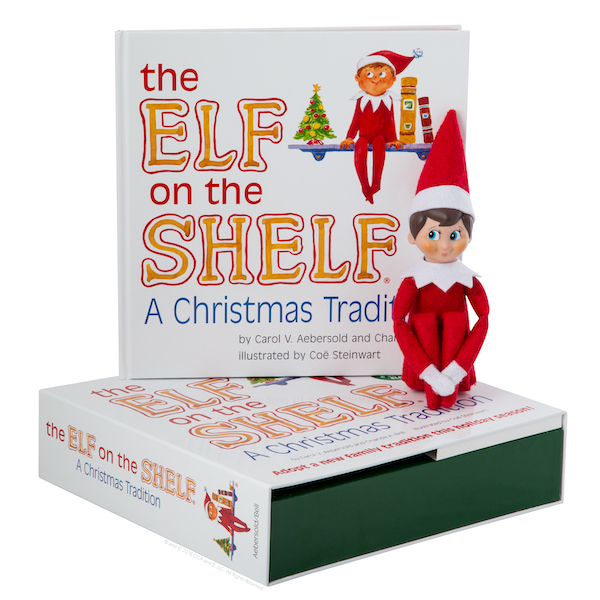 The Elf on the Shelf is no secret! Everyone is doing it and with good reason. This special tradition really does bring a little magic over Christmas.
The trusted Scout Elves use their magic each night to fly back to the North Pole at record speed to update Santa on their child.
From Naming him or her (yes you can get either a girl or a boy Elf) to ensuring that your Elf doesn't loose their magic, your child will be hooked in no time!
In The Elf on the Shelf box you will find a beautifully illustrated book guiding your child to believe in magic! What is great about the book is that at the end you are able to record when this tradition was started in your family!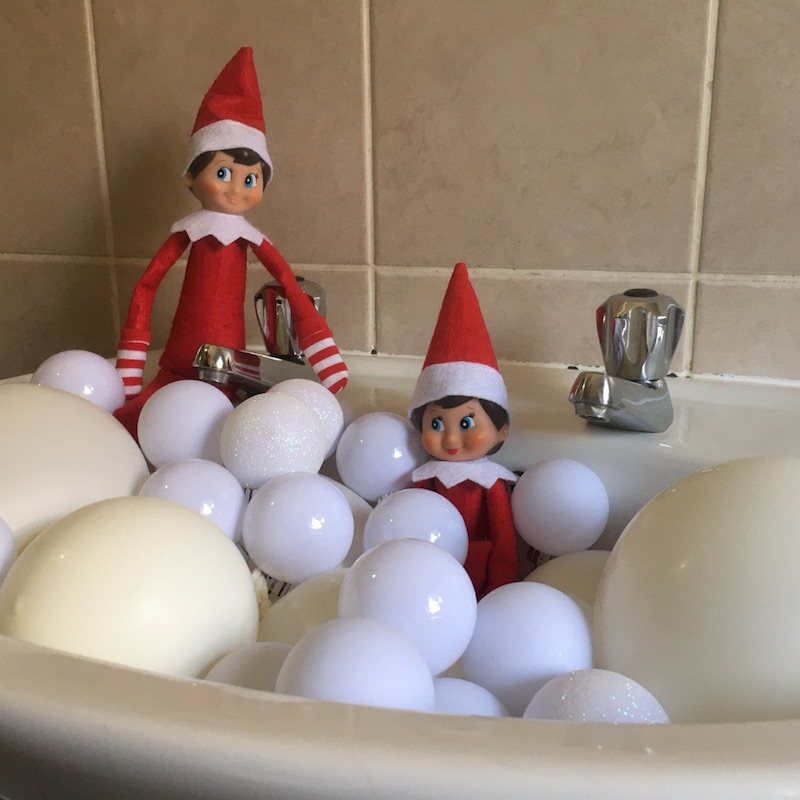 We introduced our Elf on the Shelf to our kids one evening. We placed our Elves (we couldn't resist having more than one) in a special place that we knew our kids could find them. And magically after we finished our book, there was a note at our door telling our children where to find them.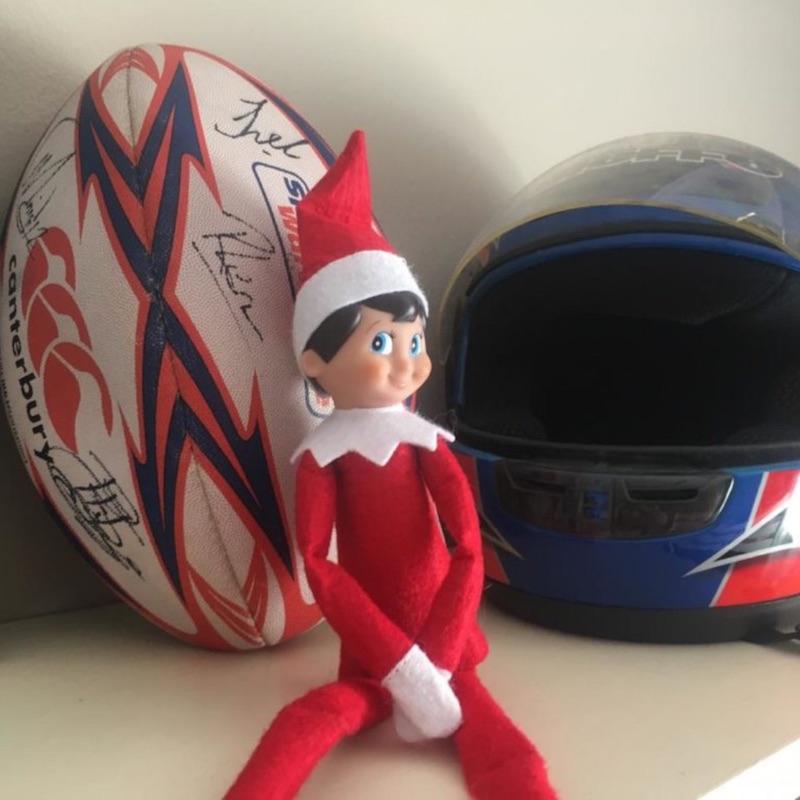 The look on their faces when seeing their Elves for the first time was something that we will never forget! And every year since, during Elf Return Week (between 24 November and 1 December) we have been having fun with our Elves!
Our kids have told them secrets, written notes for them to take back to Santa and of course loved their antics that they have gotten up to through the night.
We have made up games, written notes from our Elves to our children, placed them in the strangest of places or doing the most magical things and it has always been a race in the morning to see who can find them first!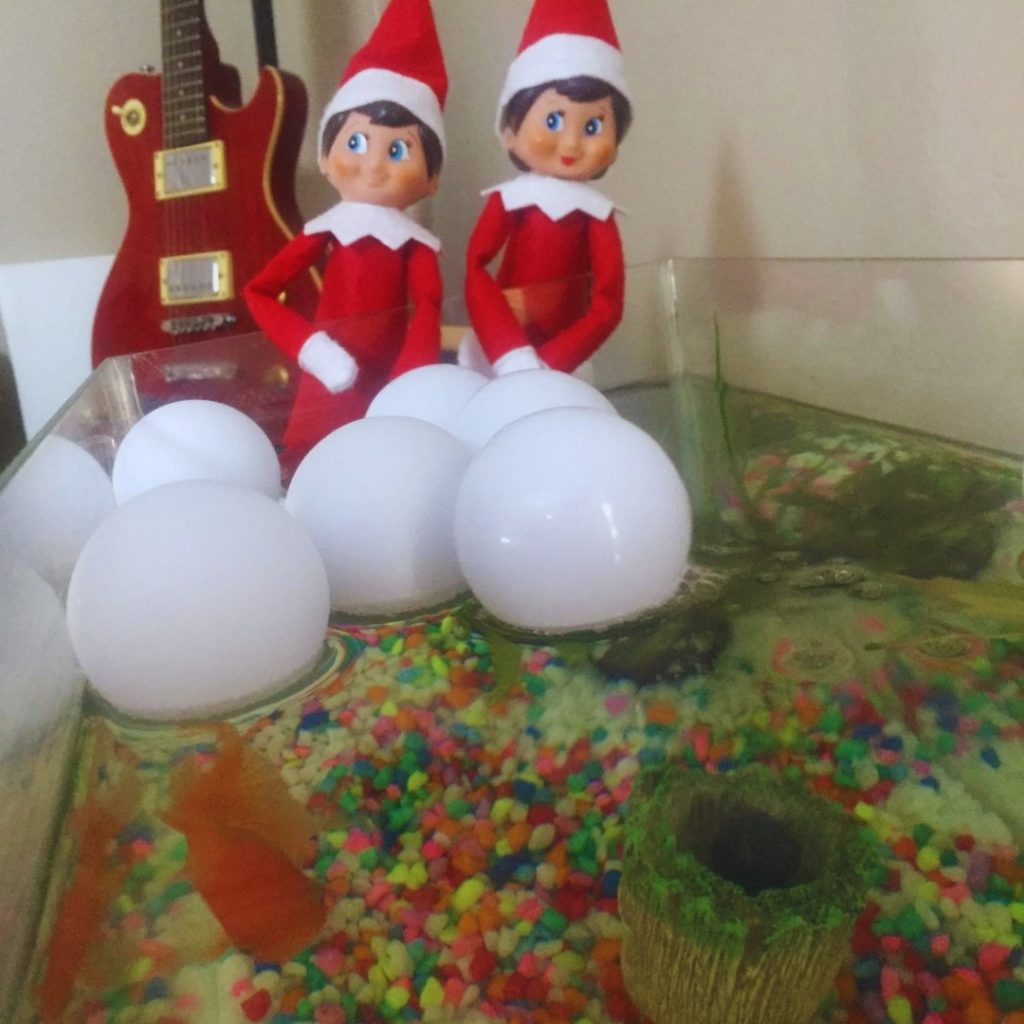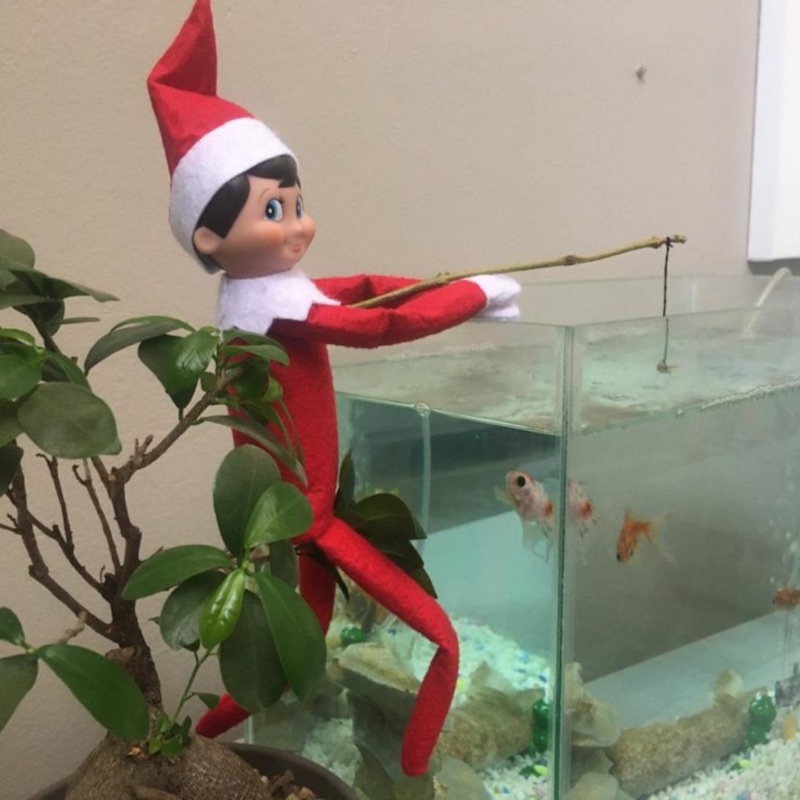 We had one rule is….. you cannot touch the Elves or they will loose their magic and won't be able to report back to Santa.
Another great addition are the Elf Pets. We have the Arctic Fox in our collection. There is another great book that introduces your pet to the family. He is a great companion and is involved in their fun and games.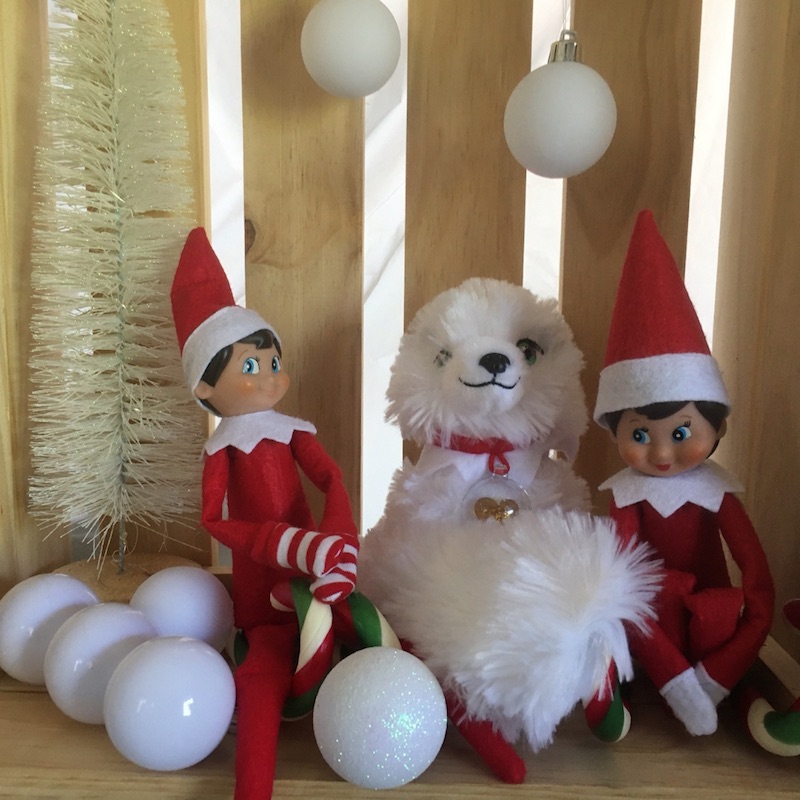 For the ultimate Elf on the Shelf experience you are able to purchase Claus Couture for your Elves. Dress them up and have fun with it. Make your Elf on the Shelf look stylish this Christmas. 'Claus Couture Collection' provides outfits, that turn your Christmas from glim to glam!
You can get your hands on the Super Hero Elf or dress your girl up in a Snowflake Skirt & Scarf to make the whole experience extra fun!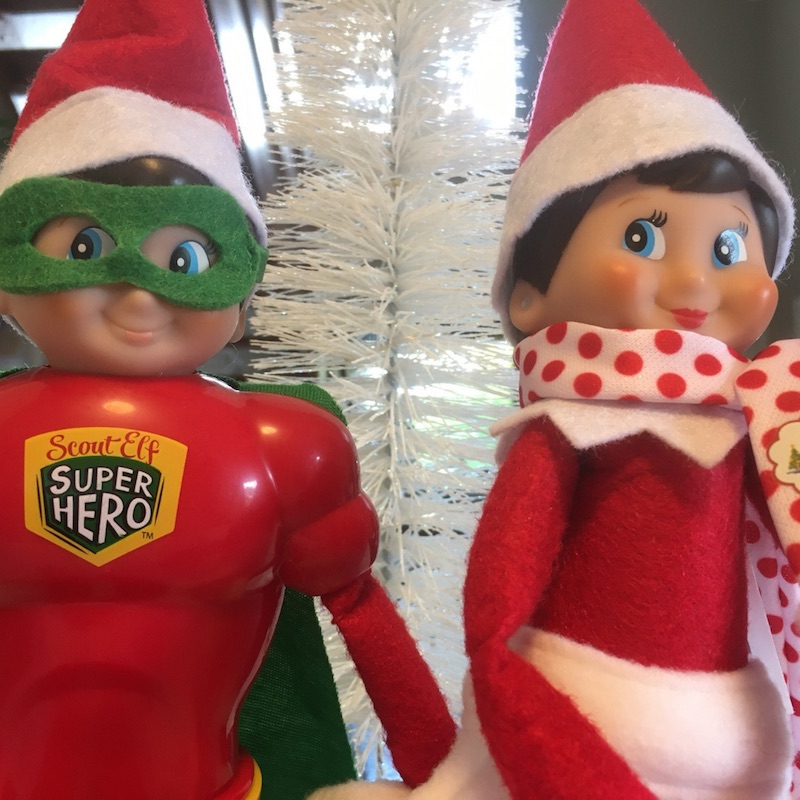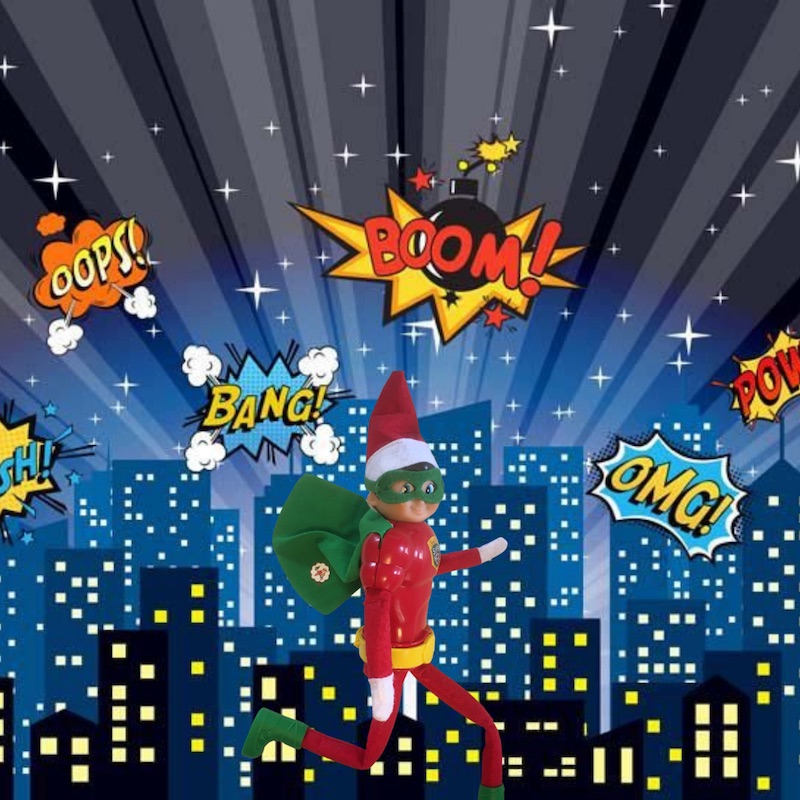 But then, there is a time when we all have to say goodbye.The night before Christmas their mission ends and they head on back to Santa to spend the rest of the year.
PS there are great ideas on the Elf on the Shelf website!
Visit one of these Official Adoption Centres to adopt an Elf on the Shelf for your family!
Adopt a new family tradition this holiday season!