Parenting Hub
Category

Advice Column, Favourite Things, Parenting
Nu Me cake in a cup mix is a revolutionary product for the tasteful health industry, making homemade goods not only delicious, but bring well nutritional value.
This easy bake 'cake in a mug' constitutes as a diabetic, gluten free friendly dessert. It is filled with exotic, tasteful flavors ranging from the mixture, to the healthy nutritious sprinkles ( conducting it quite a variety of nuts and natural spices / favoring,) to the mouth watering sugar free chocolate chips.
Dietary to take into consideration: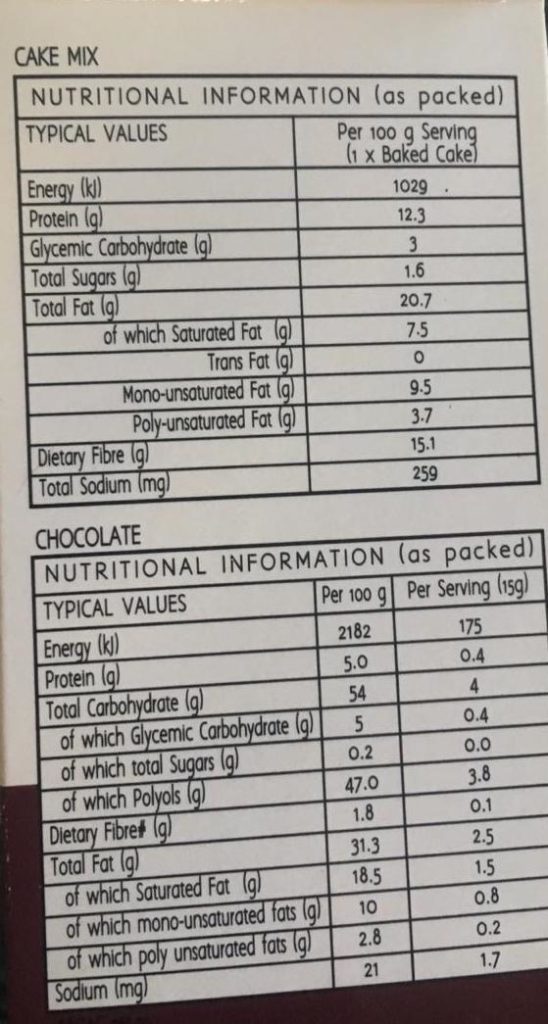 Low carb
High in protein
High in dietary fibre Allergens: tree nuts, cow's milk, soya.
Excessive consumption may have a laxative effect (due to the xylitol and maltitol ingredients)
On the box is presented with a step by step illustration to guide the master bakers of the house through their quick and yummy journey, in no less than twenty minutes you should be good to dig in!
As you can see from our pictures below, the kids had a ball making their own cake in a mug and best of all, we had some amazing toppings!
Available from leading retail outlets in the baking aisle