Parenting Hub
Category

Advice Column, Baby, Favourite Things, Pregnancy & Baby
Finding Natural and Organic snacks for our precious toddlers can be a hard task.  With so many options available for us, we never know which one to purchase.

The Happy Family Organics Team sent through a few samples to try and boy did they go down well with our taste testing team.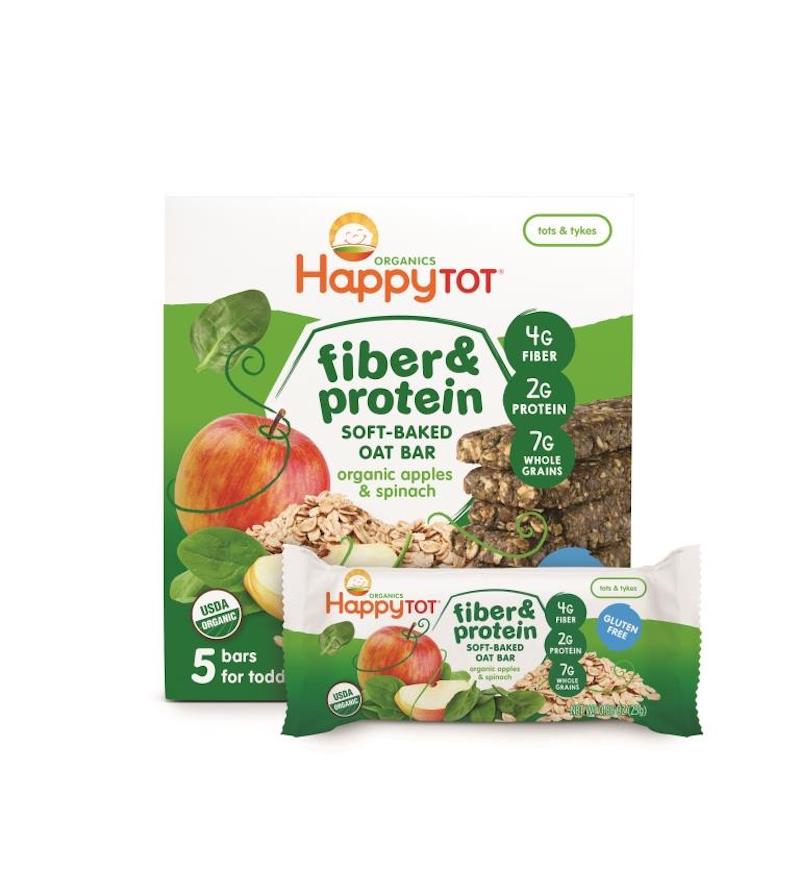 The Happy Tot Fibre & protein bar is delicious. Not only is it gluten free but if you read their article on the importance of Fibre in your child's diet, you would certainly be throwing a few into your trolley!The bar itself contains not only whole grains but the sweet delicious taste of apples really makes this an easy purchase. The bars themselves are light, soft so you know that your tot will be ok with it. It is also a great way to introduce a new texture to their feeding regiment.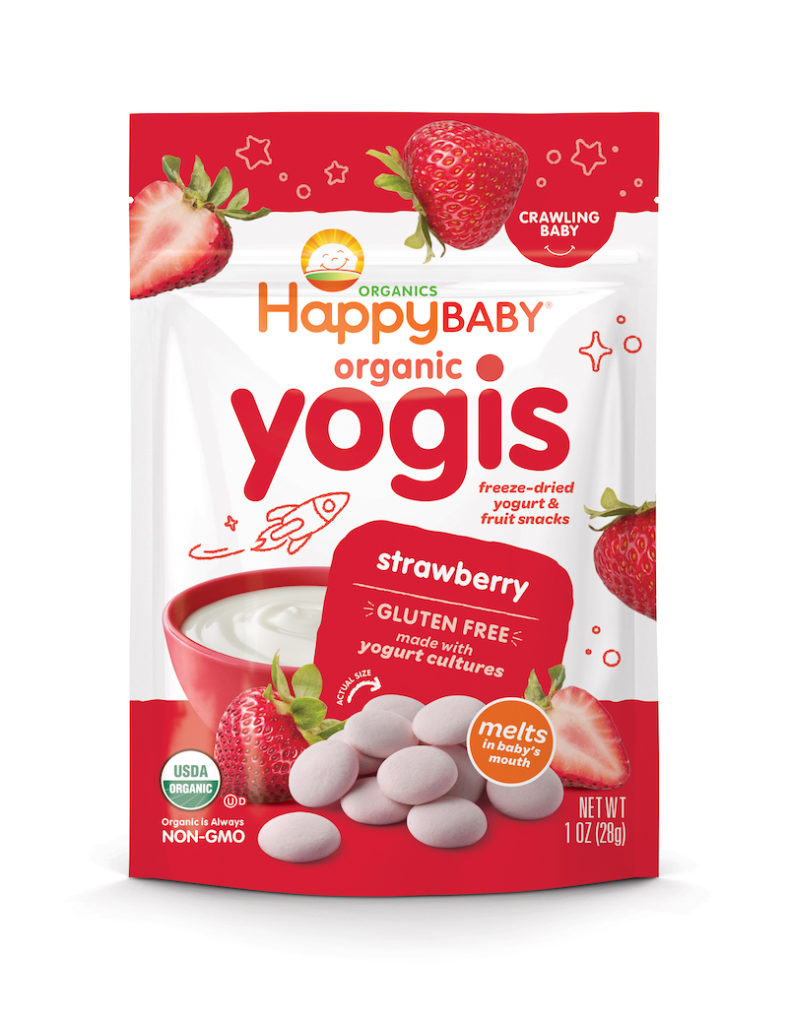 Then we have the Happy Baby Organic Yogis. These gluten free yoghurt fruit drops would be the best way to describe them. They are delicious. I was pleasantly surprised that although they were small, that they melted quickly in your mouth thus making it safe for your tot.Best of all there is no gelatine or artificial flavours. Your child also learns how to pick smaller items up in a safe way thus working on their fine motor skills. 
I certainly love the packaging. I have sat a few times at a store and wondered if my baby's were ready to try a particular product. On their packaging they give a clear indication that your child may be ready for Organic Yogis when he or she can:

Pull self up to stand with support
Crawl without tummy touching the ground
Use jaws to mash food between gums
Pick up food to eat with thumb and forefinger
This small amount of information can really be reassuring to any parent making a purchase!

Happy Family Organics extensive range of products is available at all Baby City stores, Babies R Us, Dis-Chem, Wellness Warehouse, Selected Clicks, Selected Spars, Selected Pick N Pay stores, Selected Baby Boom stores and online from Takealot.com, Babiesafrica.com and Faithful to NaturePlease do remember that at all times your tot should be supervised during feeding and snack times.