Parenting Hub
Category

Advice Column, Favourite Things, Parenting
A busy house always leads to loads and loads of washing so I can always get excited when someone can take the load off and make this task more economical and shorten the entire process.
This easy to use device requires little to no attention at all. After unpacking you simply fill the egg up with the pellets that come in the box.
The EcoEgg is an all natural detergent that sits within a plastic egg that you simply place on top of your wash-load.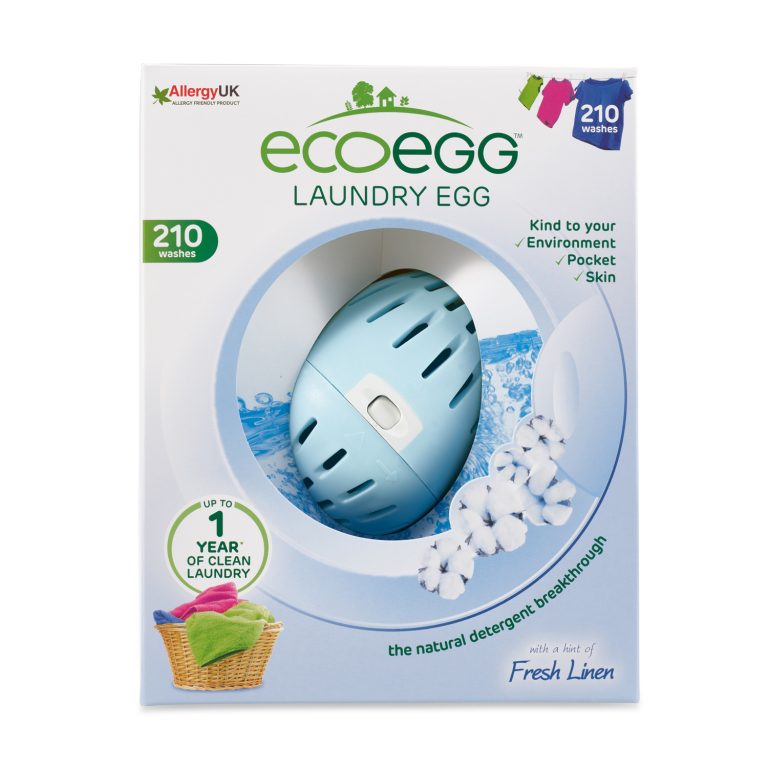 With 210 washes at a cost of R345 and you can choose between the following fragrances:
100% Fragrance free
Fresh linen
Spring blossom
Supported by Allergy UK and the National Eczema Society, the Laundry Egg is dermatologically tested and perfect for even the most sensitive skin.
EcoEgg have a full range of eco-friendly products available on their website www.ecoegg.co.za – be sure to check them out and place your order today!