Parenting Hub
Category

Advice Column, Favourite Things
Want to feel like royalty? Of course you do. We introduce to you the luxurious Milky Mix Drinking Chocolate Chai Flavoured drink by Delite Foods.If your kids are anything like mine, they are in love with hot chocolate as soon as winter sets in, however, I am always filled with mom guilt because of how much sugar these beverages contain.
We were thrilled when Delite Foods sent through some of their amazing chocolate mix for us to try and the kids could not contain their excitement.
Picture a Lindt-like ball surprise flourish and releasing the tastiest dark chocolate through the comfort inside of your mug and best of all, there is nothing to feel guilty about when having this drink! The rich mixture is deliciously the healthiest hot chocolate beverage we have ever encountered. Not only is it sugar free, it holds some of the healthiest ingredients. This is a must purchase this winter.
This product is Kosher and Halaal as well so now there are no excuses, get this yummy warm drink today!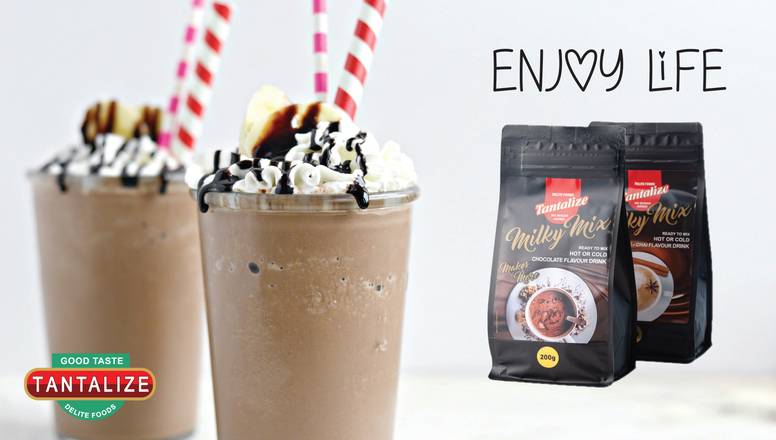 Oh and there is more…
Custard custard custard and we are not talking about that yucky store bought custard which is packed with sugar and preservatives. We are talking about the healthy kind… there we said it!
Easy to make and boy does this mix go far, the yummy warm sugar free custard has been a hit after dinner time. We loved that all that was required was milk and an electric whisk! The kids have found their new favourite and our mom guilt is out the window with this one.
Not only is the custard sugar free but it is free from tartrazine, vegetarian and vegan as well as Kosher and Halaal.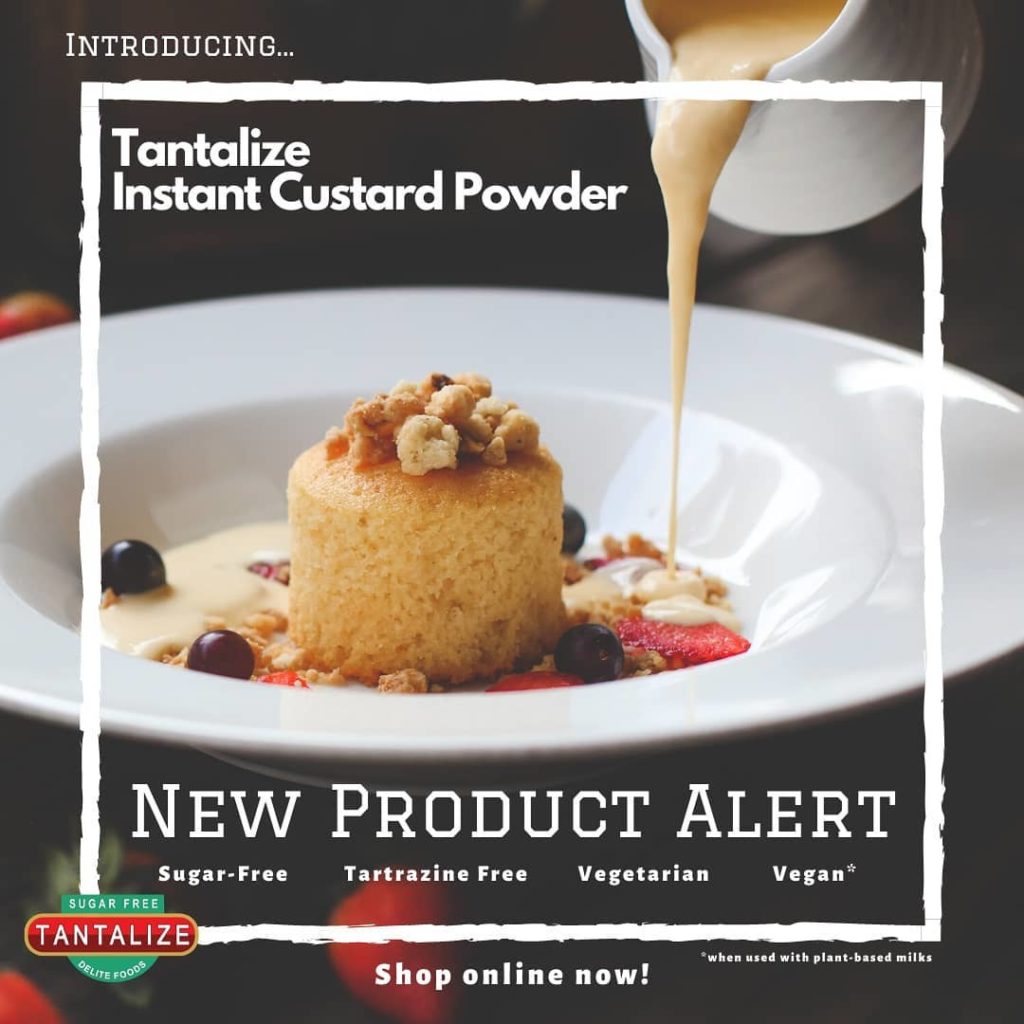 Both items and so so much more are available on their website for delivery (safe, hygienic and secure)
The Delite Foods range includes the below and so much more:
Biscotti
Custard Mix
Drinking Mousse
Jams
Fructose / Fruit Sugar
Flavoured Syrups
Glucogel
Gummy Bears
Jelly Deserts
Liquid Sweeteners
Powered Soft Drinks
Sugar Free Biscuits
Sugar Free Sweets
Xylitol