Parenting Hub
Category

Advice Column, Favourite Things, Parenting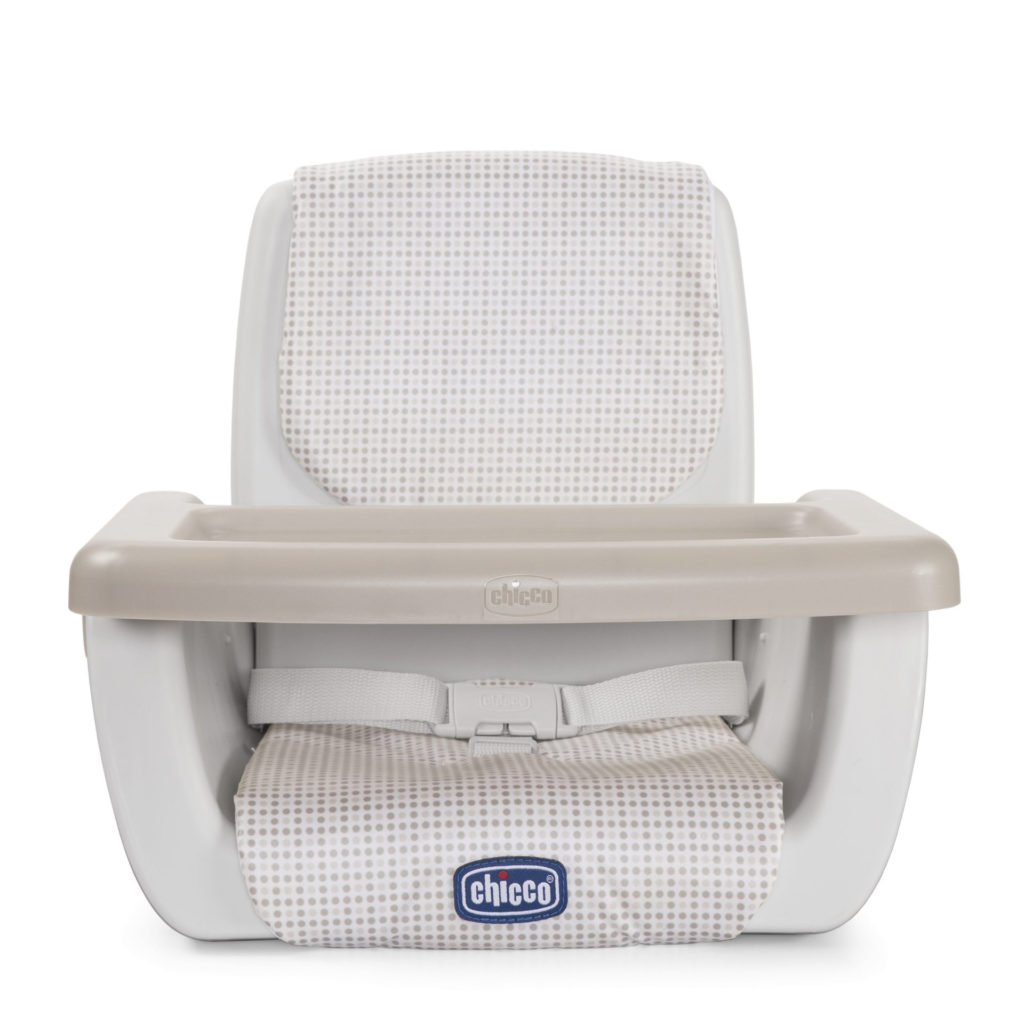 The Chicco MoDe Booster Seat is a great mobile solution for feeding. The seat is bright and practical and offers a great portable dining experience.
Most times when going on a picnic, or even a restaurant these days, there are just not enough seats for little one's. With the Chicco MoDe Booster Seat, you can quickly have your little one right next to you in no time!
The Plastic moulded seat ensures that there are no gaps for little bits of food to fall in-between.
The seat itself is attractive and fits with most standard chairs. One is able to adjust to your child's needs.
The two lockable straps really ensure that baby is safe at all times. One for the back of the chair as well as one for under the chair as well as a 3 point safety belt to ensure that baby is safe at all times.
The removable and adjustable tray has three locking positions. The chair has height adjustments as well so baby can be seated comfortably no matter the height to chair table.
Then when you done, the whole seat folds in two which makes it east to transport.
The covers are quick to remove and wipe down or simply hand wash to preserve the protective coating.
BRAND: Chicco
MODEL: MoDe Booster Seat
APPROX AGE: From 6 months to around 3 years
DIMENSIONS: Seat width 290mm; seat depth 320mm and backrest height 210mm
AVAILABLE FROM: All leading retailers