Parenting Hub
Category

Advice Column, Favourite Things, Parenting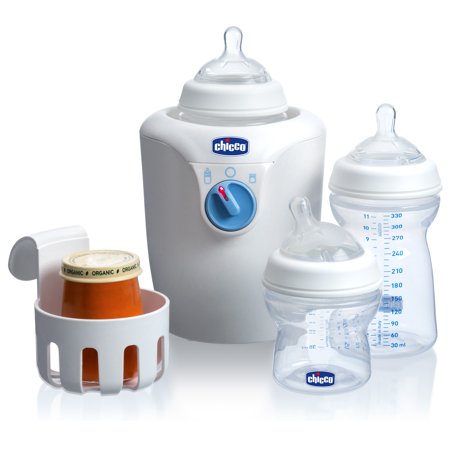 A simple solution to warming up your baby's bottle as well as baby food. If you are looking for a convenient, easy to use and safe solution to warm up your baby's food, this is the product for you.
There are only 2 settings – one for bottles and one for baby food – so simple!
The unit comes with a handy strainer, so that you can simply lift the strainer up to raise the baby bottle out of the water, thus reducing the chance of being burnt.
The bottle warmer will keep baby's food or milk warm for up to an hour and will automatically switch off – which is wonderful news when you are busy with your new born.
Top Tip, when food & milk is warmed up gradually, it helps preserve the properties of the milk thus ensuring that no nutrients are lost along the way.
Available at Baby City, selected Kids Emporium stores, Takealot.com, Loot.co.za and other baby retailers.
Disclaimer: Breastfeeding is always recommended