Parenting Hub
Category

Advice Column, beauty, Favourite Things, Lifestyle, Woman
CATRICE is a beauty cosmetic company whose brand eases your skin into becoming healthy and less problematic. CATRICE provides a range of premium quality, gluten free, vegan, vitamin filled products to ultra-glam your skincare routine.
Their top tested favourites includes their skin transforming Serums:
Hyrdo Plumping Serum
Pore Minimising Serum
Glow Booster Serum
Glow Over Night Serum
Glow Face Oil
Hyrdo Spray
For many years my skin would be inflamed, red, scarred and overall problematic. Across social media platforms, dermatologists stressed how beneficials hyaluronic acid is for problematic skin. This is what motivated me even more to want to try this particular product out.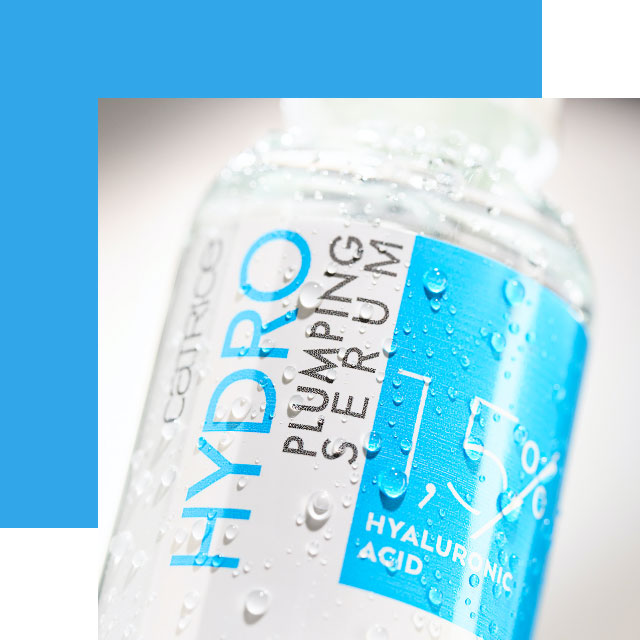 Since using the Hyrdo Plumping Serum, my skin has never cleared up so quickly.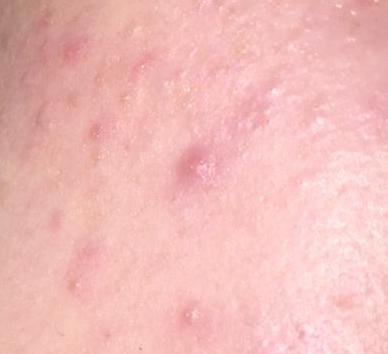 It took only two months for me to see a significant difference. My skin was cleared from any dark spots, the inflammation minimised my acne, cleansed and smoothened out my once textured skin. The Hyrdo Plumping Serum contains 1.5% hyaluronic acid and pro-vitamin B5.
Hand in hand with the Hyrdo Plumping Serum, the Pore Minimising Serum has made a big impact and significantly reduced the size of my pores. This product prevents the early onset of ageing which is cheaper than trying to rectify these problems later on. This Serum is beneficial and suitable for oily and combination skin. This Serum visibly reduces enlarged pores and mattifies the complexion, with 10% niacin amide and ever matt by Sederna.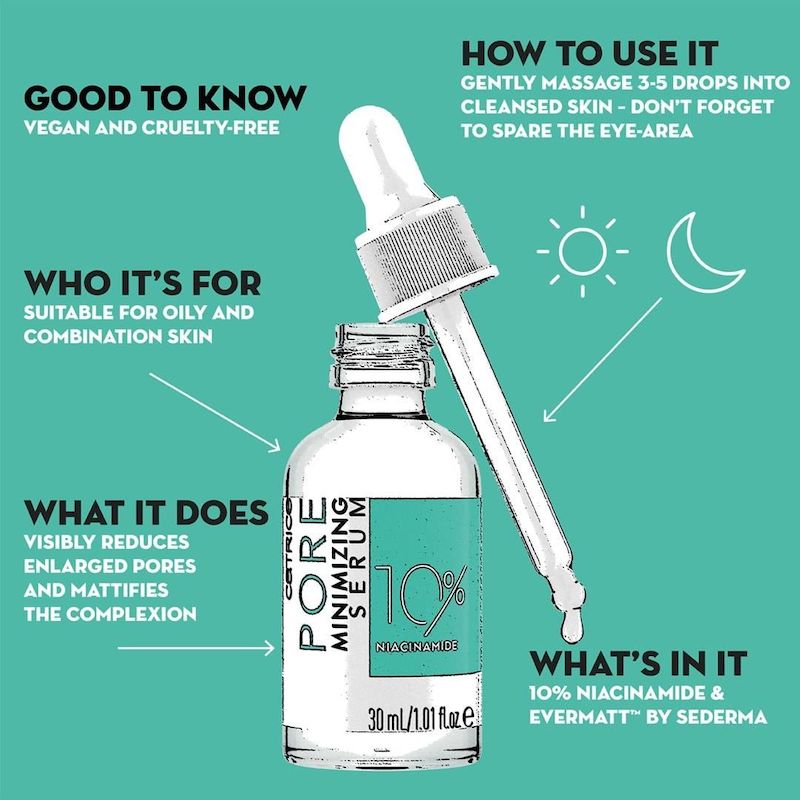 Glow Beautifying Face Oil contains 4 Oils (almond, jojoba, argan and rose) to provide full nourishment to your skin. The Serum is pleasing to the eye as it contains a beautiful shimmer! The product is smooth and easy to apply with only a small amount being used with each application for full coverage.
The Glow Beautifying Face Oil helped my skin look more radiant providing me an overall more natural Glow. This Serum did not irritate my sensitive skin which makes this product even more appealing.
The Glow Booster Serum contains vitamin C, E and B3, providing a radiant Glow and overall caring treatment with the added antioxidants. The product has evened out my skin tone and has provided me with a smoother complexion. The Serum can be applied before the application of makeup or it can be used on its own.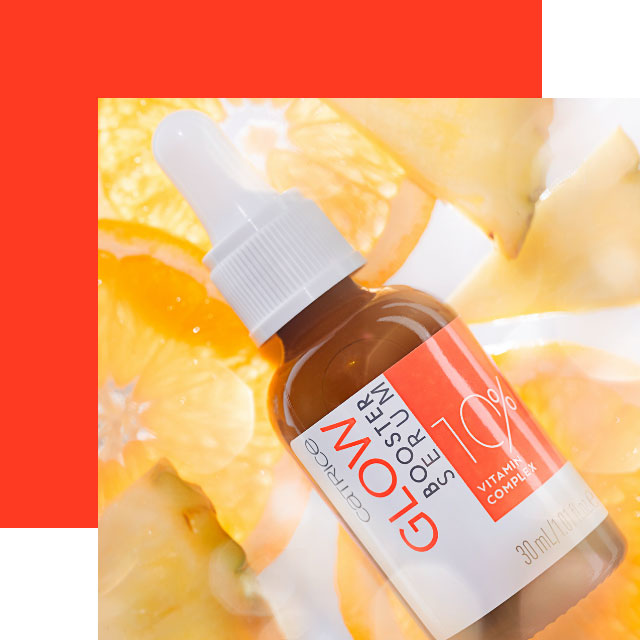 Glow overnight is a very light Serum that provides full coverage with a small amount applied. This Serum exfoliates the skin and provide nourishment, leaving your skin to have a dewy complexion. This Serum is not heavily fragrant and doesn't irritate the skin.
Hyrdo Spray provides instant hydration with rose water and water melon extract. This Spray is non irritable and can be used either with or without makeup applied and it is calming to sensitive skin and easy to apply.
Overall I found the CATRICE range of Serums to be beneficial and will certainly keep them as part of my skincare routine. Their range is dermatologically approved and if you are looking for a serum range that does not irritate or burn the skin when applied, CATRICE has just what you have been looking for!
The products are available from Dischem Pharmacies, TAKEALOT , Zando, Superbalists and House of Cosmetics.