Parenting Hub
Category

Advice Column, Favourite Things, Parenting
Cleaning baby's bottles just become fun!
The brightly coloured Feeding Starter Bundle is not only attractive but practical as well.
It comes with:
The Grass which essentially is your counter top drying rack
The Stem to hang items on to dry
The Forb which is a cleverly designed soap dispensing silicone brush
The Twig another clever item to hang lids and pacifiers on to dry
The Pulp which is a silicon feeder (from 6months +)
This fun and yet practical designer starter bundle can hold up to 12 bottles and sippy cup accessories. The grass also has a drip tray below thus ensuring that your counters stay dry through cleaning.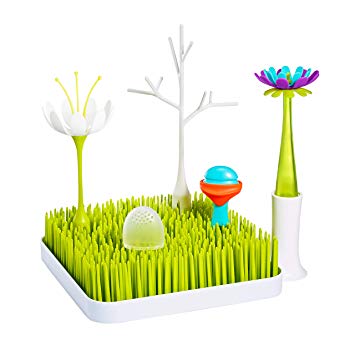 The Forb is certainly our favourite item in the box. Not only does it come with a built-in nipple cleaning but the handle is slip-resistance and is dishwasher safe!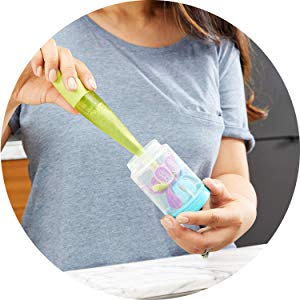 Then the Pulp – this soft silicone cover allows your little one from 6 months plus to self-feed on fruits and veggies through the tiny holes. Thus ensuring that it is not a choking hazard and again dishwasher safe!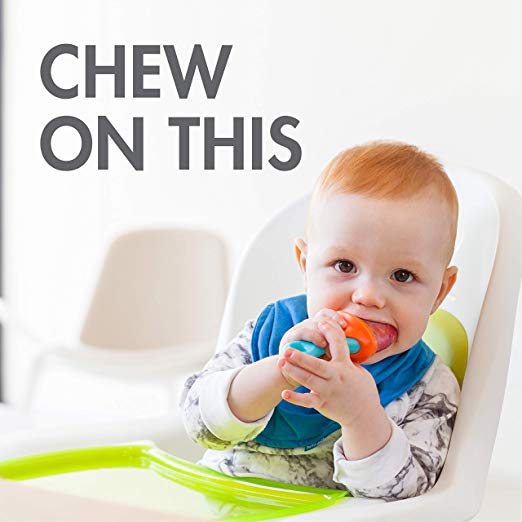 We have to say that if you are looking for the perfect cleaning bundle for your baby's bottles or the ideal baby shower gift, then this is the product for you!
Get yours today from leading baby retail outlets!