Mindscape Education
Category

Advice Column, Child, Education, Parenting, Tween & Teen
This is a hot topic of conversation among homeschoolers and a complex issue to which MindScape Education recommends parents give considerable thought.
There are three relevant pieces of legislation in SA regarding this question. One is the SA Schools Act, 1996. The other is the Children's Act, 2005 and the third is the SA constitution. Yes, there is a law that stipulates that we must register our homeschooled children with the department of education. There is also legislation that says not doing so is punishable by a fine, or imprisonment, or both. But, as a parent, you have a constitutional right to choose the kind of education your children receive, the nature of the content they learn about, and you also have a legal responsibility to always act in your children's best interests.
We are aware of stories about intimidating Department officials arriving unannounced, yet we have also heard the complete opposite – positively glowing accounts about how helpful and constructive Department staff and officials have been.
At MindScape Education, the choice is yours. Should you choose not to register your child with the department, we completely respect your decision. However, MindScape can efficiently assist you with the registration process, should you wish to register your child with the relevant education authorities.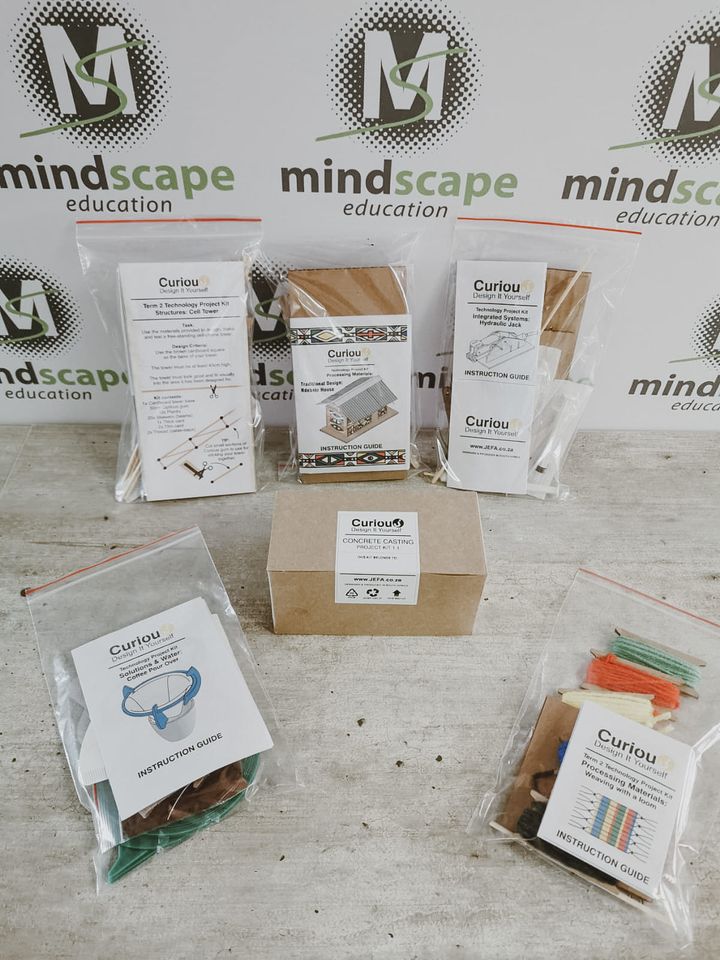 In conclusion, do your research. Nobody can tell you what is best for your family and nobody can make a decision as important as this one on your behalf.
Require assistance registering your child for homeschooling? e-mail info@mindscapeeducation.co.za or call (+27) 11-704-0687.
Hadeda Promotion:
Enrol your child with MindScape Education by 30 November 2020 and pay 2020 fees. Visit the Mindscape Education website to find out more about our curriculum options.