Sugar Bay
Category

Advice Column, Child, Parenting, Tween & Teen
Going to camp is more than just an adventure away from home. Camp is an investment in your child's character, personal growth, skill sets, and future. In our time of rapid development of artificial intelligence and a booming digital world, it has become of utmost importance to teach and implement 21st-century skills in our children.
The outcome of putting 21st-century skills into practice results in key competencies that are preparation for workforce training programs, careers, and socializing, just to name a few. With the development of critical thinking, problem-solving, and analytical skills, our next generation is will be well equipped for the new age of flying cars.
When children come to Sugar Bay, we want them to leave with a greater sense of personal efficiency, a broader outlook on life, and skills to succeed in the world.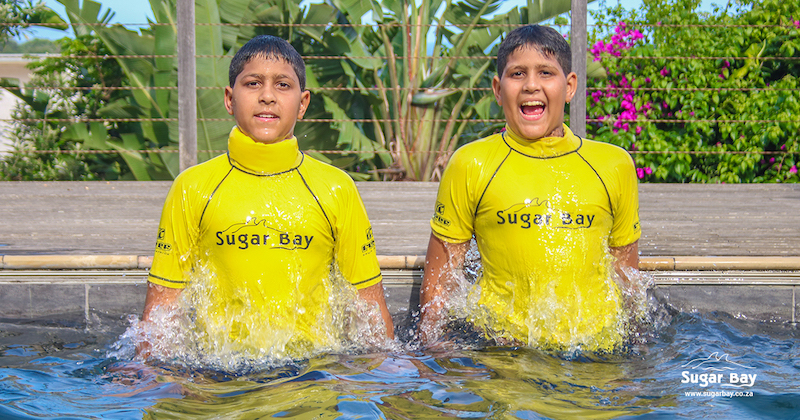 Here are some of the 21st-century skills we practice at Sugar Bay.
Critical thinking
Creativity
Communication
Social skills
Flexibility
Productivity
Accountability
With these skills, kids should be conditioned to constant learning and approach life as self-sufficient human beings.
Let's take a look at the benefits of practicing some of our 21st-century skills.
Relating to others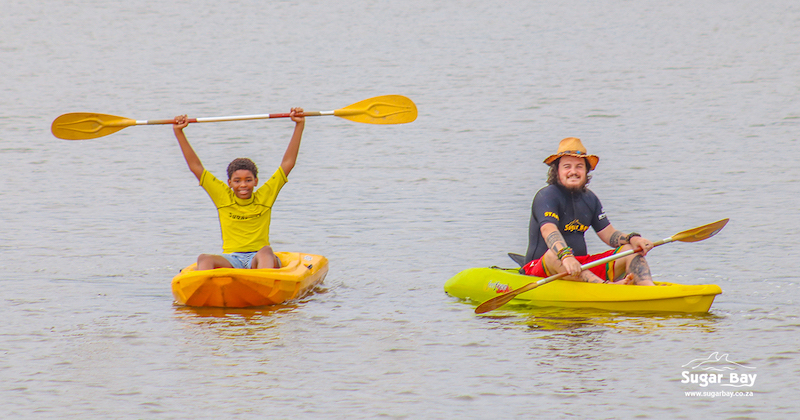 Children need to grow into social beings. When they relate to others, they have the capacity to form and maintain relationships resulting in them building a foundation of how they function in society. It is a key component in being mentally healthy and having a positive sense of wellbeing. As the old adage goes: the quality of your relationships determines the quality of your life.

Flexibility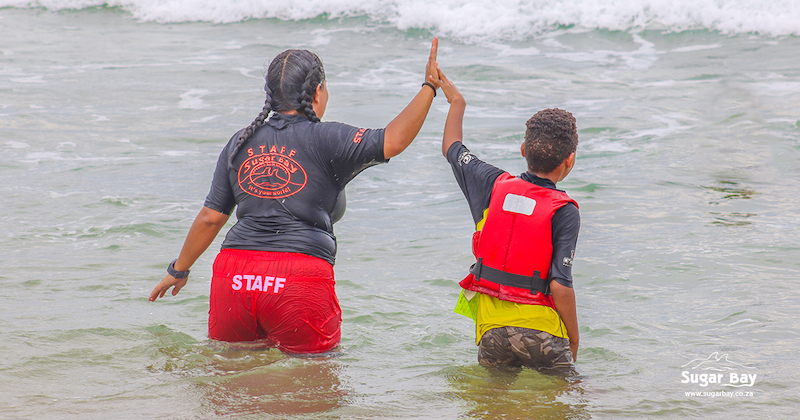 The world is capable of changing at a moment's notice, more so in different careers and industries. Proving that flexibility is important as nothing is guaranteed. Children need to gradually learn how to maneuver through the change that will be constant throughout their lives. Or know how to react to it at the very least. With this skill, your child will have adaptive qualities they need to keep up in the ever-changing world.
Critical thinking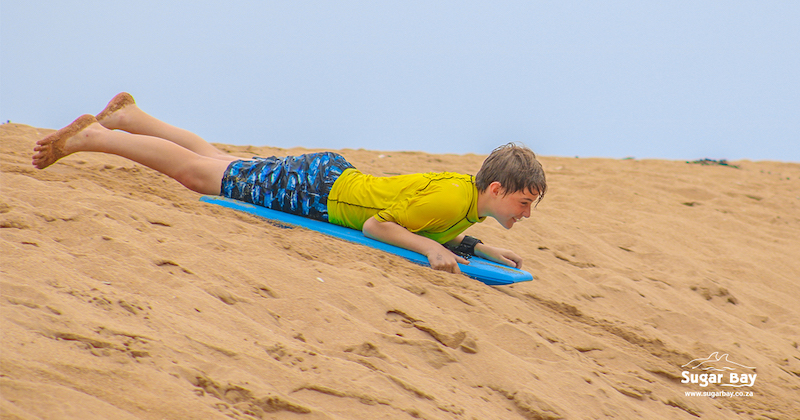 This skill empowers children to see different concepts in a different light, leading to innovation and growth. From their academia to baking a birthday cake, critical thinking is essential to improvement. It's the mechanism that weeds out problems and finds solutions, assisting kids to 'figure things out for themselves' without a teacher or parent.
What 21st-century skill is your child developing? Visit our website to view our upcoming themed holiday camps.
Wondering what our holiday camps are all about? Visit our YouTube channel to view our playlists that feature all our highlights.