Optimi Publishing
Category

Advice Column, Child, Education, Parenting, Tween & Teen
Quanta is your at-home physical science teacher. Top universities across the country use the Quanta Books series
What makes the Quanta
series unique?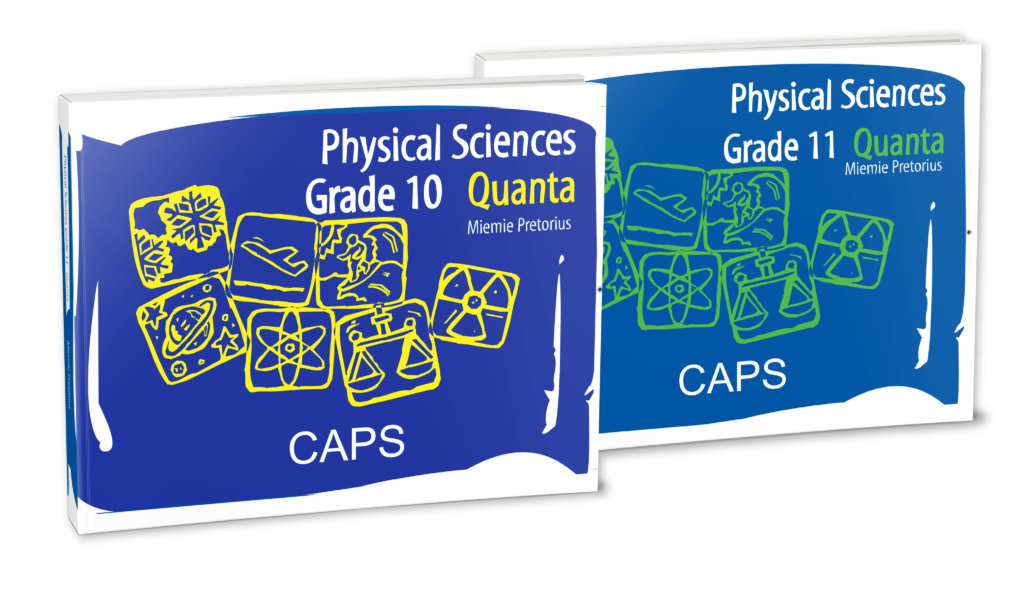 The content is divided into bite-sized 'quanta'; each quantum contains a crisp and to-the-point summary of a specific topic enriched with hints and tips, followed by an exercise containing numerous questions on the subject.
The series addresses three essential aspects that are often overlooked when studying Physical Sciences: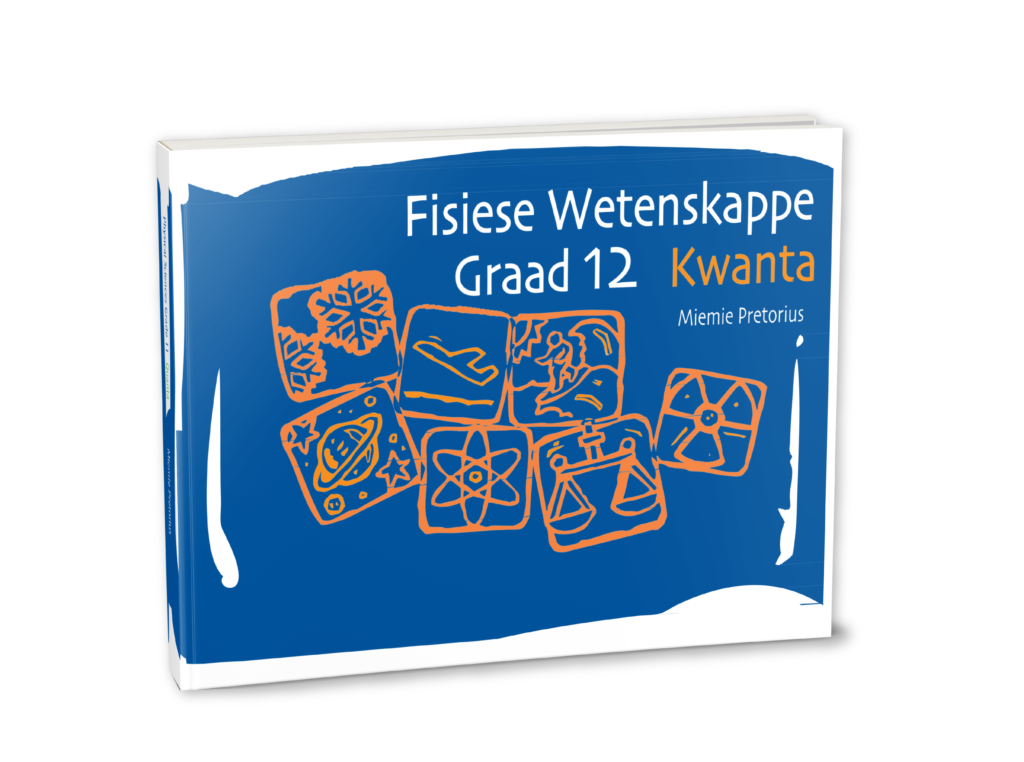 Practice:
The series contains hundreds of exercises (mainly from national examination papers from 1990 to 2012), and examples from the Department of Education, to help learners practise their skills.
Catering to all learners:
The content targets both the right and left hemispheres of the brain. Many learners are 'right-brained' learners, who either get bored in Science class or who battle to understand the abstract concepts. The DVDs, which accompany the books, contain cartoons, animations, and demonstrations that enable the 'right-brained' learners to visualise difficult and abstract concepts.
Detailed explanations:
The back of the book includes a memorandum with step-by-step answers to all the questions. The answers to the multiple-choice questions are also fully explained!
*All our books are available in
both Afrikaans and English.
Get in Touch with
Optimi Publishing
optimipublishing@optimi.co.za / 087 405 2244