Parenting Hub
Category

Favourite Things, Toy Box
LeapFrog prepares your child for a lifetime of learning. The brand is the leader in innovative solutions that encourage a child's curiosity and love of learning throughout their early developmental years. For more than 20 years, LeapFrog has helped children expand their knowledge and imagination through products that combine state-of-the-art educational expertise, innovative technology and engaging play.  LeapFrog's learning tablets, developmental games, learn to read and write systems, interactive learning toys and more are designed to create personalised experiences that encourage, excite and build confidence in children. 
A range of new LeapFrog products are available to help your child develop a love of learning during the early childhood year. They are: 
LeapFrog Shapes and Sharing Picnic Basket
Rainbow lights Ladybird
Colour Mixer Truck
Sort & Spin Turtle
Hug & Learn Bears Book
Number Crunching Squirrel
Dino's Delightful Day
Letterband Phonics Jam
Water & Grow Garden
Sweet treats Learning café
Leapfrog Mr Pencil's Alphabet Bag   
Leapfrog Scout's Get Up & Go Activity
Leapfrog Scoop & Learn Ice Cream Cart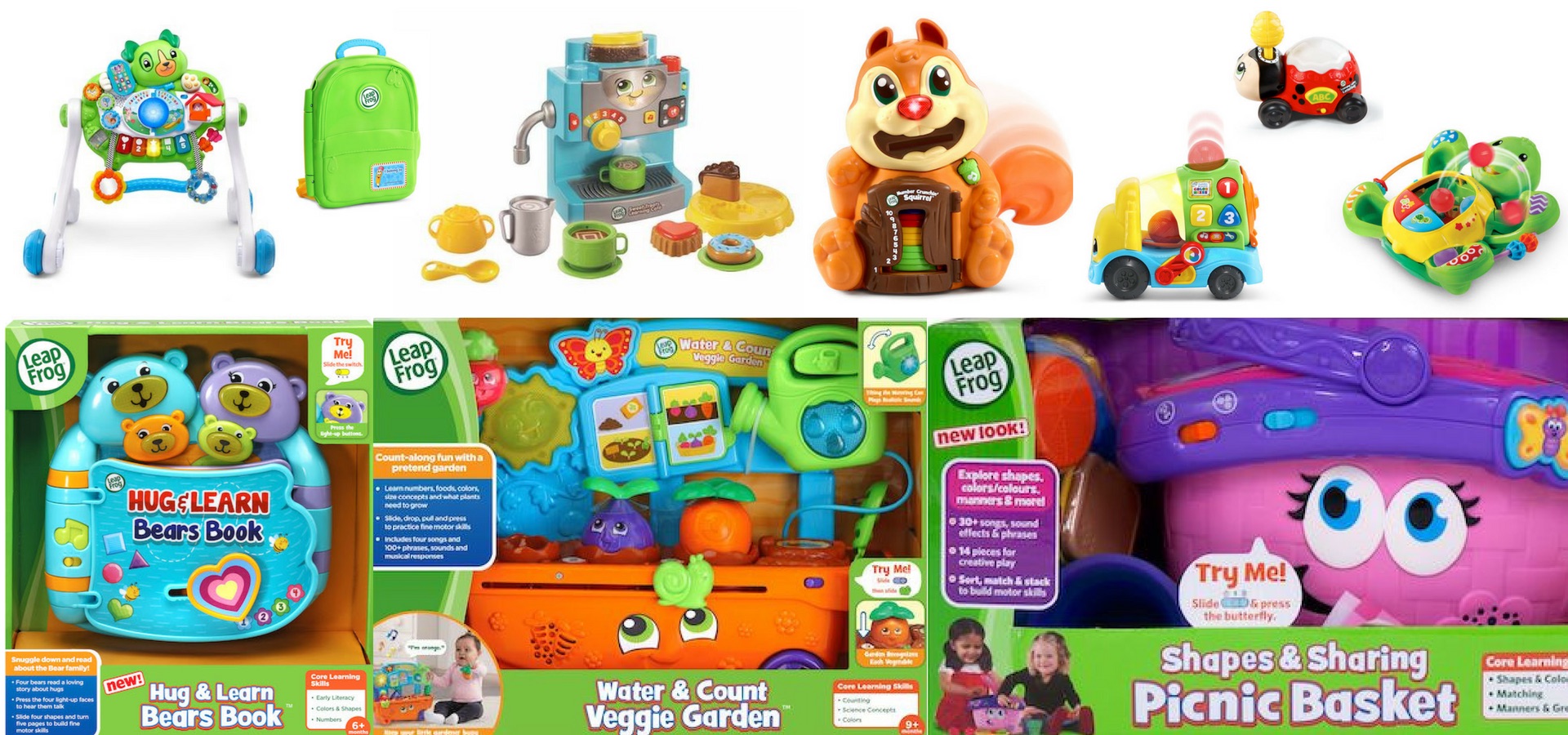 V Tech
VTech creates age appropriate and developmental stage-based electronic learning products for children of various ages. The products enrich children's development and make learning fun. VTech consults a panel of experts, specialised in reading, language arts, science, math and child development, during the process of creating new products to ensure that they are beneficial to children.
One of the key toy lines from VTech this year is the Toot-Toot Drivers range. The playsets provide miles of learning fun. Each playset comes with different track shapes so that toddlers can use their creativity and reconfigure the set or connect to other Toot-Toot Drivers playsets.  A wonderful feature of the toys is that each playset is equipped with SmartPoint technology. SmartPoint locations recognise and respond to SmartPoint vehicles with sound effects. This added element keeps little ones engaged by boosting imaginative play and teaches cause and effect. 
Some of the new products for toddlers that parents can look forward to from VTech are:
Secret Safe Mini Diary
Sing Along microphone
Toot Drivers – below are sets designed for Toot drivers vehicles
Deluxe Track Set
Airport
Fire Station 
Garage
Light & Flight Discovery Globe
Kidi Superstar Move
Peppa Pig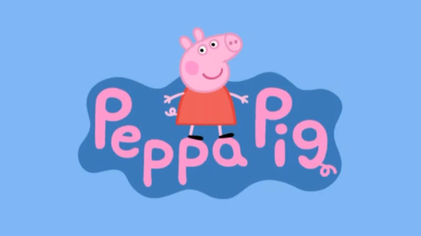 In recent years Peppa Pig has become a firm favourite amongst pre-school children. Some may even say that she has become somewhat of a celebrity with many fans the world over. So it is no surprise that the new Peppa Pig range of toys are set to become an essential part of the toy box!
Inspired by the TV show, the new playsets, characters and themes are iconic and instantly recognisable by children and their parents. The toys are great for role play and encourage children to use their imaginations by making up lots of Peppa Pig stories, pushing Peppa and George on the see-saw, teaching them in the classroom and even using the figures on the Air Peppa Jet.
For those who aren't familiar with Peppa, she is a loveable, cute piggy who lives with her little brother George, Mummy Pig and Daddy Pig. Peppa's favourite things include playing games, dressing up, days out and jumping in muddy puddles. Her adventures always have a happy ending.
The latest Peppa Pig range has an array of fun playsets and characters for pre-schoolers to play with. From the Ice Cream Van and Peppa Jet to plush toys. With Peppa Pig, adventures always have a happy ending.
Little Tikes
Little Tikes is a range of toys for indoor and outdoor play that will entertain your child while helping them to develop their mind and imagination. The toys encourage discovery and learning through active, creative and social play and provide hours of fun. 
The products are created for babies and toddlers, as well as older children, with a focus on interaction, movement and learning. From outdoor sets to role-playing toys, the products encourage children to play, push, pull, bounce and more. The toys have been designed especially for little hands and are tough enough to endure being chewed, hit and thrown about.
Below are some of the latest toys from Little Tikes:
Little Tikes Singing Sorter
Little Tikes Squishy Piano
Little Tikes Touch n Go Flyers
Little Tikes Slammin Racers
Little Tikes Dirt Digger Plough & wrecking Ball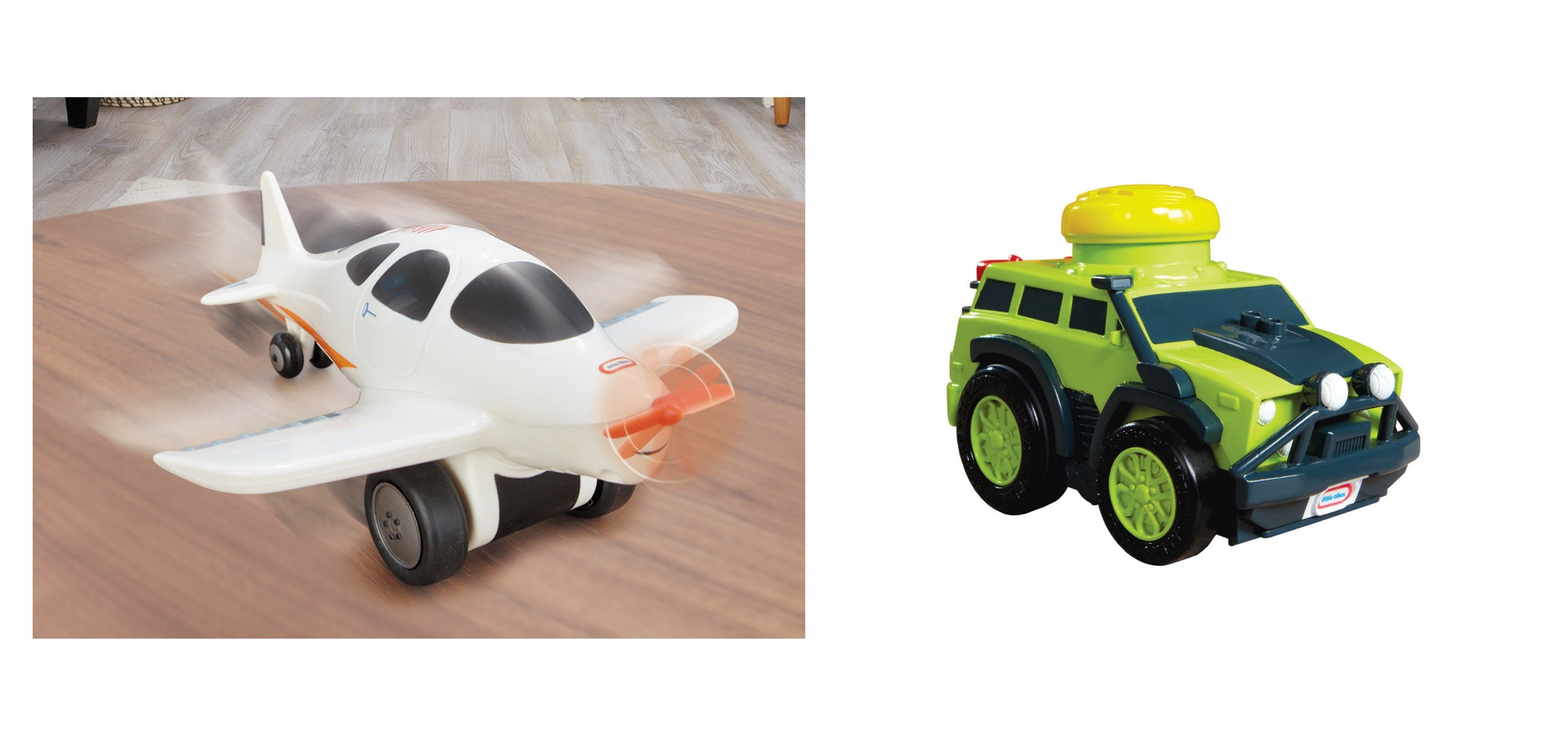 Disney
Mickey 90th
Mickey is turning 90 on 18 November. Disney will be running a nationwide campaign to celebrate all things Mickey over the festive period and capitalising on the hype around his birthday (18 November). Dates of the campaign end Oct – end Dec.
Prima will focus on the below key product categories
Mickey:
Plush
Games & Puzzles
Metals
Outdoor play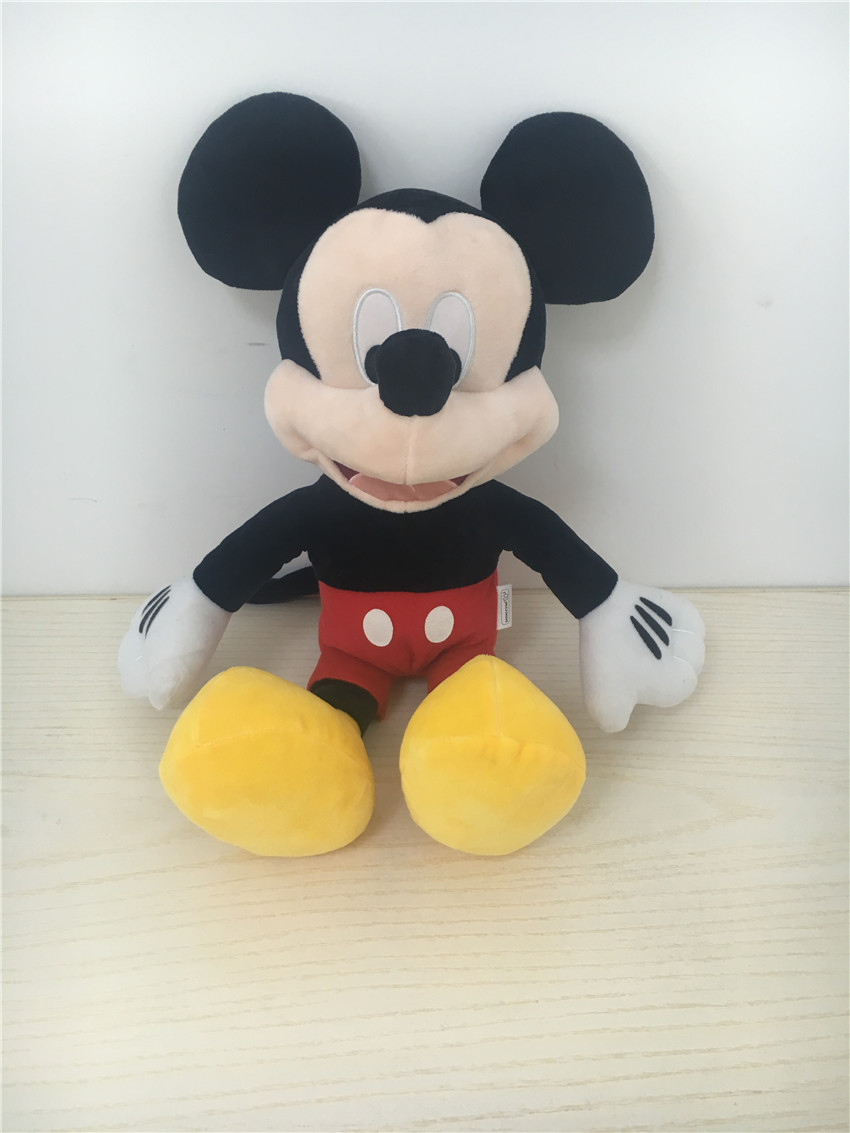 Disney and dress up
Playing dress up is a fun way for kids to express themselves. The Disney rage includes costume party packs available in the following brands: Marvel Avengers, DC Heroes Boys, DC Girls and Disney Princess.
This season there really is something for everyone! For more information, go to www.primatoys.co.za or www.Facebook.com/primatoys and follow @PrimaToys. The toys and games are available at toy stores and retailers countrywide.