Parenting Hub
Category

Favourite Things
This year the Prima Toys' collection of games is bigger and better. From the classics to brand new games that will have your skills tested to the limit, all in the name of fun! Our brand new games include:
Flipslide is a fast-paced electronic game that tests your speed and reflexes.
Players need to flip to find the colour and slide to match the lights. It can be taken anywhere and played anytime. What's more, it is perfect for teenagers!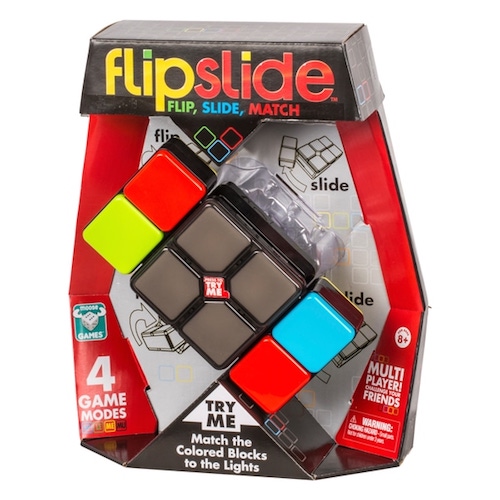 Boom Blast Stix – this game will keep everyone on the edge of their seats!
The game is simple yet dynamic and will entertain the whole family, from the little ones aged six and up to the adults. Players take turns to lock a stix and then add it to the pile on the lid, until one of the stix spring open and "explode" the other stix in the pile. The winner is the player who "booms: with the most stix.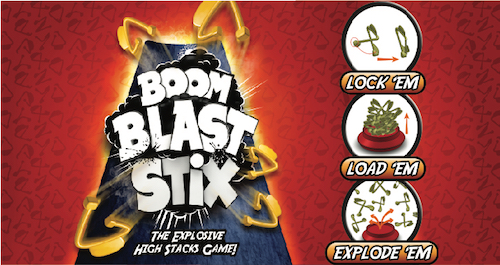 Game Box
Games Box is small enough to be taken but big enough to provide lots of fun gaming times! The range features three portable games including Music 90s, Charades and Movies.
Rubik's Cube
For all Rubik's Cube fans both veteran and amateur, the brand has created new versions of the famous cube that are more challenging, more fun and more exciting to solve. Prima Toys welcomes the Rubik's 2 x 2, the Rubik's 4 x 4 and the new version of the Rubik's 3 x 3.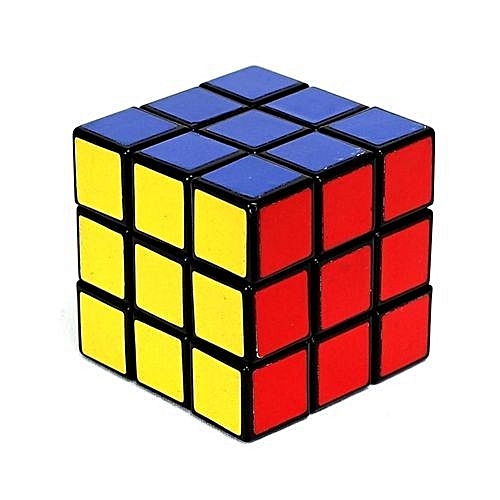 This season there really is something for everyone! For more information, go to www.primatoys.co.za or www.Facebook.com/primatoys and follow @PrimaToys. The toys and games are available at toy stores and retailers countrywide.