Parenting Hub
Category

Advice Column, Pregnancy, Pregnancy & Baby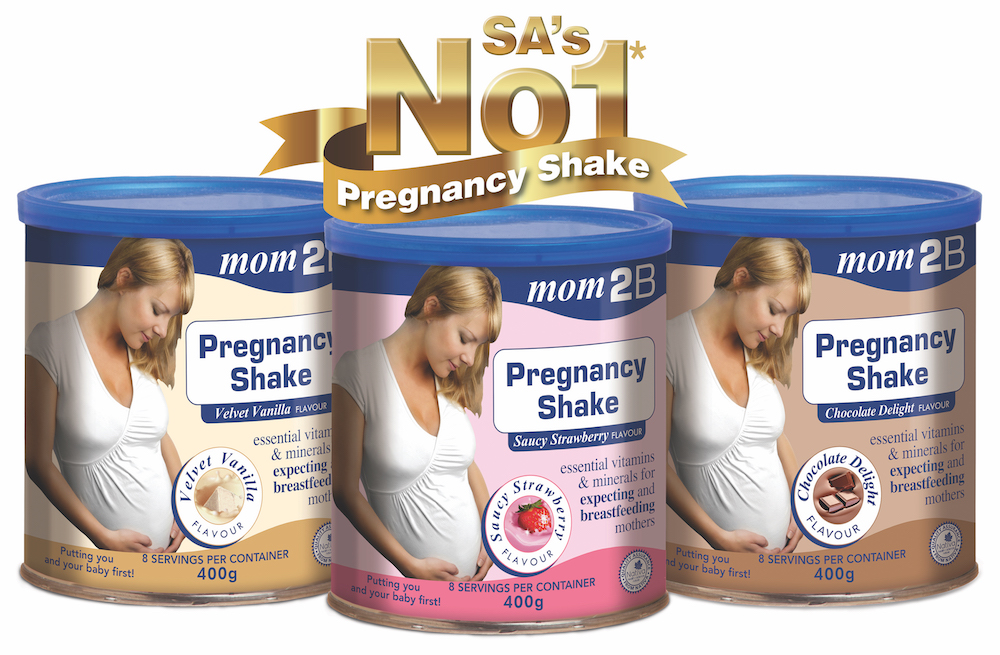 Life doesn't stop when you are pregnant. Most of us are still busy with a full day's work plus the usual cleaning, shopping and cooking chores while sometimes caring for older children too. 
While mom-to-be knows that it is important for her own health and that of her baby to maintain a nutritious diet during pregnancy and breastfeeding, finding the time and the energy to do so can be tough.  
So it's a good idea to stock the house with food like fruit, tuna, chicken, cold meats and salads to help her cope with typical tummy problems like nausea, constipation, cravings and the need for smaller and more frequent meals.
Convenient Mom2B® Pregnancy Shakes can also help to make her busy life a little easier. Affordable and tasty meal supplements in chocolate, strawberry or vanilla flavor, Mom2B® Pregnancy Shakes can be taken once or twice a day and are as easy to prepare as adding milk or water. They are packed with nutritional content to help her to acquire both micro nutrients (vitamins and minerals) and macro nutrients (protein, carbohydrates and fats) in a jiffy, yet are low in fat so they won't add any extra calories to her diet. 
Win one of two hampers of Mom2B® shakes valued at over R460 during the month of November when you click here