Tommee Tippee
Category

Advice Column, Baby, Pregnancy & Baby, Tommee Tippee
Pre-sleep Rituals or bedtime routines are really good to introduce to your baby around three months old. I like to call them rituals because they do become just that – rituals. By incorporating special time with your baby before they go to bed they come to know and love it.
But it is the simple and consistent rhythm of what you do before bed that becomes so predictable for your baby and allows them to know what's coming next. And being relaxed and calm in the minutes before being put into the cot can really help them fall asleep easily. Some babies, especially if they are overtired, can be quite wound up and stimulated before bedtime. A gentle predictable routine around bed can really assist them to get out any pent-up energy and really wind down to a calm and relaxed state.
The younger your baby is the shorter the pre-sleep ritual needs to be (3-6 months). Great ideas for pre-sleep rituals for younger babies are: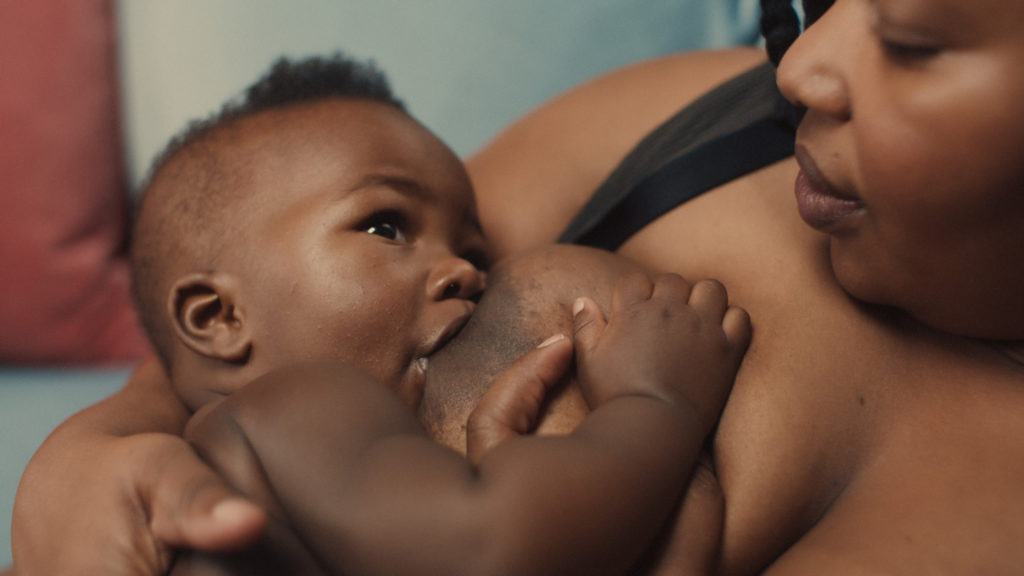 A lovely warm bath or a baby massage.
Swaddle your baby dry in the Tommee Tippee Swaddle Dry Towel it is made from hypoallergenic, skin friendly, microfibre material. It is supersoft and is the perfect way to make sure your little one stays warm and cosy after bathtime. Take bub into the bedroom, dim the light, turn on the white noise and change them. The Tommee Tippee Grolight 2-in-1 Night Light is a simple adaptor that fits easily to your normal overhead light or bedside lamp and converts your light into a dimmer light.
Wrap them in their snuggle or pop on their sleepbag. Wrapping or swaddling baby with their arms inside super soft fabric helps mimic the closeness of the womb and suppresses the startle reflex which can wake babies up. The Tommee Tippee easy-to-use Snuggle sleep bag combines the comfort of swaddling with the ease-of-use of a baby sleep bag.
Cuddle your baby and read them a story
Cuddle your baby and talk to them about what they did that day (your voice is so soothing to them)
Sing them a song
Do a final feed and transition them into their Moses basket or cot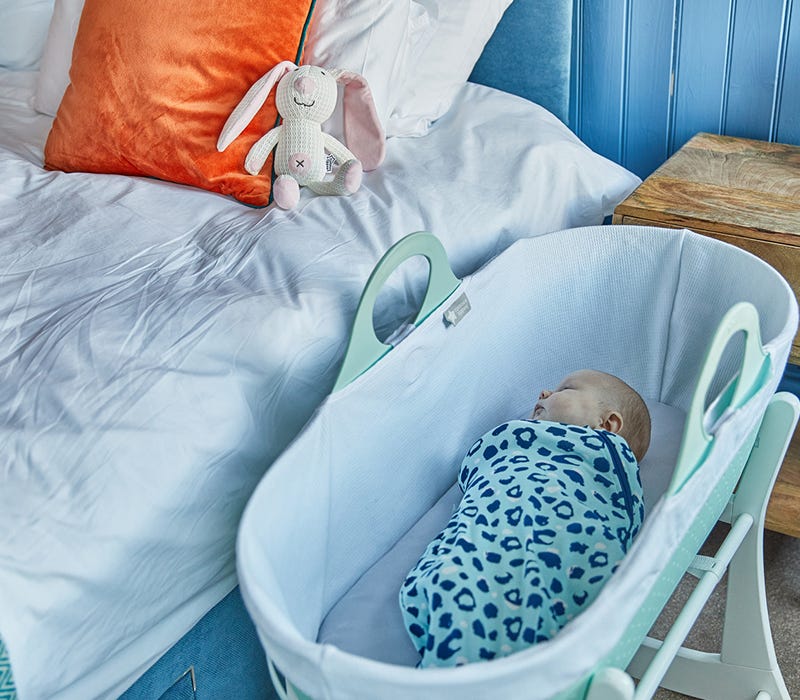 Slightly older babies can enjoy a bit more winding down time (6-12 months). Great ideas for pre-sleep rituals for this age group are:
A bath and into a snuggle or sleepbag
Saying goodnight to everyone (babies love to be carried around to say goodnight to family, pets, or even their favourite toys!)
Read them a story or sing to them
Cuddle with you while snuggling with a special blanket or toy
Final feed for the day and then into the cot
Turn on the white noise, turn off the light and say goodnight. The Tommee Tippee Grofriends are a cute night-time companion. With a soft heart shaped light, and 6 great natural soothing sounds which include a comforting heartbeat, rainfall, white noise or any of 3 lullabies, your little one will be reassured as they go to sleep. During the night, the intelligent CrySensor listens out for any crying noises and plays your chosen sound or lullaby to help them drift back to sleep.
Having bedtime at roughly the same time every night is important to support your baby's body clock. And the predictable sequence of events before bed gives your baby clear signals that it's wind down time and bedtime.
It doesn't really matter what you do, or exactly how you do it but that you consistently do it. In time the lovely wind down routine and the special rituals you incorporate in for your baby will become just as enjoyable and special for you as they are for your little one.
Resource : Emma O'Callaghan is a qualified midwife, nurse and infant and child sleep consultant. With over 20 years' experience in both hospital and community settings, Emma knows about sleep. She has helped thousands of families reclaim sleep and is particularly passionate about supporting new and first-time parents. She is the Founder of Baby Sleep Expert, and with a common sense, compassionate approach is often referred to as the ultimate "baby whisperer". Emma lives in Melbourne with her three daughters and fur baby.