Prima Baby
Category

Advice Column, Baby, Parenting, Pregnancy & Baby
A soother, despite the role of calming a child and aiding sleep, plays an important role in proper oral development. It is therefore vital that it's designed to fit perfectly inside the baby's mouth, ensuring correct, uniformly distributed pressure of the tongue on the palate.
The ideal teat should be orthodontic, physiological to aid breathing, designed with a shape and features that do not hamper the natural functions of the mouth. It should also be thin at the base to prevent dental problems and drool.
The orthodontic Physio teat by Chicco is all that and more. It is the standard teat used on all Chicco pacifiers, no matter what the range, having been developed by leading orthodontists and the Italian Dental Association.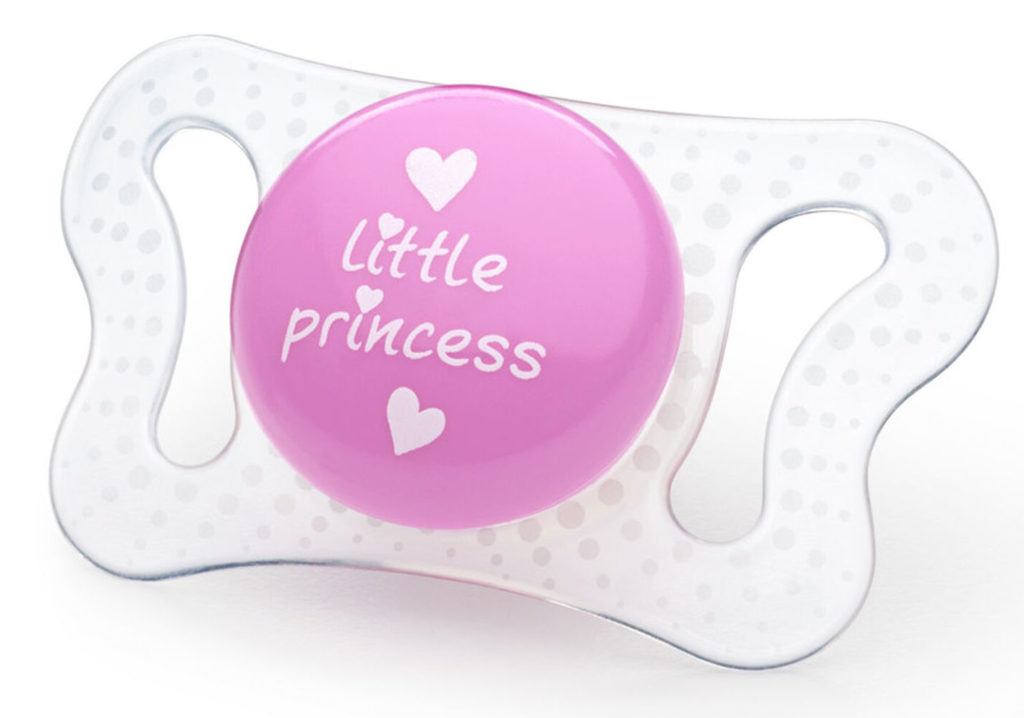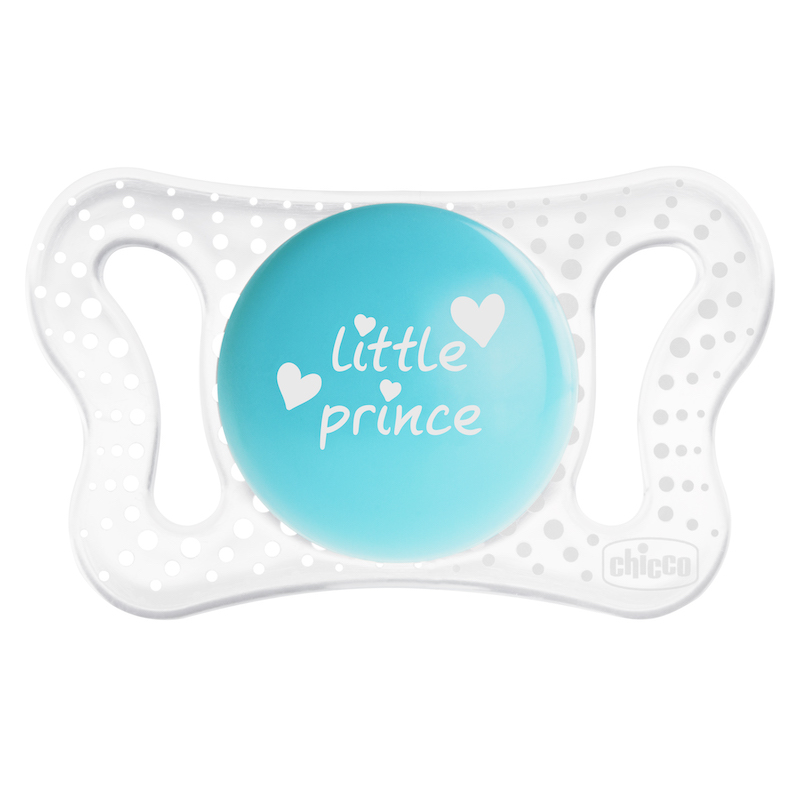 The Physio teat is available in several ranges including Physio Micro for newborns and premature babies and Physio Soft, a one-piece silicone unit that is flexible and soft enough for baby to sleep on their face.
The hygienic silicone has a soft velvety effect and is 0% BPA. Both pacifiers have sufficient air holes to avoid saliva stagnation on baby's soft facial skin.
Globally a highly popular pacifier range, the Physio ranges are now available in Clicks, Takealot, Baby City, Loot and other stores.