Philips Avent
Category

Advice Column, Breastfeeding, Parenting, Pregnancy, Pregnancy & Baby
The Philips Avent breastfeeding range is designed to support you through every step of your breastfeeding journey. Whether you want to develop your milk supply, take care of your breasts, or simply fit more into your day, our breast care accessories make breastfeeding easier.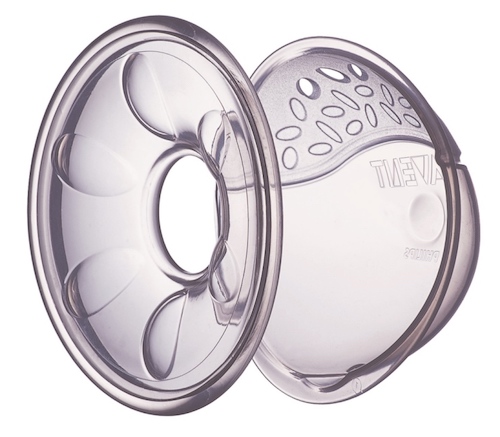 Philips Avent comfort Breast Shells – R384.71
Philips Avent breast milk collection shells (no holes) – collect excess breast milk when feeding or using a breast pump. Ventilated shells- protect sore or cracked nipples to help them heal more quickly. Their gentle pressure helps relieve engorgement. The holes allow air to circulate.
The breast shells can be used when breast feeding or pumping. They come with ultra-soft silicone backing cushions.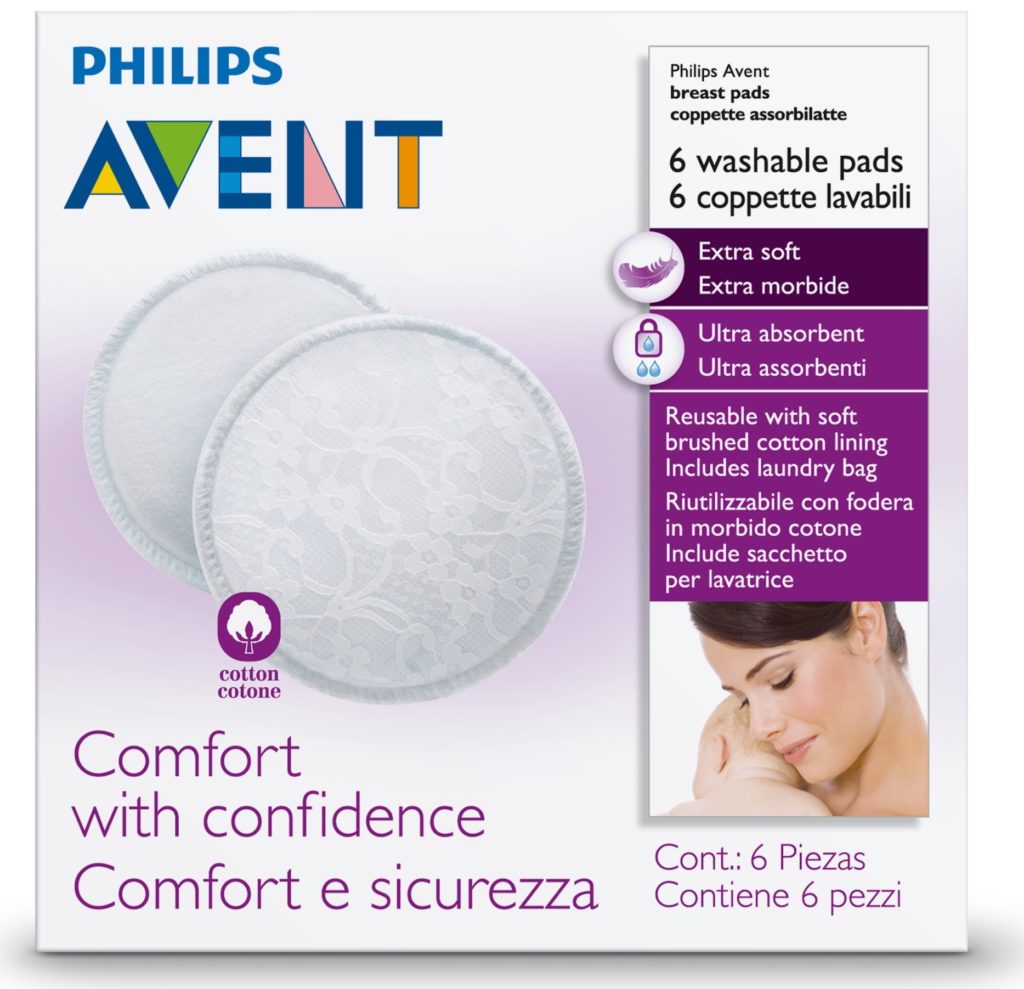 Philips Avent Washable Breast Pads –
R298.59 (6 units)
Cotton lace, extra soft and absorbent breast pads
Philips Avent Washable Breast Pads have a brushed cotton lining which is soft and gentle and features an absorbent layer which draws moisture away from the skin behind a leak-proof liner.
Feel confident and relaxed
Anti-slip with adhesive tapes
Developed with breastfeeding expert
Hygienic
Reusable with soft brushed cotton lining
Soft with discreet, contoured shape
No leakage of breast milk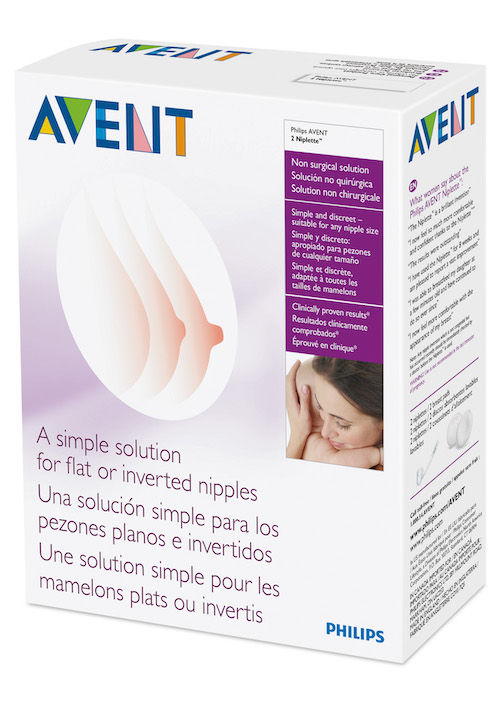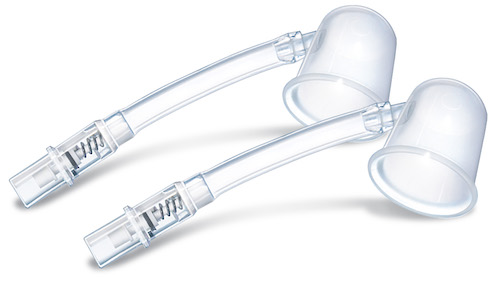 Philips Avent Niplette – R1678.38
Flat or inverted nipples can be a potential problem for women wishing to breastfeed.
Through gentle suction the Niplette pulls the nipple out into a small plastic thimble-like cup.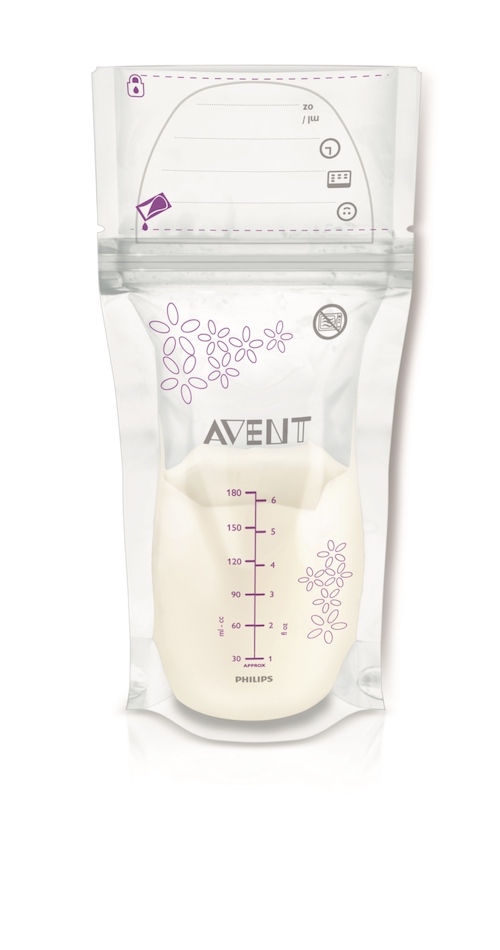 Philips Avent breastmilk storage bags – R214.44
Safe and secure storage for your precious breastmilk. They can be stored in the fridge or freezer and are pre-sterilized for immediate use.
Pre-sterile and secure
Freezer-safe with reinforced seams and dual layer bag
Pre-sterilized bag with tamper proof seal
Secure, leak-proof double zipper seal
Easy to use
Wide opening for easy filling and pouring
The sturdy design of this bag enables it to be self-standing
Bags lay flat for easy storage
This bag is made out BPA free material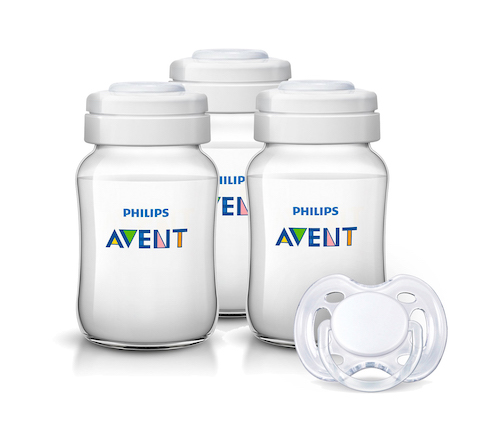 Philips Avent Breastmilk Containers – R398.74
Convenient breastmilk storage can be easily and directly converted into Feeding Bottles without transferring breastmilk.
Contains: 3 x 260ml Containers and sealing discs plus 1 FREE Newborn Soother


Philips Avent Nipple Shields – Small and Medium – R183.60
Philips AVENT nipple protector made of ultra-fine, soft, odourless, taste-free silicone that protects sore or cracked nipples during breastfeeding.
Protect sore nipples during breastfeeding and helps you to breast feed longer.
Avert sore and cracked nipples when breastfeeding
Easy latch on for your baby, made with odourless, taste free, ultra-fine silicone
Shaped to allow skin contact with baby
Available at Baby City, Toys R Us, Baby Boom, Dis-Chem, Clicks, etc. Online at Takelot, babiesrus.co.za and babiesafrica.com
Click here to follow Philips Avent on Instagram
Click here to follow Philips Avent on Facebook