EXCOM
Category

Advice Column, Education, Parenting, Study Assistance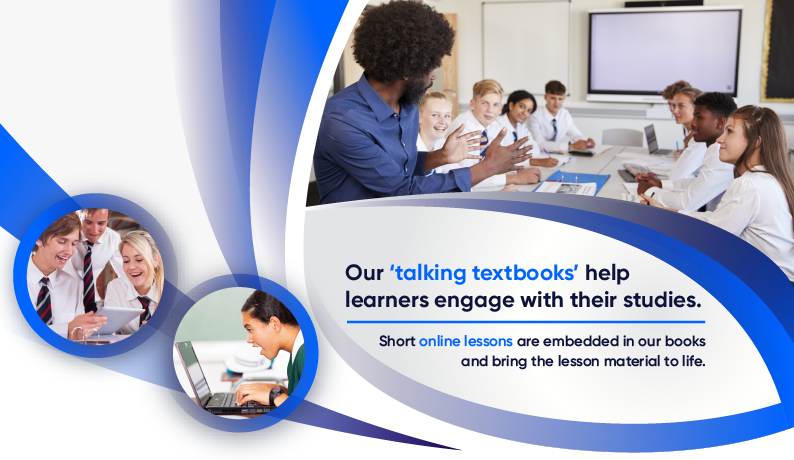 Excom provides the following textbooks: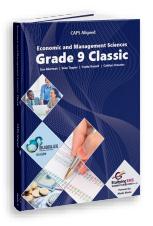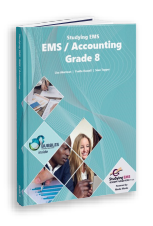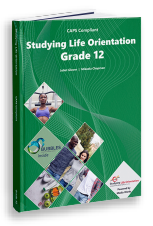 Life Orientation
Grades 8 to 12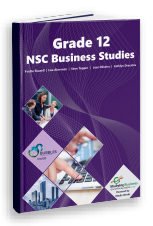 Business Studies
Grades 10 to 12
Learner books are available in English and Afrikaans in both printed and e-book format.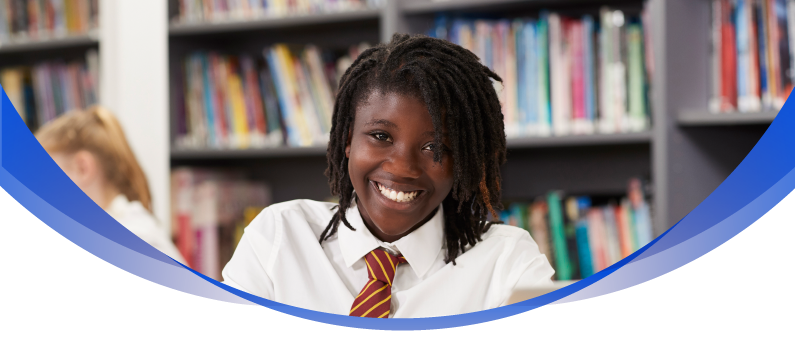 Talking textbooks
Our 'talking textbooks' help learners become active participants in their learning journey.
'Bubbles', which are short online lessons, are embedded in our textbooks. The lessons expand on the concepts being taught in class with additional examples and explanations.
Learn more about our 'talking textbooks' below:
All our books are in colour and make use of contemporary case studies and examples. Content is updated regularly
Content is developed by experts in their relevant fields, including examination panel members, senior examiners, and moderators.
The EMS and Life Orientation ranges follow the CAPS curriculum, and the Business Studies range follows the SAG (IEB) curriculum.
All our books have a corresponding educator's guide. Excom Business Studies workbooks
Online learning has become more important than ever, and these workbooks are the ideal tool for learners to manage their learning and ensure they cover essential theory.
The framework format is based on the short questions learners can expect in examinations and allows them to plan their answers to fit the available space.
Help your learners make the most of their study time – buy Excom textbooks and workbooks today.