Prima Baby
Category

Advice Column, Baby, Parenting, Pregnancy & Baby, Toy Box
Nattou is one of the softest, most luxurious plush labels in the world. Known for being as cuddly as it can get, their range of newborn toys are without a doubt, pure joy for any baby.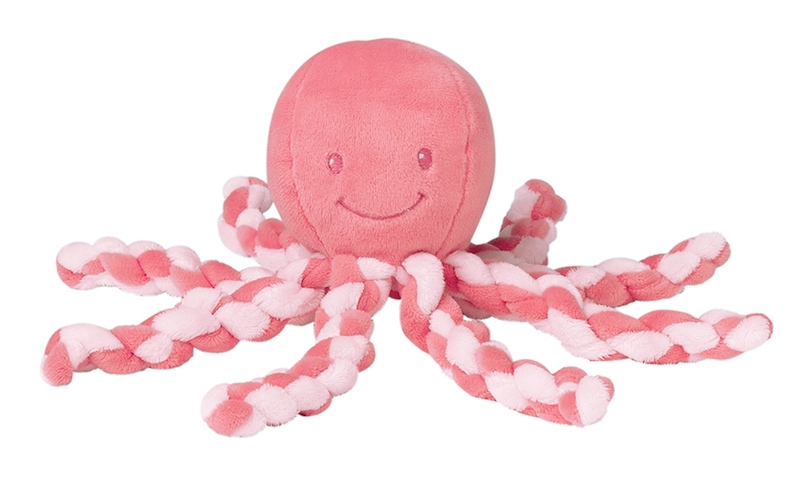 Fully imported, the range Is character-based and in line with all baby safety regulations, with no additional eyes and dangerous sew-ins.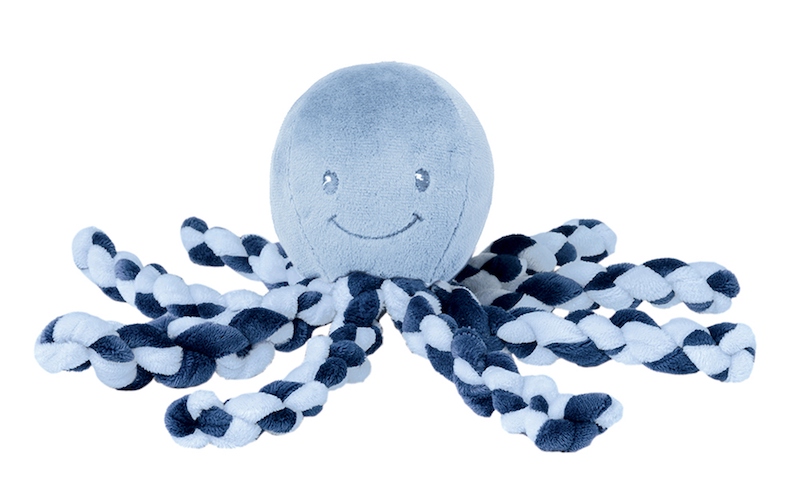 One of their most popular items globally, and indeed South Africa, is the Piu Piu Octopus. Made with premature and newborn babies in mind, Piu Piu is a comfort toy that has been designed as an octopus to provide grip on the tentacles, much like a child would do in the womb with the umbilical cord.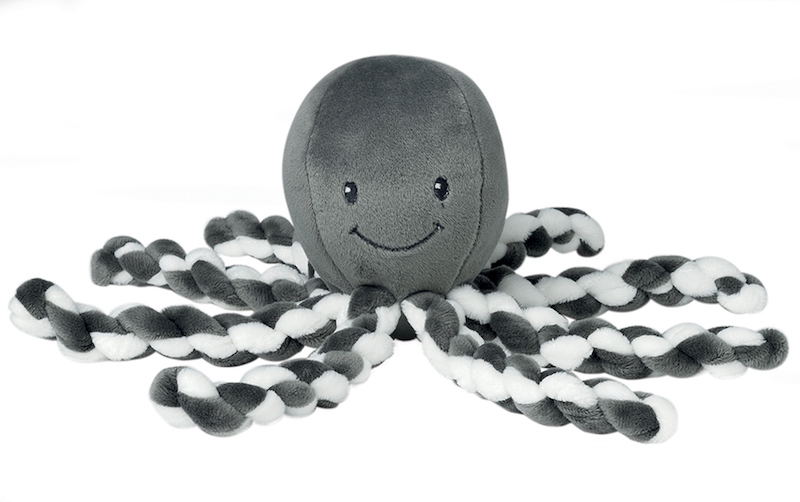 With the same rigidity and firmness, the tentacles on this toy have been shown to soothe crying babies and help them drift off into a comfortable sleep.
The perfect baby shower gift, the Nattou Piu Piu Octopus comes in 4 colours – grey, blue, pink and teal, suitable for any nursery.
They are available on Takealot.com, Loot.co.za and selected Kids Emporium stores (including online)