Parenting Hub
Category

Advice Column, beauty, Lifestyle, Woman
The party season is upon us, and even though it may look somewhat different this year, there is still plenty to celebrate. Many of us gave makeup a rest during lockdown, but as they say, absence makes the heart grow fonder, and makeup lovers are back in full force. This party season, we're expecting to see a major uptake in eye-catching makeup looks.
Here are the party makeup trends we're waiting to see, and how to master them yourself.
Graphic liner
Graphic eyeliner may seem intimidating, but it only takes a little bit of practice before you've mastered the skill. The great thing about this look, is how versatile it is. From a thin cat eye flicked line, to a runway-worthy double line, to statement eyes à la Amy Winehouse, everything goes. The best thing to do is to play around with different lengths and thickness until you find the look that works best for your eye shape. Once you've determined that, it's time to practice, practice, practice.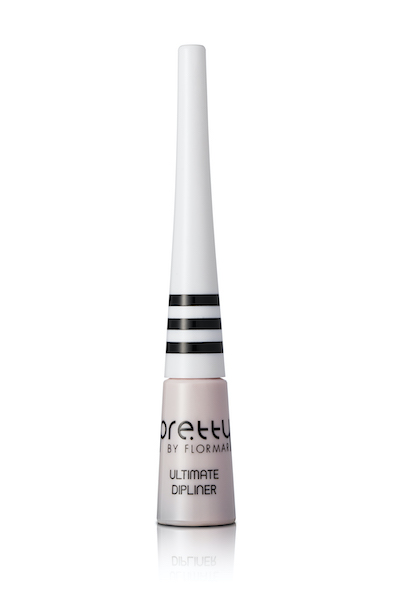 Pretty By Flormar Ultimate Dip Liner(R94.95) enables an easy application at the roots of the eye lashes. While the perfect mix of special moisturizers and emollients adds a creamy texture to its formula, it also helps the colour look intense, clear and smooth. Despite the creamy texture, there is no need to worry about smudging, as it has a quick-drying formula.
For the same great quality and usability, but a matte look, try the Pretty By Flormar Matte Dip Liner (R89.95).
Voluminous lashes
No matter how blessed we are in the lash department, we always seem to want longer and thicker lashes. And that's no surprise, really! Long eyelashes draw attention to the eyes and have a soft and feminine effect on the face. The number one makeup item you'll need this party season, is mascara.
Pretty By Flormar has different mascaras available depending on your needs. We highly recommend the Pretty By Flormar Waterproof Lengthening Mascara (R109.95) for daytime (especially if you are in and out of the pool), as well as night time (it will withstand the heat from braais or dancing).
If it's volume you're after, the Pretty By Flormar Volumizing Mascara (R94.95) is the one for you. As its fiber brush grabs the eyelashes perfectly, it shapes them from the root to the end.
Matte lips
Matte lipsticks were always in and out of fashion, until about three or four years ago, when they cemented themselves as a makeup staple. We love matte for party season – it stays put, it offers long-lasting colour and the colour payoff is fantastic.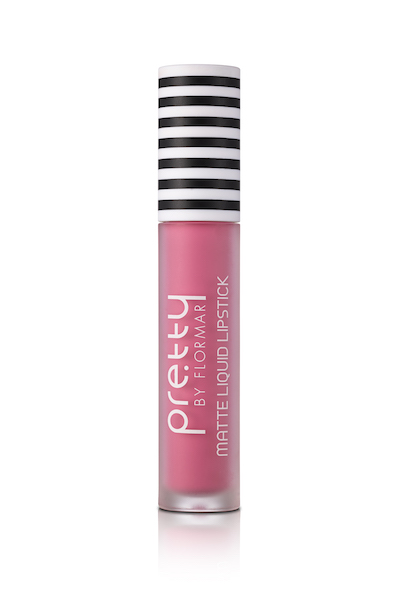 Pretty By Flormar Matte Liquid Lipstick (R99.95) creates a smooth look on the lips with its liquid matte texture and intense colouring formula. The shea butter and olive oil in its formula nourish the lips while its soft texture and creamy formula ensure an easy application and long lasting performance.
Bright nails
We're big believers that any nail colour can be worn any time of the year, but there really is something about summer that just screams "bright and bold." Bright nails look so cute alongside pretty sandals, a colourful cozzie or a printed maxi dress. Pretty By Flormar Nail Enamels (R32.95) are sparkling and glamourous and available in a host of bright shades.
Pretty By Flormar products are available at Foschini.